5 Reasons Hallmark and Tesco have your gifts for dad wrapped up
5 Reasons Hallmark and Tesco have your gifts for dad wrapped up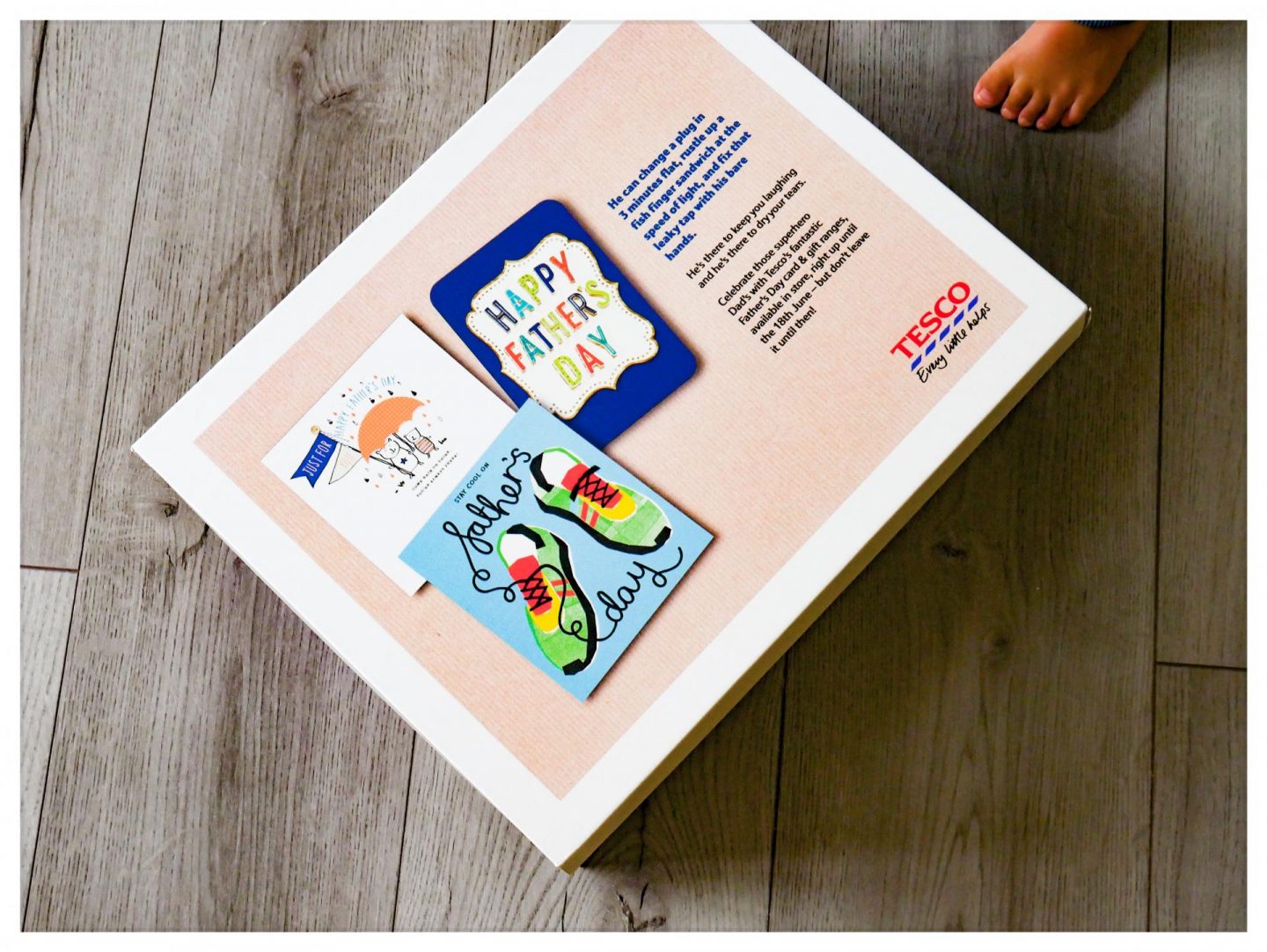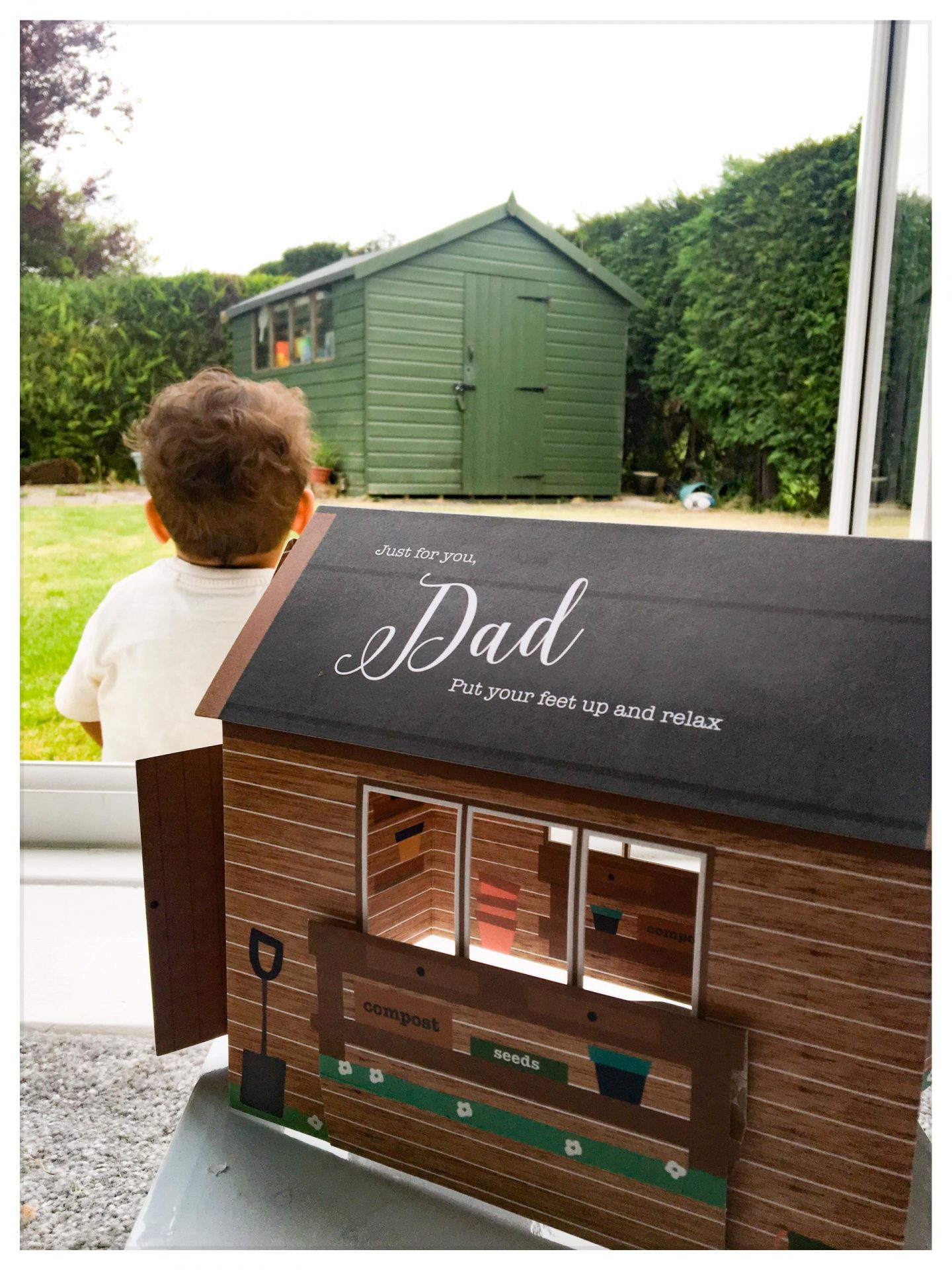 Father's Day Gift Inspiration
If you haven't thought about your Father's Day gift for June 18 (this Sunday, in case you missed it), worry not, just pop into Tesco who have you covered for cool gifts you can personalise and Hallmark have the card covered with their extensive range.
5 Affordable Father's Day Gift Ideas he'll LOVE
Build him a shed
The easiest way to build a shed (or even a pub) in 10 seconds flat. The pop up card is a fantastic take on a shed and a card in one.
So, yes, you can get him his own portable shed. Well, OK, it's not quite full size, but I love this idea. If dad is that way inclined (or if you want to give him a nudge!), you could always buy him some tools to go with the shed.
Or, think about throwing in a couple of things dad loves, like his favourite tipple or a book he'd love, et voila, your Father's Day gift is sorted.
Sock it to him
What says dad more than getting a pair of socks as a gift?
Now, my dad for one, actually asks for socks. He does a lot of walking and when they're in the UK, a good pair of socks is a must. And, I'll admit I'd be happy with a matching pair. I don't seem to own one since the sock goblins took up residence in our washing machine.
Make a joke of  the sock gift with the corresponding card. All bases covered and all for £3 – very pocket money friendly!
Make your own statement tee
Statement tees are big business. What bigger statement and guaranteed heart melter or chuckle inducer could you have than making your own tee? You can buy the tees in Florence and Fred and the graffiti pens and go wild. What about a bit of twinning and making a matching one for the kids? That's exactly what we'll be doing
The white T-Shirt we got is super quality. I'm very impressed and at 2 for £8, we can make a statement more than once.
Get him a card to suit his style
Every dad is covered with the cards. Trendy dads, traditional dads, stepdads and granddads. The range is incredible.
I love buying cards and I actually have a stash of cards that I just buy whenever I see one I like. There's always going to be an occasion. Honestly, I am that person who buys Christmas cards a year ahead!
If you've got really little ones, those graffiti pens could come out for some cute scrawls for the inside.
Get involved in the Bake Off
Bespoke biscuits are always going to be a winner, so there's something you and your little ones can make yourself with the gingerbread mix and coloured icing.
Such an easy way to make and decorate your own gingerbread family. According to B, we'll be making green and pink men for daddy and both granddads!
Plus, obviously, you can reuse the cutters – I find them very good for making shaped toddler-friendly food!
The Best Dad Ever socks and the card give you practicality and humour and all for £3 total!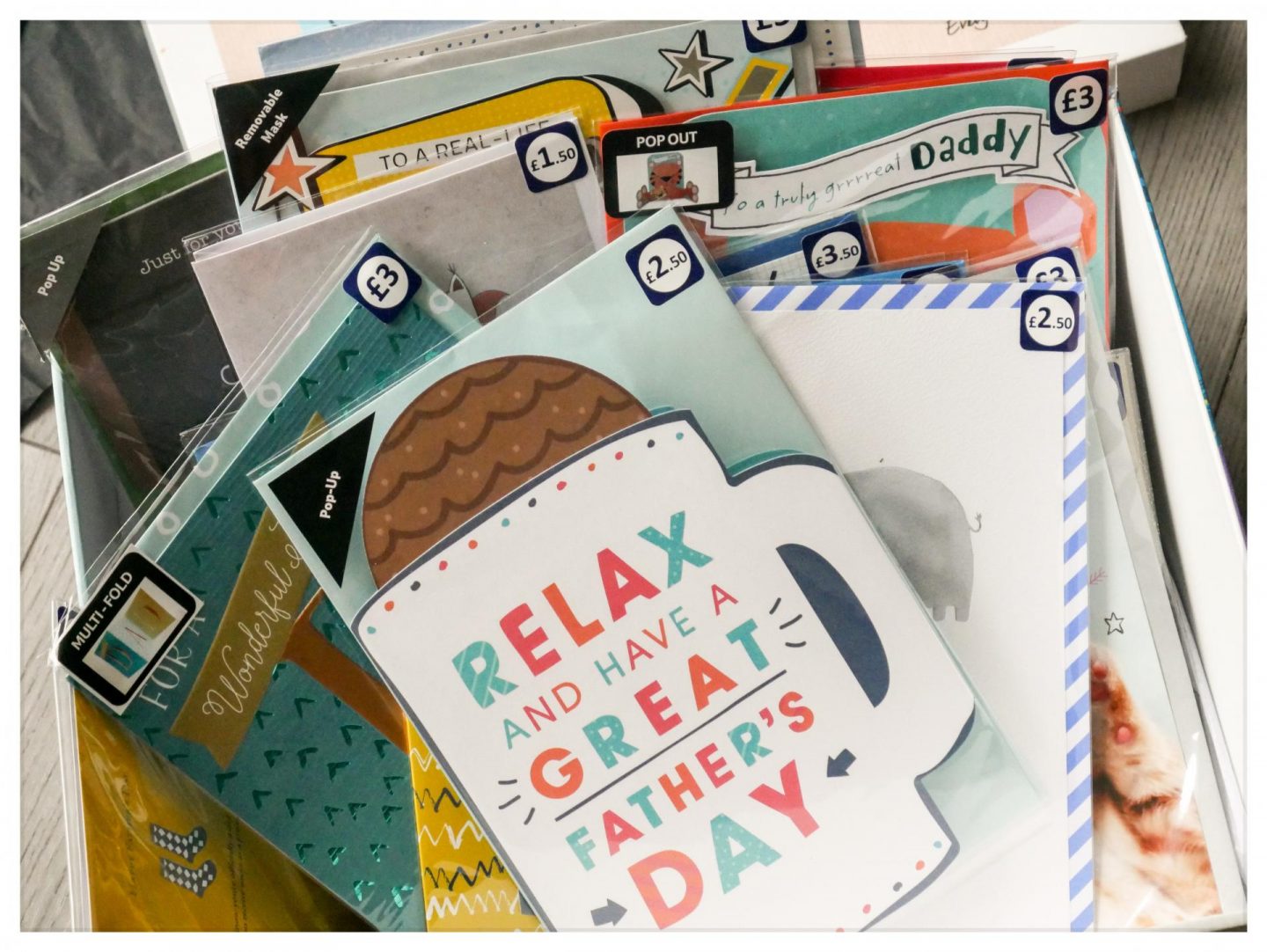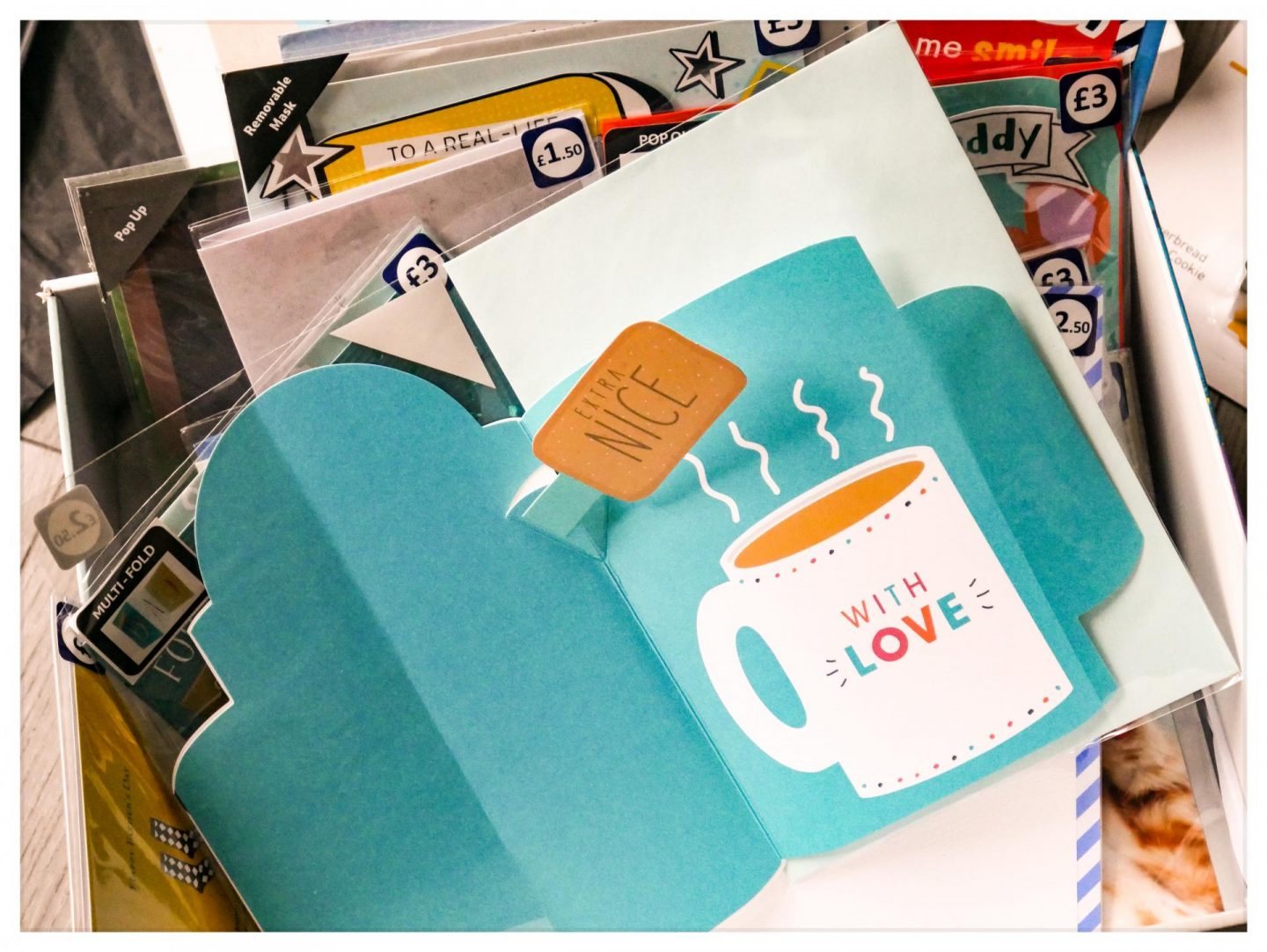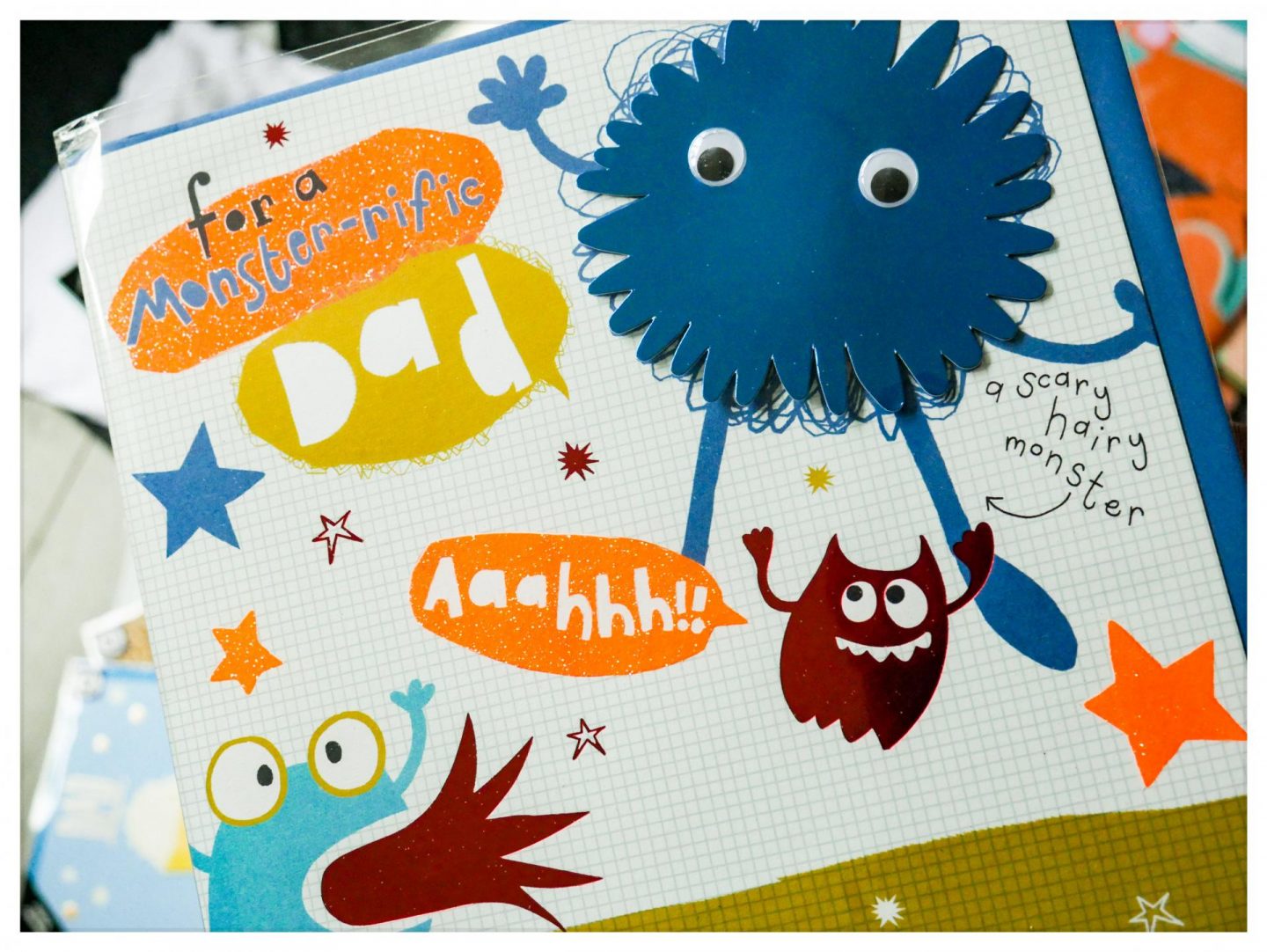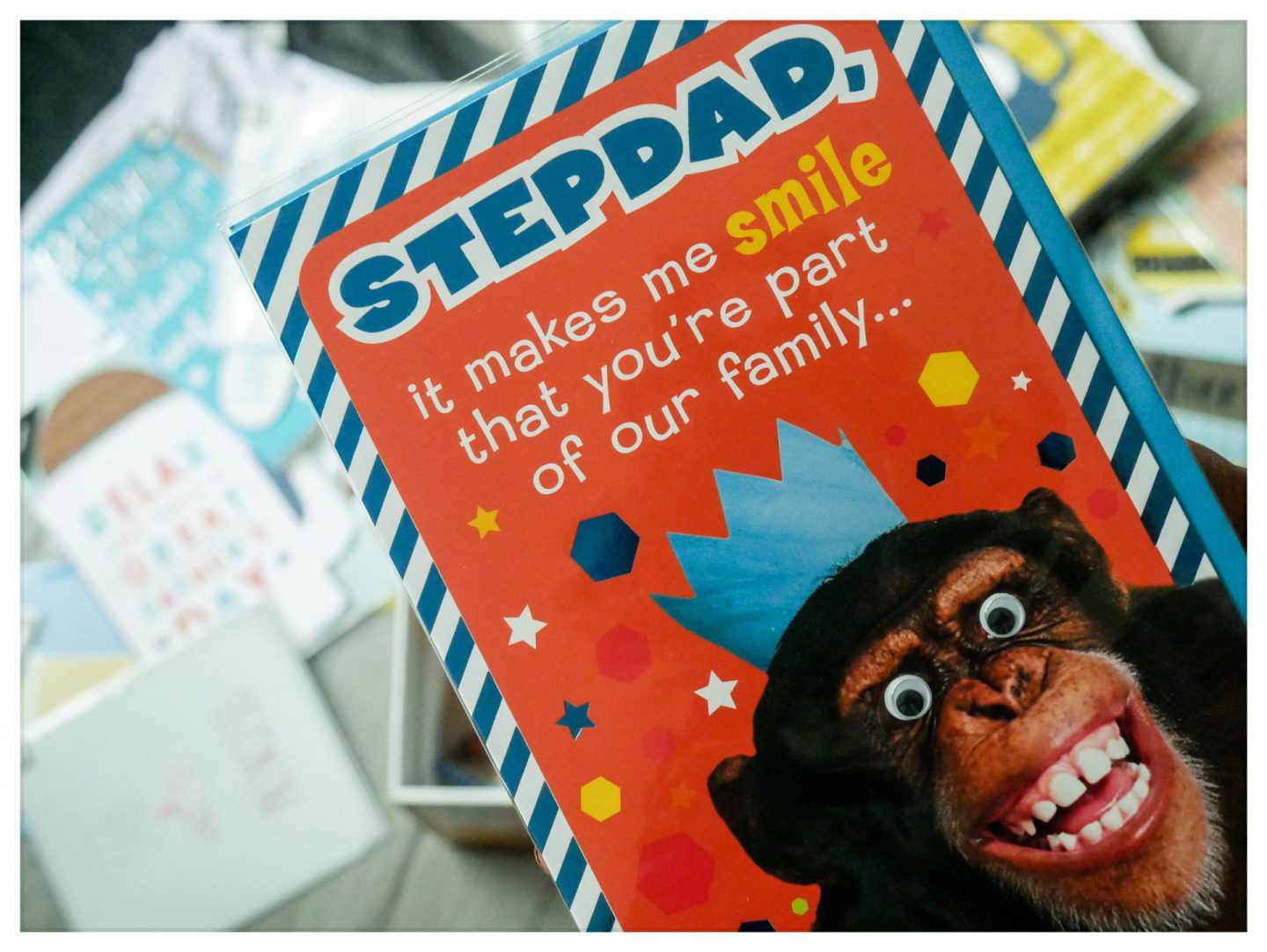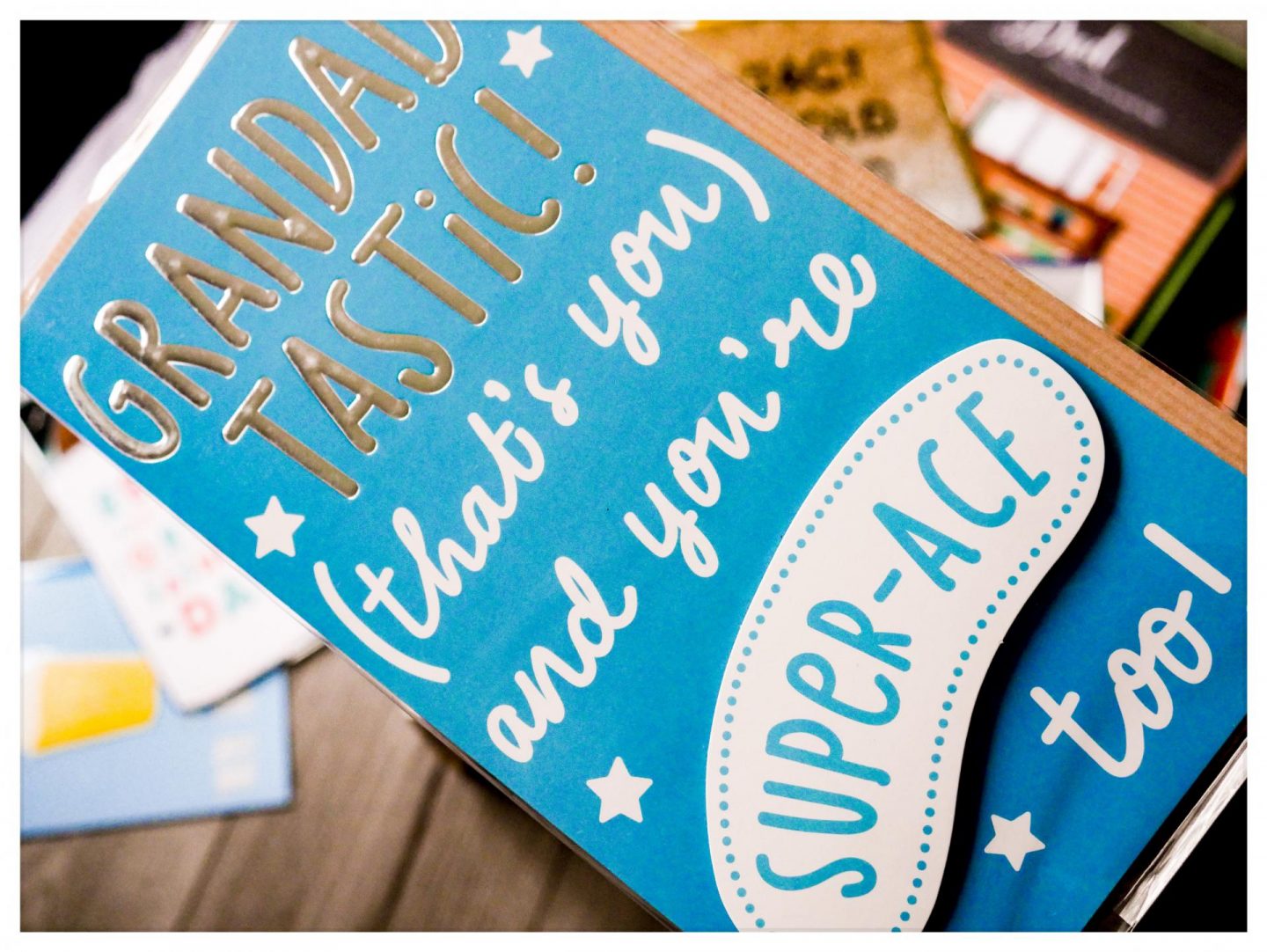 Some inspiration here and also loads more from Tesco themselves over on their dedicated site. That's right, a site full of inspiration for easy homemade Father's Day gifts. Well, they do say 'every little helps'!
You can browse the cards instore, or online at the Hallmark Father's Day Shop.
Every dad is covered with the cards. Trendy dads, traditional dad's, stepdads and granddads. The range is incredible.