Why #anFword is No| #2
Why #anFword is No| #2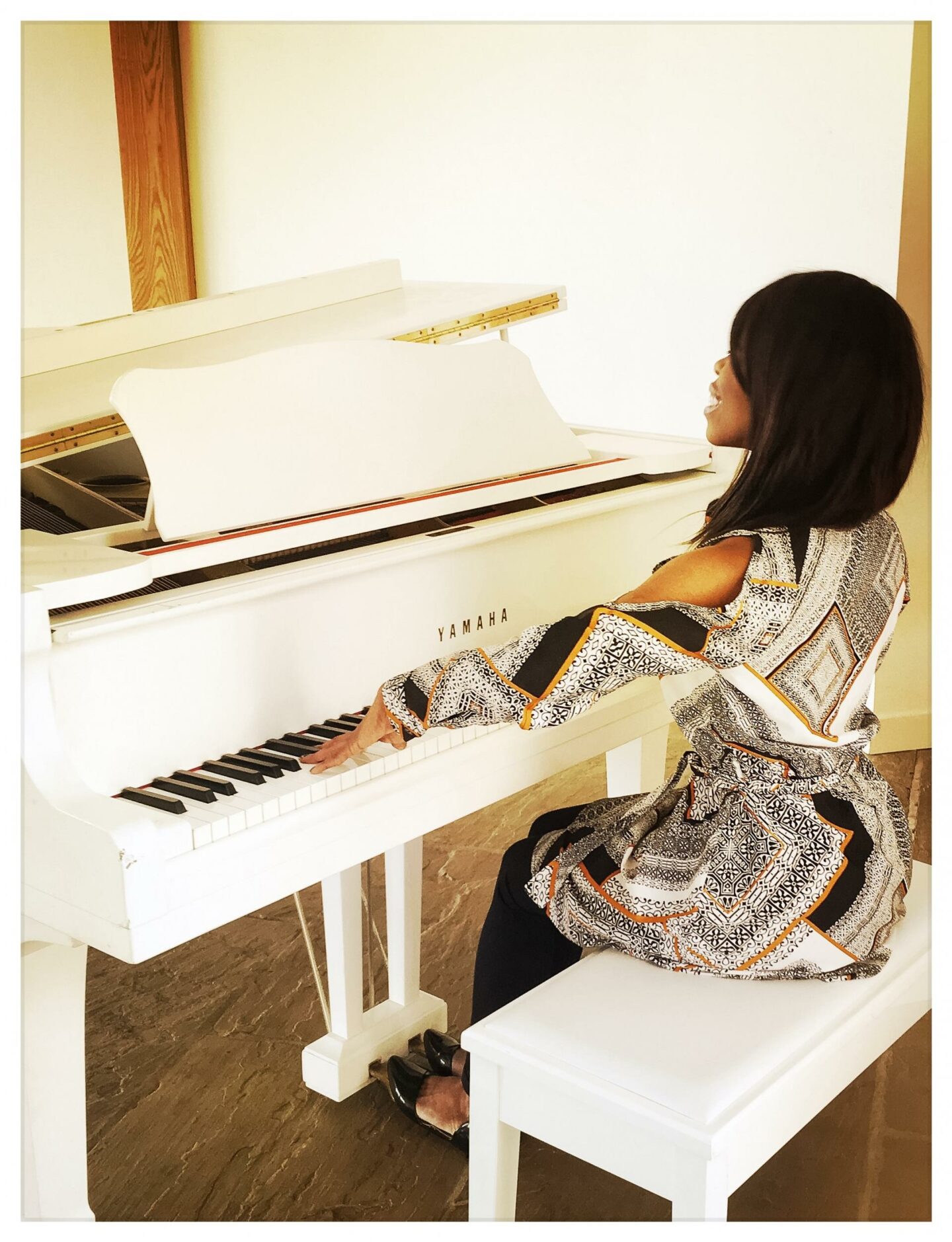 #anFword is No
This week, #anFword is no. This includes Toddlers and the Art of Saying No and How to Fix a MacBook for Free when your computer says no. The Idiot's Guide!
No can be negative and it can also be positive - no limits, no regrets, no problem, no worries.
No can be life preserving - No, B, don't eat that [insert all manner of bizarre things that toddlers seem to like to find and chew].
No can be empowering - No, I'm not going to stand for that.  Sorry, no, I can't right now, I'm busy looking after me and mine.
No can be really sodding inconvenient - Computer says no.
No can be the mark of a toddler's displeasure; the sign that they've dropped/broken/spilled something; the general answer to every question.
No can be the realisation that oh, [an F Word] no, sorry, I forgot!
I've been having a lot of all of them this week.
Toddlers and the art of saying no
I find myself saying no alarmingly often at the moment and sometimes it makes me feel sad. But, it's mainly to stop B from killing or maiming himself. No matter how much I feel I've prepared for toddler-proof play, he will find something to get into, that throws a curve ball. And usually involves me launching myself in that slow mo "nooooo" way that you only see in comedies. And parenthood.
It's also one of B's favourite words. No. Or "oh no000!" to almost everything. Often to the food we put in front of him. Gordon Ramsay has nothing on the exacting culinary standards of a toddler. One minute, B loves kiwi and blueberries, then (literally) the next it's no - with a resolute turn of the head. It's generally very even, and incredibly pleasant-toned and far less shouty than Ramsay. But, there is sometimes an almost a resigned sigh as he looks at us imploring us to understand the fanciful whims of a toddler: "haven't we been through this? I just don't like that today. Tomorrow might be different. Come on guys - keep up!". 
Leaps and bounders 
We're in the middle of a developmental leap, according to my Wonder Weeks app and, of course,  I know and am grateful for the fact that it's all about him learning to express himself. Luckily, we find there is always something that he will approve enthusiastically, and in many cases, that is whatever is on my plate. Even if it's the same as what's on his!
But, it really is  fun seeing him play with his new vocabulary and his development never ceases to amaze and enthral. And, even though,  when it comes to toddlers, no can mean a whole raft of things (not least them just enjoying making a grown-up sound that evokes a response), I don't think it's too bad to hope that an enthusiastic, parental soul-affirming 'yes' comes next!
Computer says "No"
The bloody computer/s have been saying no a lot. Hence the dearth of posts and YouTube videos. Well, that's one of the reasons. At this point, I have 90 drafts. 90! And one YouTube video recorded and unedited. But, I've struggled to  get further because all the flipping computers said no. Now, I realise these are #firstworldproblems, but they are serious #bloggerproblems.
Problem 1 MacBook Air is running incredibly slowly.
When I say my MacBook Air was running slow, I mean soul-destroyingly slow. You know when you type and the letters shuffle along 30 seconds later and it's at that point you realise you've been in caps lock for the whole sentence and you go to delete, but you go too far and then you start again and arrgh?! Or, when you click to open anything and it's like the days of disk driven Atari where you loaded it up before you went for dinner in the hopes it would be complete when you finished so you could get on level 2 of whatever platform game you were playing? Yes, I'm that old and my Mac was that slow. 
Solution 1 The best thing that helped was to buy an external hard drive and transfer all stuff into it and keep doing that.
Problem 2 MacBook Pro won't switch on.
Not my MacBook Pro (I don't own one), but the one I use to edit video. It wouldn't switch on, it was just stuck at that mocking apple symbol. Then the keyboard warped! Waaah! Why do these things always happen at the same time?! 
Solution 1 - take it to a computer repair place and pay £35 for a diagnostic check and then get a quote for £100's for a solution that might work or might actually lead to even more costs. But, at least you'll have ruled out the first probable cause.
Solution 2 - search the internet and every forum for a solution. Try all solutions only to find that none work. Except one, buried deep in a forum thread, but actually the best, most sensible and cost-effective way to fix a MacBook...
Solution 3 - what I should have done in the first place: Take it to the gods at the Apple Genius Bar (side note, there are no drinks, but they will serve up some know how that you won't get anywhere else without paying a premium) and in 3 -5 days have your problem diagnosed and solved!
Cue sparkly music.
Yes, for £free.99 they ran a diagnostic check and then replaced the keyboard, which also means the formerly faulty USB ports are fixed! They are also going to put in a new hard drive. The laptop is 5 years old and it's had a total makeover and running like a dream
an Apple Genius a day keeps the expensive Mac doctor away
So, in this case an Apple Genius that day kept the expensive Mac doctor away!
Now, I just need to book myself in for an over haul!
And that's why this week #anFword is no.
What's #anFword to sum up your week? Oh, and if you have any friends struggling with MacBook issues, save them the headaches I had and send them this blog - they'll thank you for it!
Oh, and the header photo? It's a photo of me faking playing a Pia-NO!
Follow Kitty & B: Twitter | Facebook| Instagram | YouTube | Snapchat (KittyandB)| Bloglovin' | Pinterest