Making a Statement in Boden Florence Flats | #iwillwearwhatilike
Making a Statement in Boden Florence Flats | #iwillwearwhatilike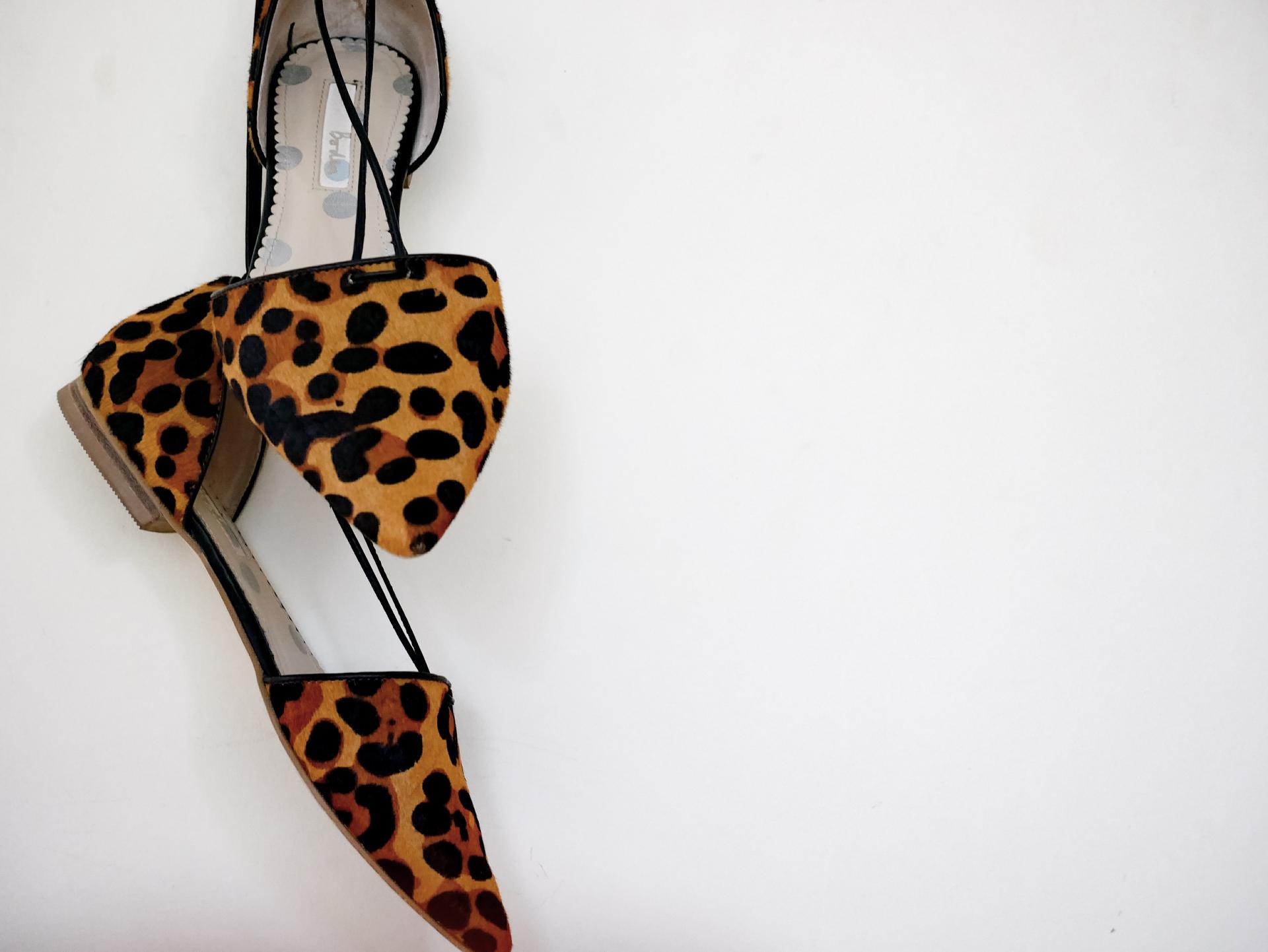 Boden Florence Flats | The Perfect (Wearable) Statement Shoe
Shoes are our friends -  even if I am not feeling that great, I can almost always fit into my shoes! Oh, wonderful, loyal companions that they are.
As you know, I'm all about wearable trends and style. I love seeing what's on the catwalks and the fashion radar, but what I also love is taking elements and fitting them with my own style. The lace up flats trend has been a big one for a while now, but it's not hard to see why. Heels are beautiful, powerful, feminine and magical, but for all their majesty, they aren't always  the most comfortable or practical of options!
BUT, a statement shoe like the Boden Florence Flat is totally wearable for anyone - with all the style and femininity of heels, but zero pain! Yes, they beautifully capture a massive trend, but they certainly aren't faddy and  they can totally make an outfit and have anyone feeling fab.  And, they do that even more so at the moment, as, they're currently on sale! Check sizes and styles here.
I know I'm not alone with those times when I don't know what to wear (too much or too little choice?), or I am just having one of those days where my body doesn't seem to be feeling right in my clothes. It's at these times that I want to retreat back to a tried and tested model: All black everything. But, what always makes me feel better, more put together and adds a spring to my step is just adding a simple but effective touch - a statement shoe. The perfect distraction!
As much as I do love a bold block colour, especially red, my all time favourite is Animal print, which I love for its versatility and because it really never goes out of style. Reflections of nature are always the most beautiful prints and that's why they stand the test of time.
I think there is something  so effortlessly stylish about a pop of print. And, yes you can (and should) wear animal print after the age of 30. Confused? Read this article and then ignore it and get your animal print on with joyful abandon!
To whomever wrote that article, you've inspired a movement, so thank you! Yes, I'm over 30, I love animal print and, quite frankly, #iwillwearwhatilike!
And, boy do I like these shoes!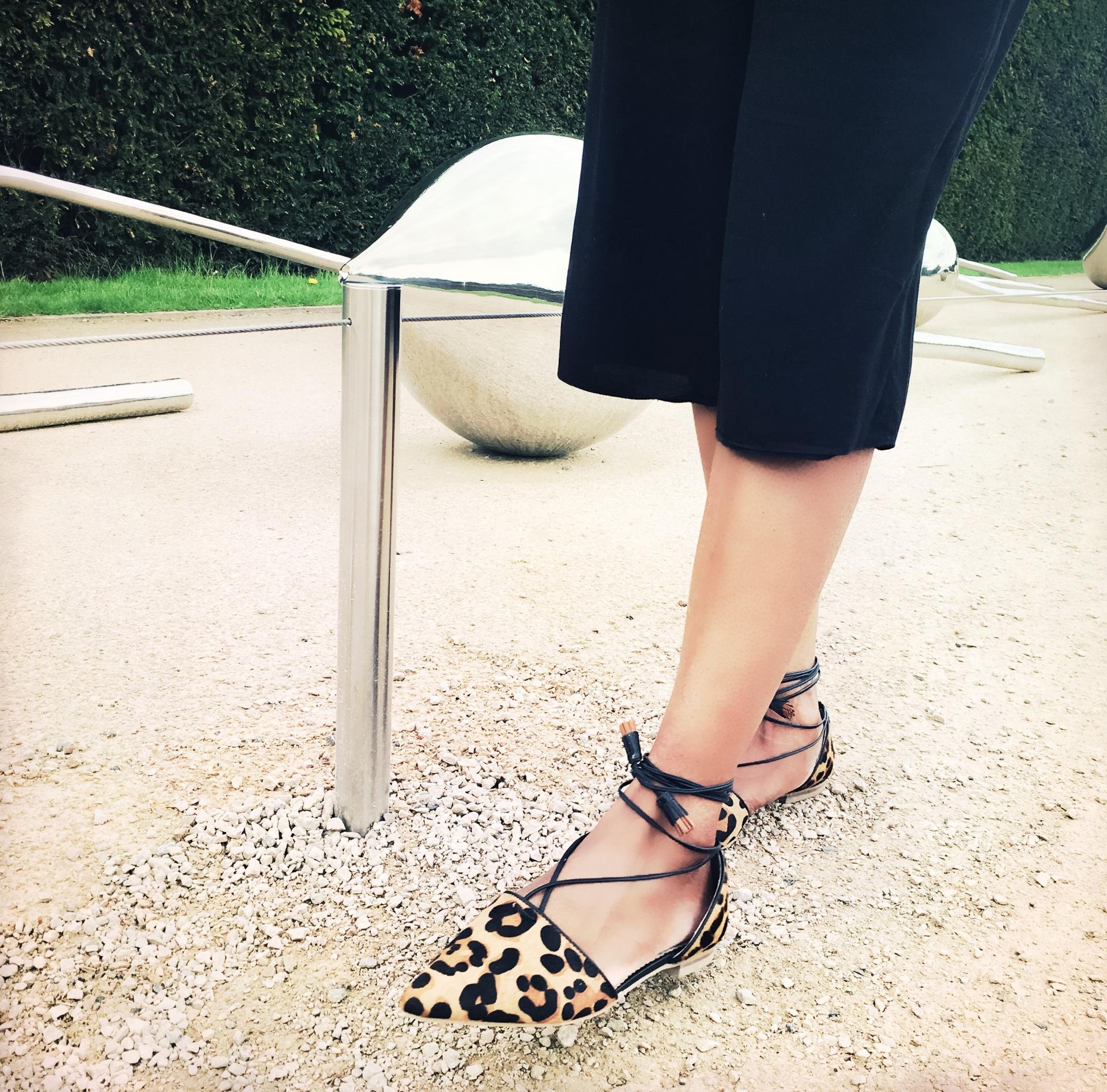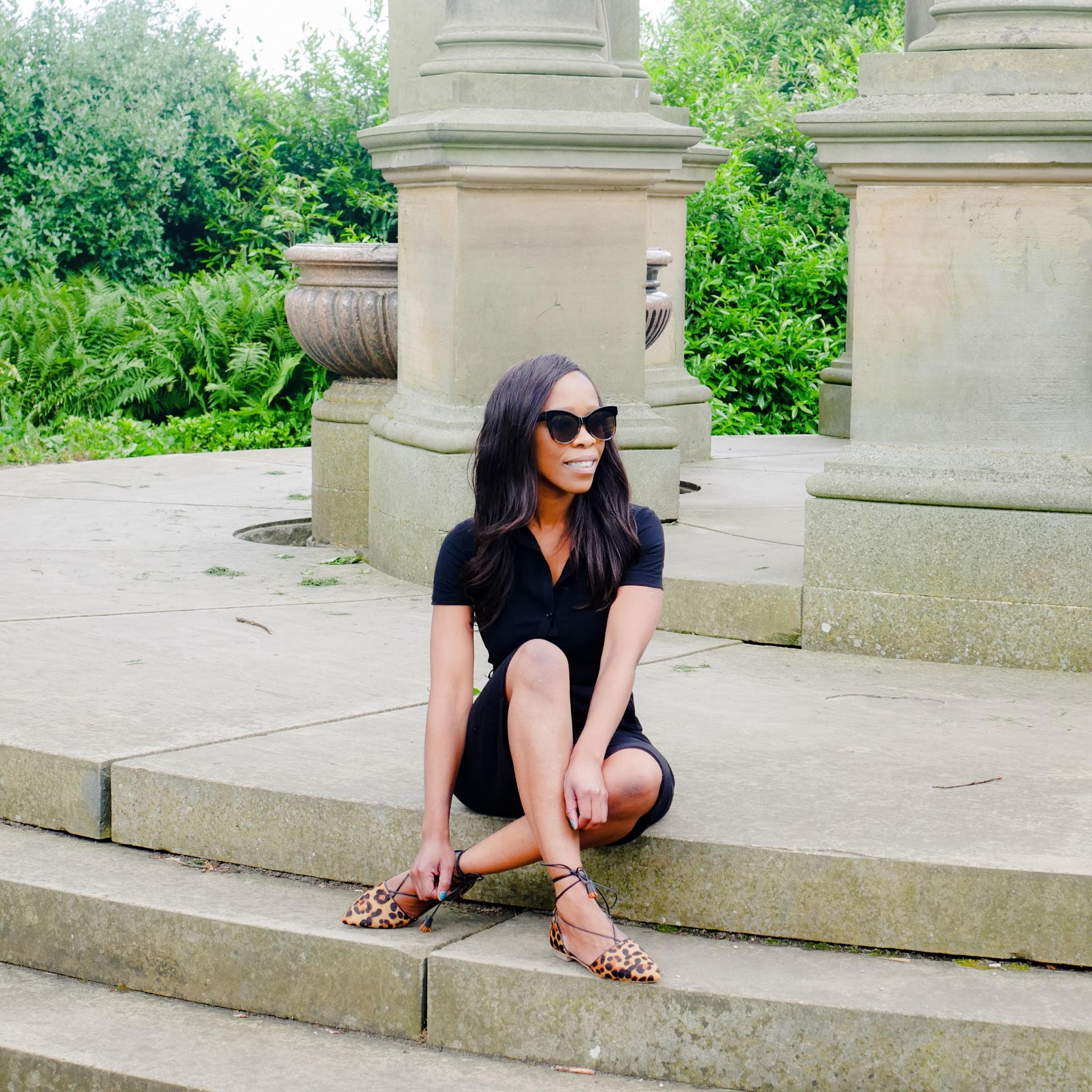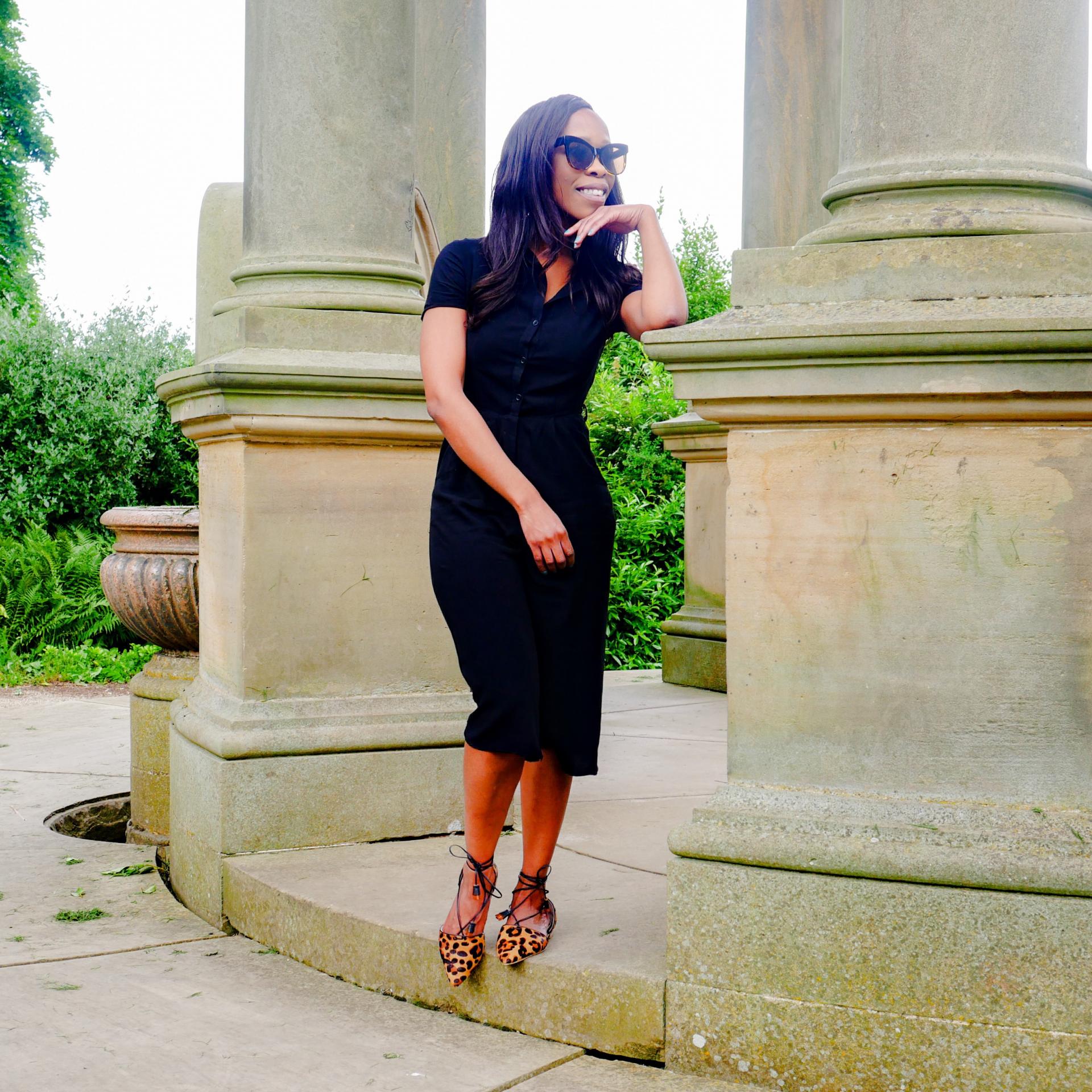 The Rise of the Lace Up Flat
Statement shoes can be either can be a heel or a flat. But, guess what? Flats do not have to be boring or safe, which is why they are always on the fashion radar these days and why there are so many designs and styles year on year.
The lace up flats trend just keeps growing and that's where I first spotted these gorgeous shoes from Boden. It's such  a wearable trend that takes flats from flat, to fabulous! The Boden Florence flats range prove absolutely that flat shoes can still be comfortable and stylish.  
So much so that they have fast become my current go-to's. They are so well made and built to last and have so far shone through the many outings they've had, including B's first birthday party, a night out (out) dancing  and a few impromptu  romps around the park. 
They are the kind of shoes that spark up a conversation and I always get asked where they're from when I wear them - by people of all ages.  Which is all the proof I need that they're timeless and ageless.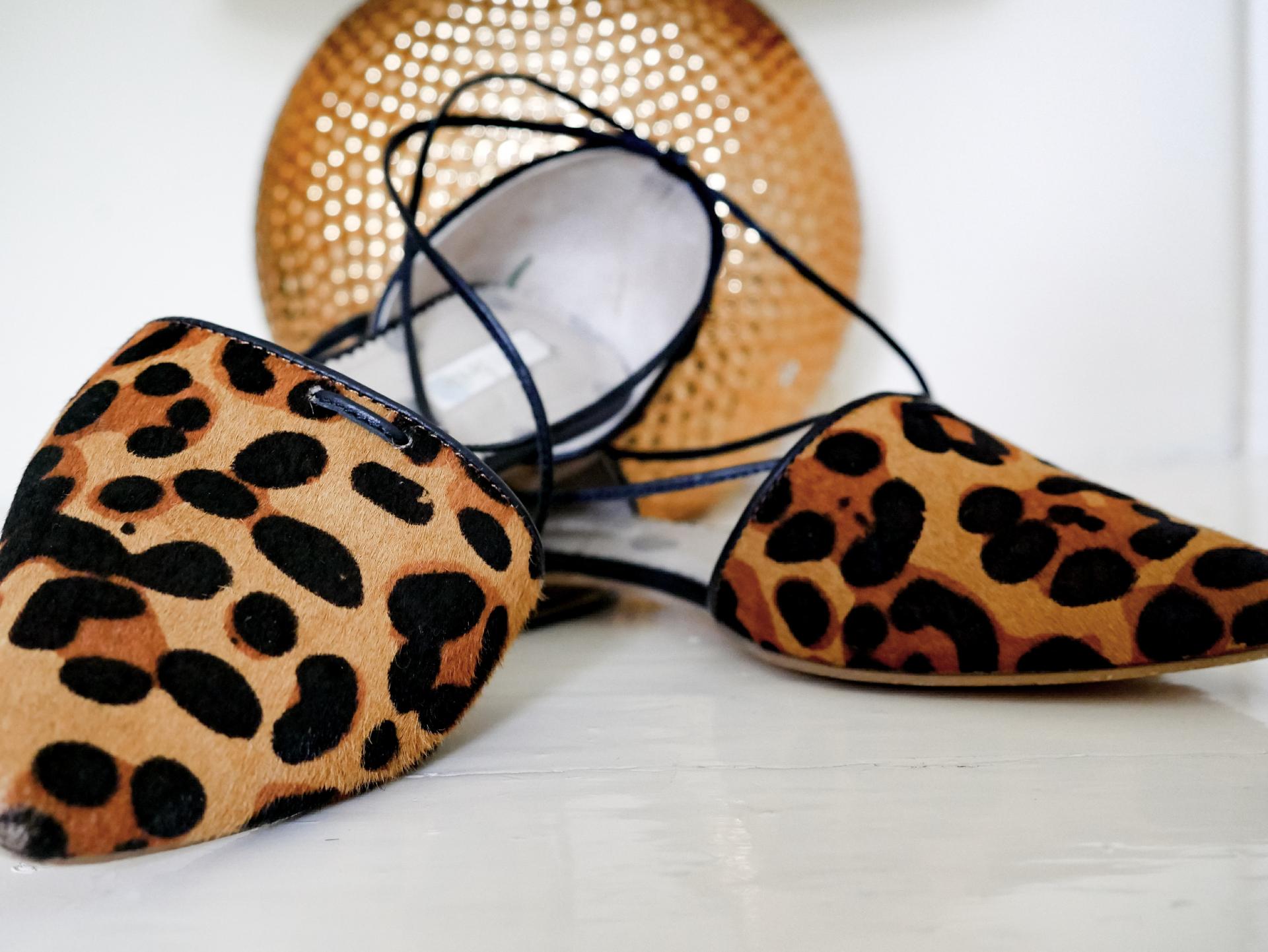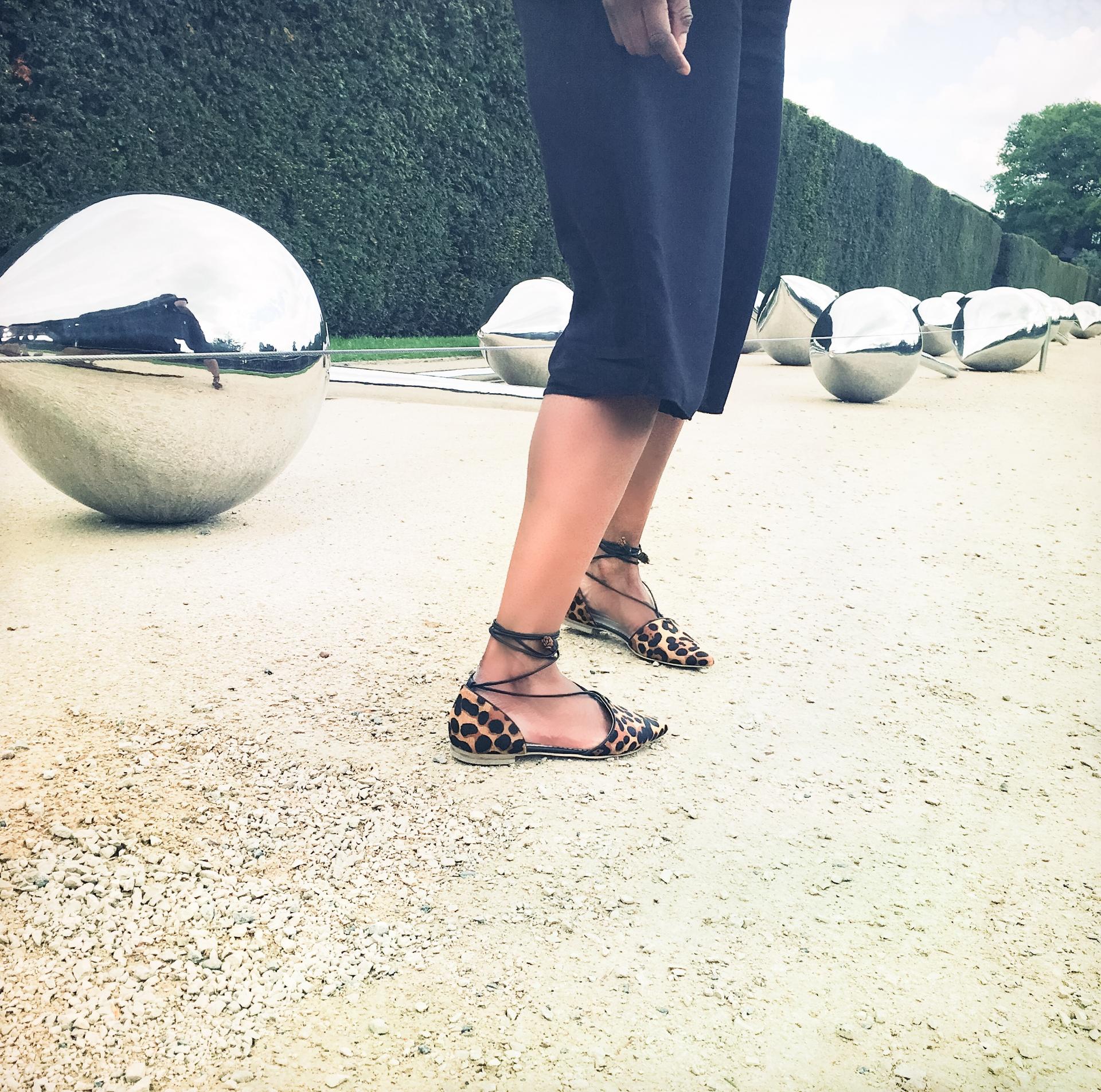 Why I love Boden Florence Flats
What I love about the Boden Florence Flat
They're beautifully crafted.
I love the fact it's easy to wear during the day time, but I can coordinate them with a skirt for work or with a maxi dress for the summer when it's not quite sandals weather.
They can lift even the dullest outfit and make it look chic and sophisticated.
They are an easy way to inject a bit of your own personality, without having to try too hard.
You can take elements from the shoe and dot it around your outfit. I like to mix gold and black accessories to coordinate this look.
They come in a range of colours to suit your mood.
They can give you that little confidence boost, even if you're not feeling your best.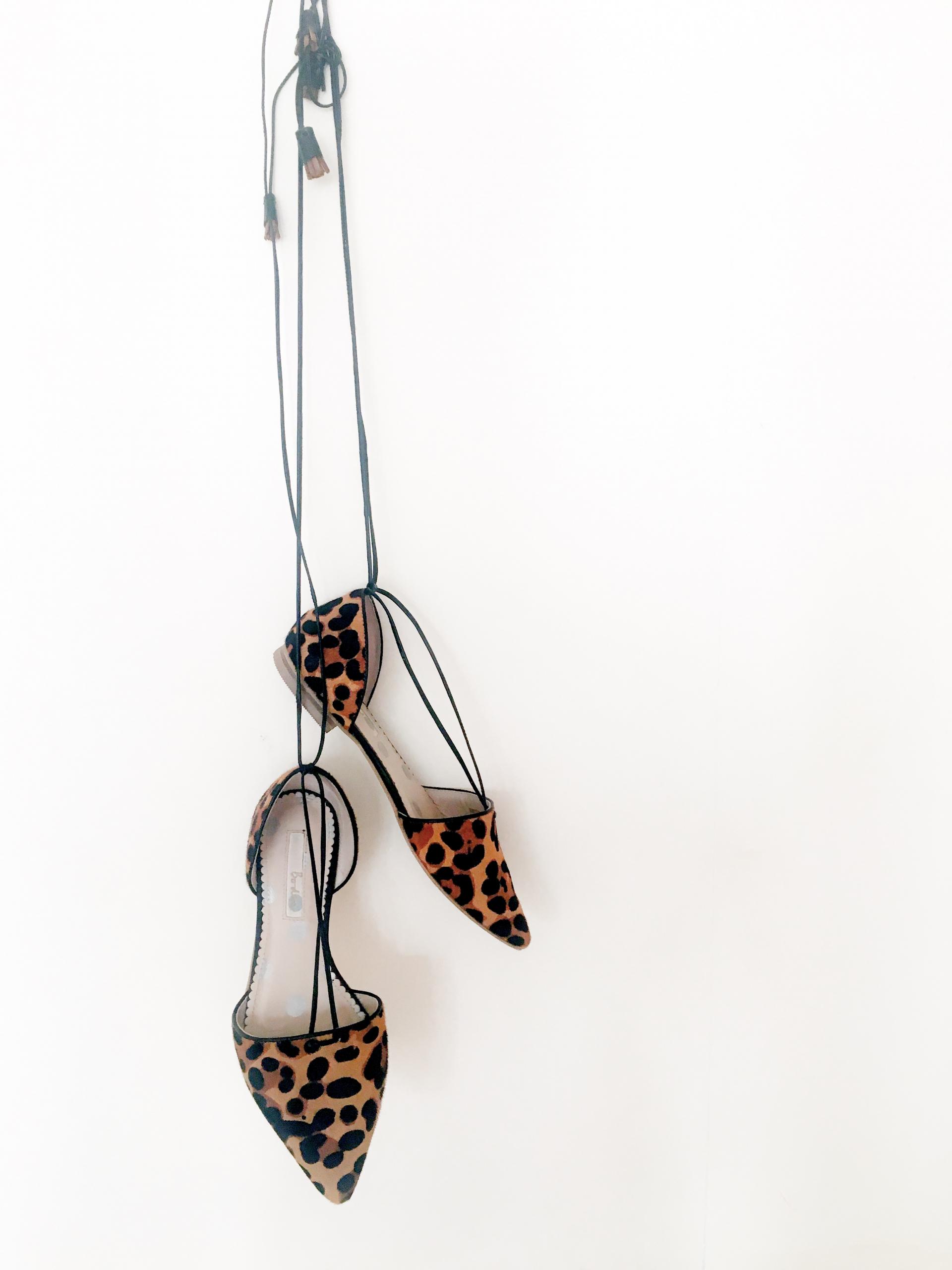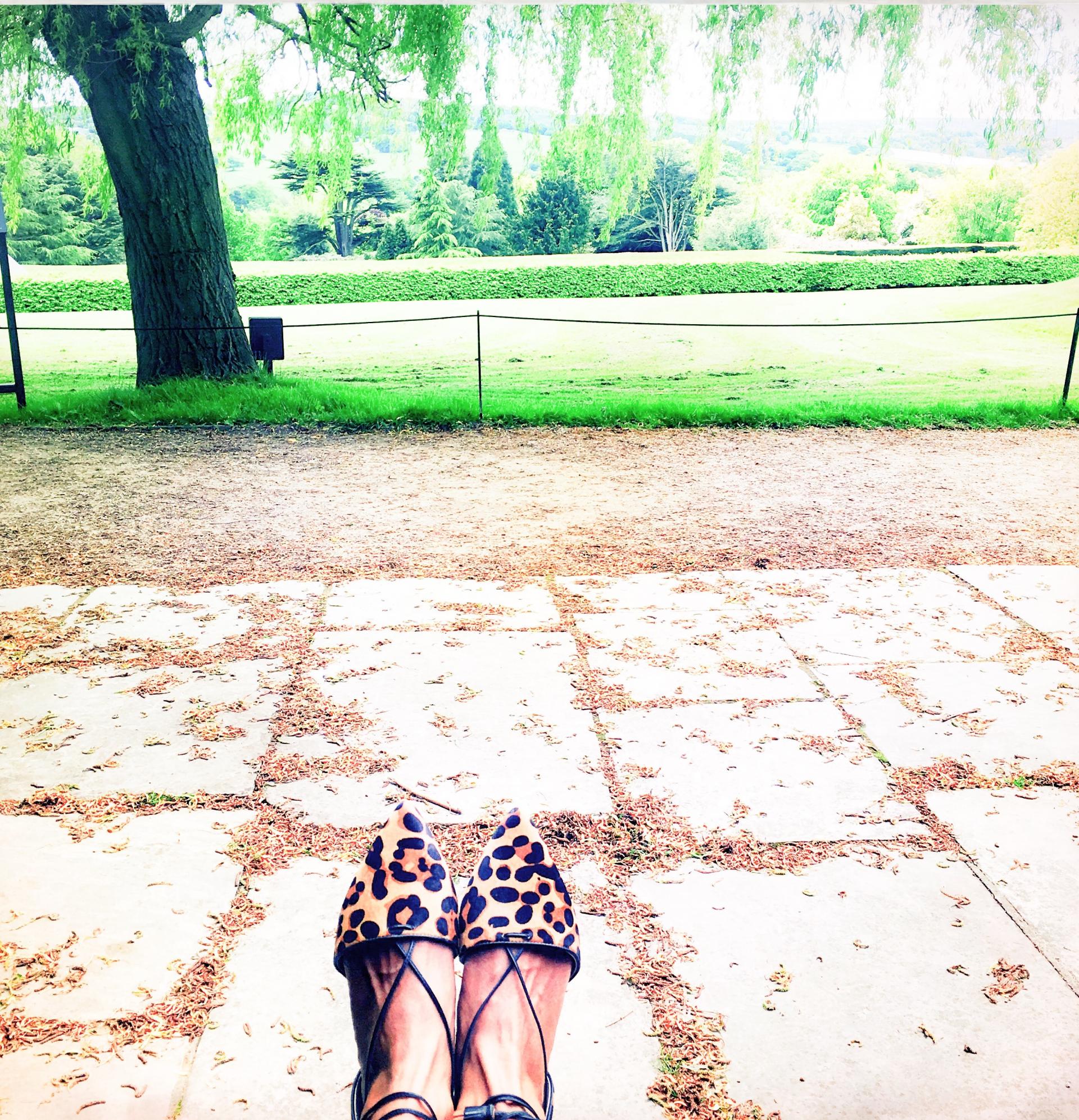 What do you think? Should women stop wearing animal print after 30? You know my thoughts!  Don't forget to check out the Boden sale for up to 60% off.
Thank you Boden, it's been an honour having the chance to wear, love and review these shoes!