Stylish coats for a toddler boy and for mum (that you can get in the sales now)
Stylish coats for a toddler boy and for mum (that you can get in the sales now)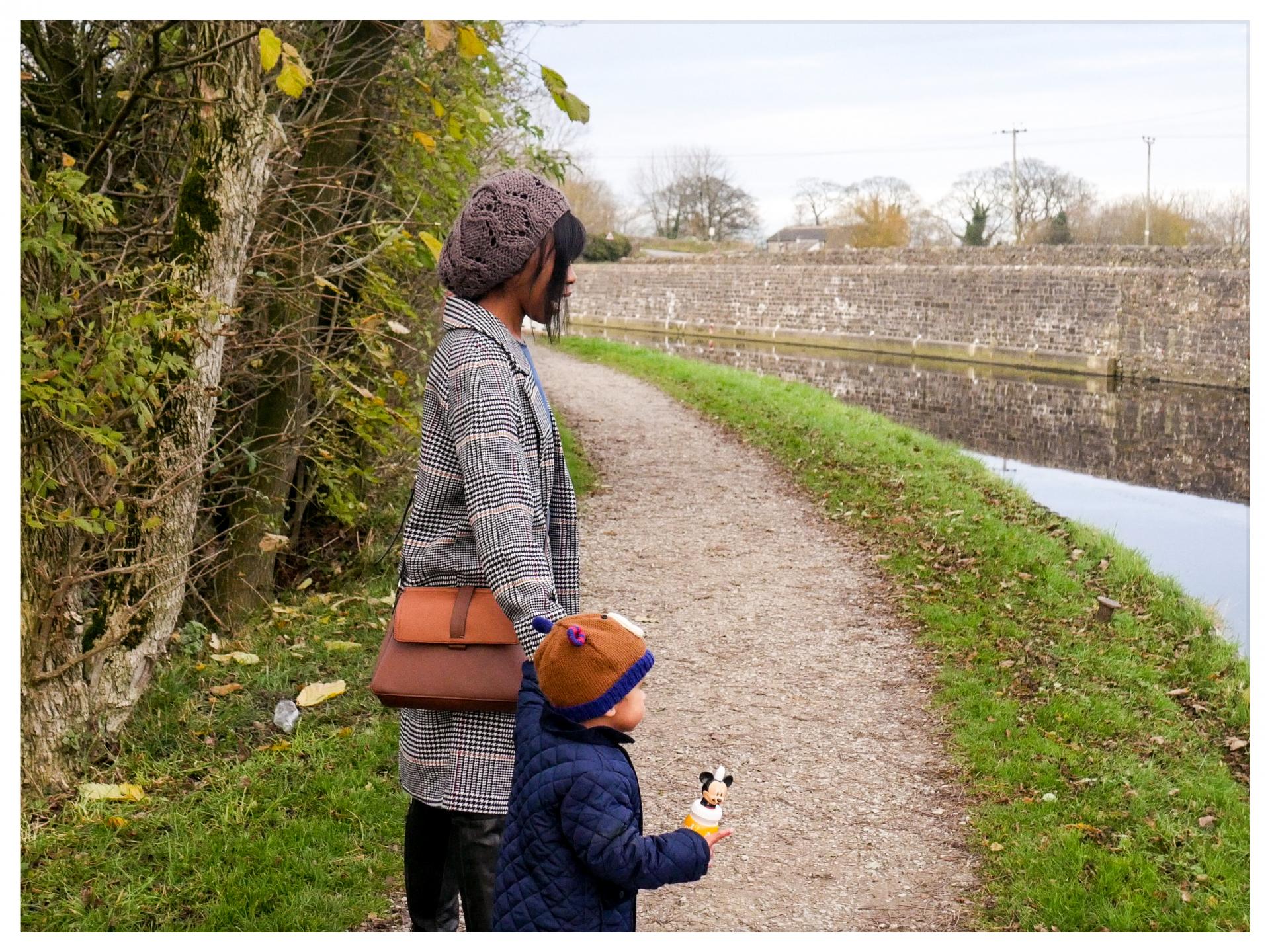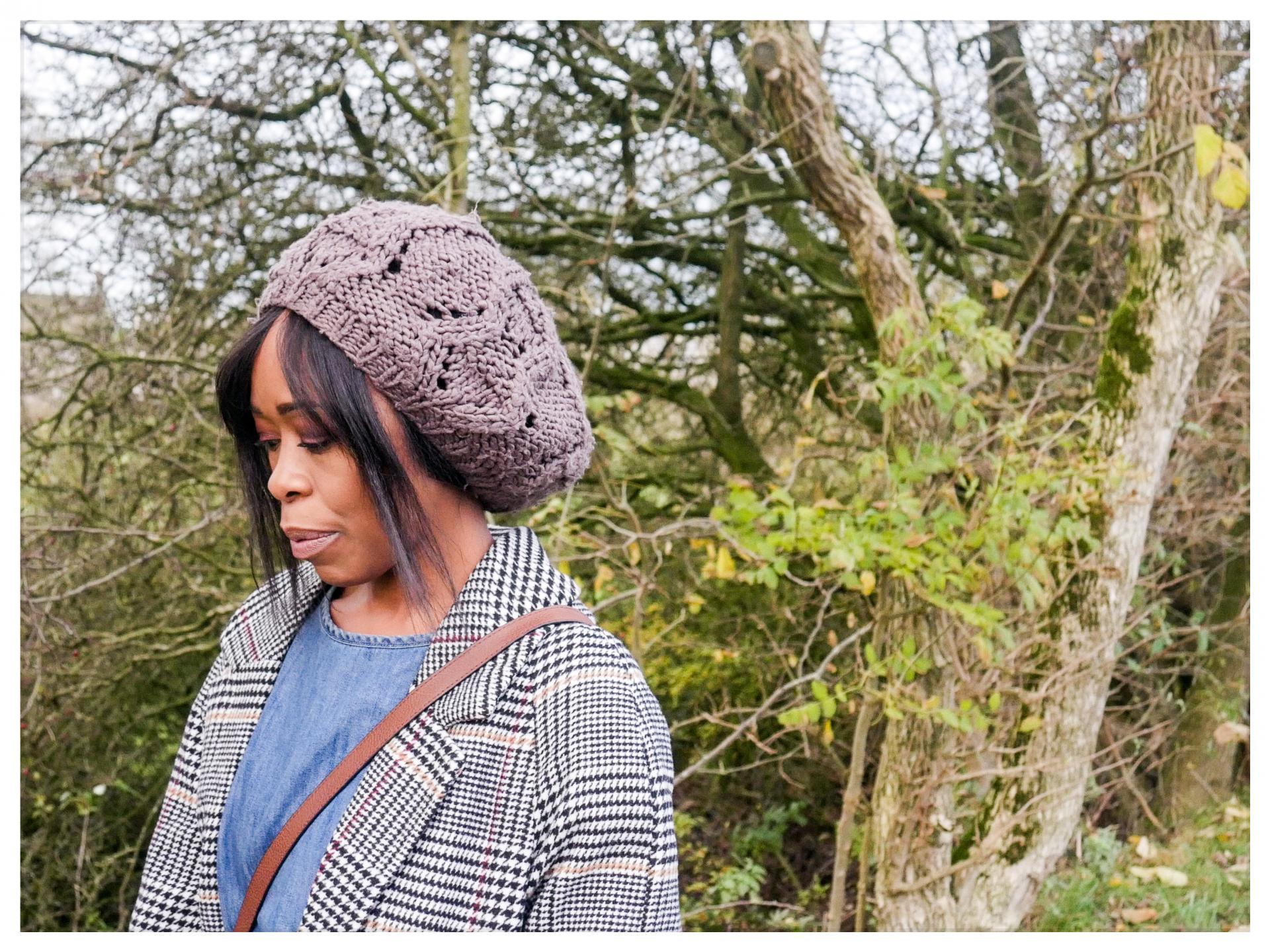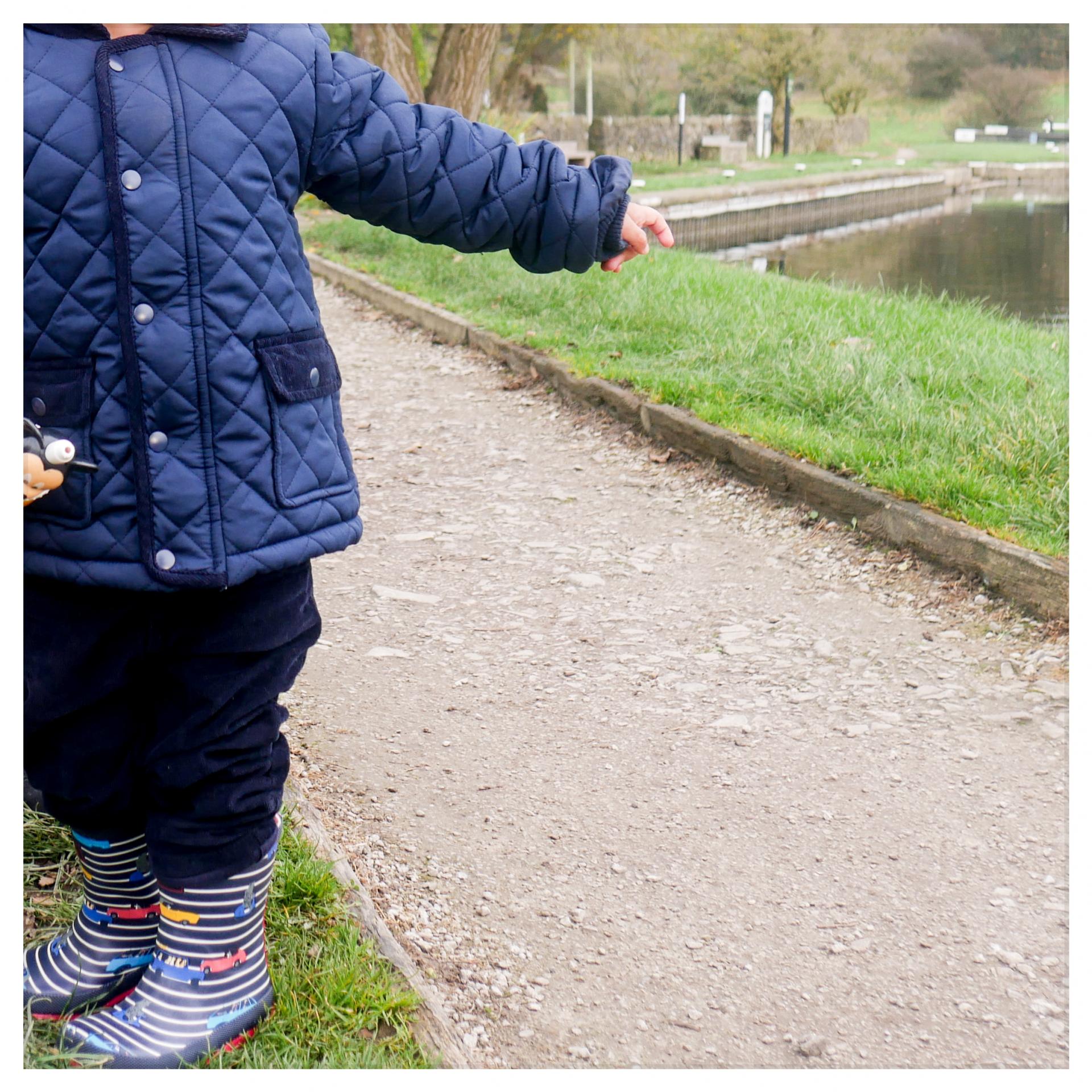 Stylish coats for mummy and toddler
Finding new stylish, practical autumn/winter coats was something I was on a mission to do this year. Finding somewhere we can shop together (I mean that in the loosest sense as I shop online, but you know what I mean) to find coats we'd love was definitely not what I was expecting.
But, in a serendipitous chain of events,  I actually found B's coat a few weeks ago and then found and ordered mine last week. From the same place! We love them both (OK, probably more on my side with the love).
Plus, they both came at a discounted price and if you're interested, you can click here and use the code 'WINTER'  !
I know, just send me a Christmas card!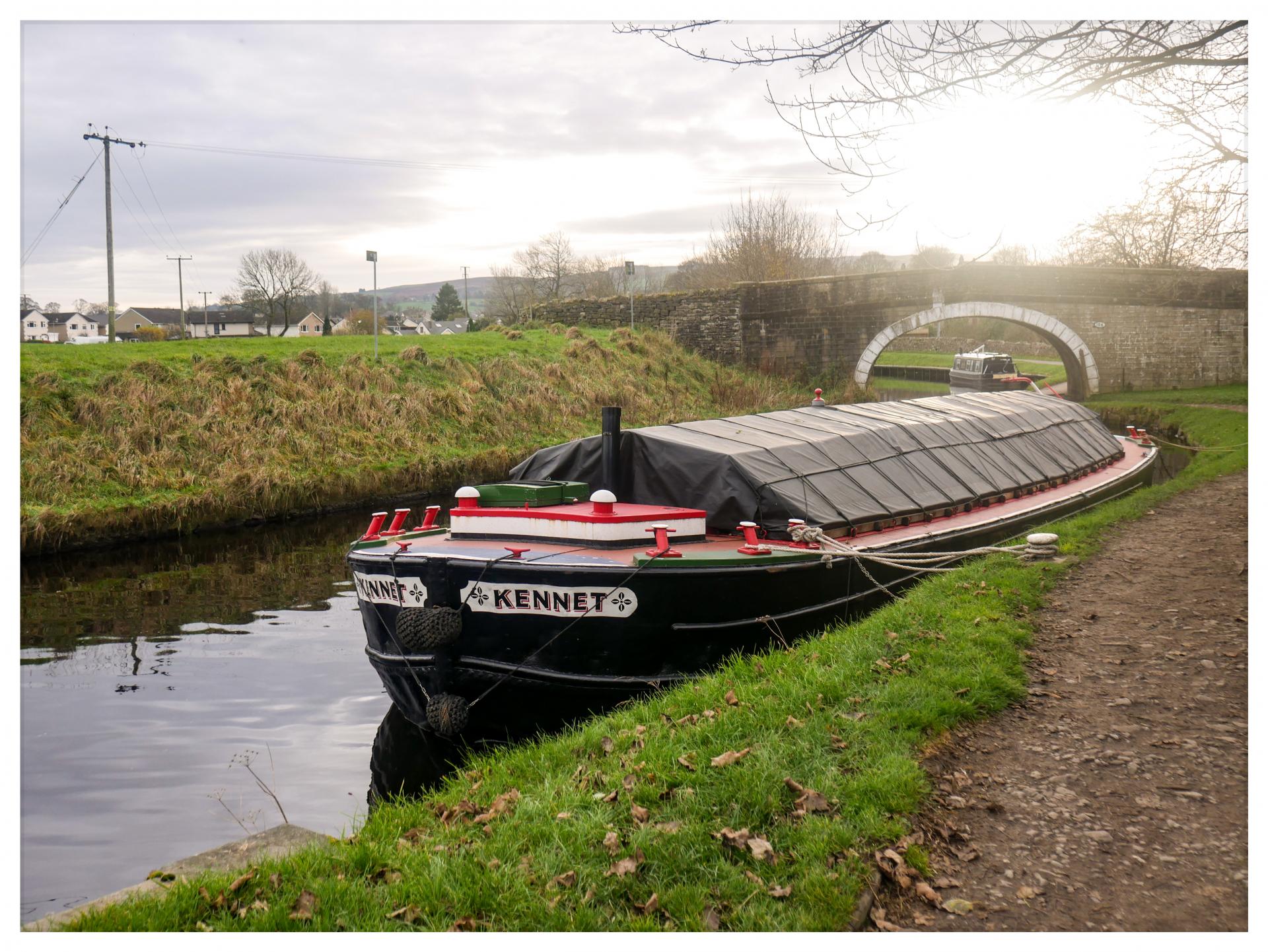 ---
---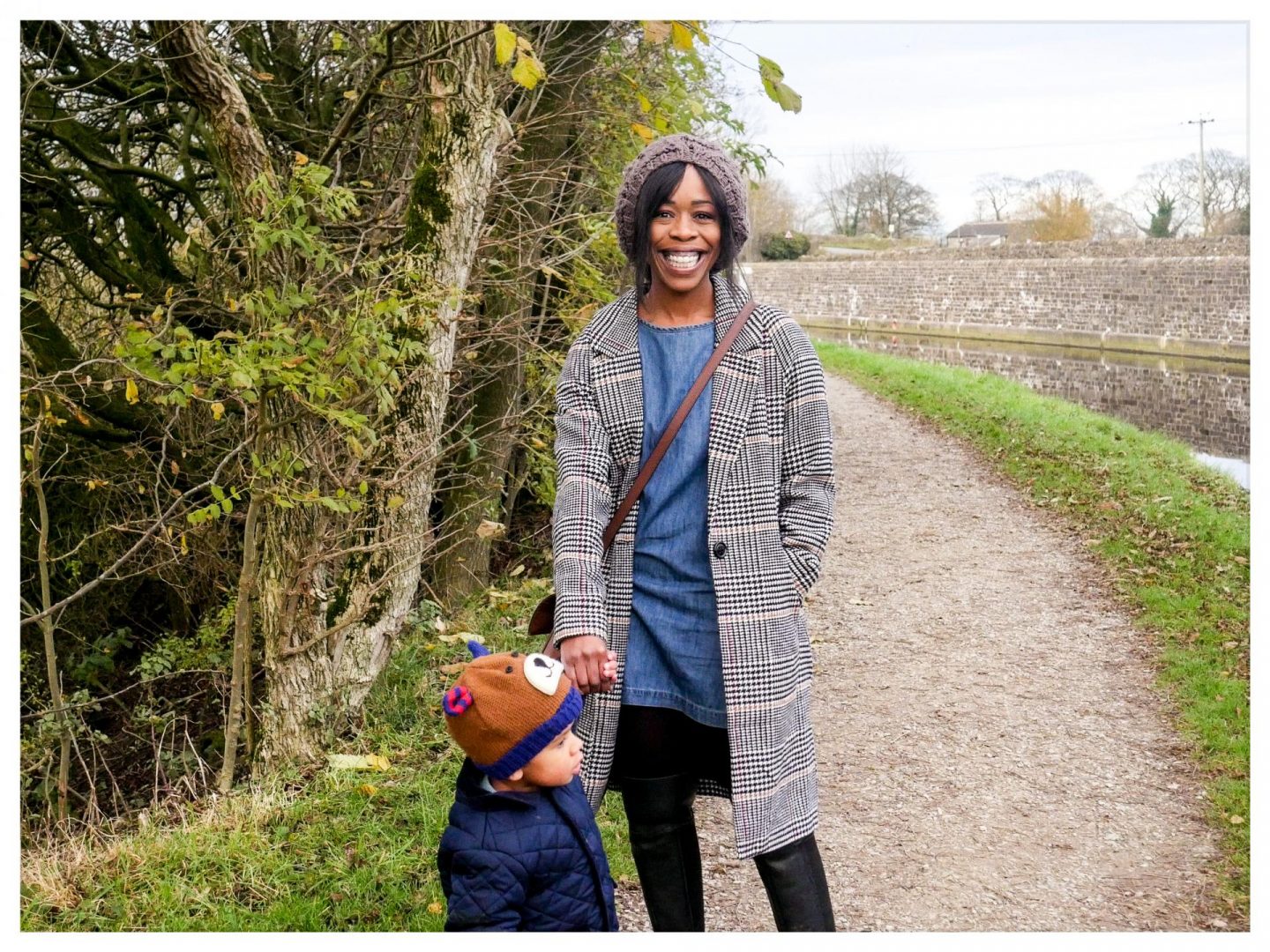 We moved out to the sticks a few months ago and despite me having a frankly ridiculous-should-have-thought-that-through commute into Leeds, I love our life. I love our regular country walks and trips to "see the water". By that B means to see the canal and watch the barges and the wildlife. It's something I loved as a child and so it's great to come full circle.  I grew up in the country but also love aspects of city life, so where I've lived in Bristol and North Leeds have definitely given me that blend in one spot. Right now, our home is firmly rooted in the country but Leeds is still a focal point and I'd say our style reflects both!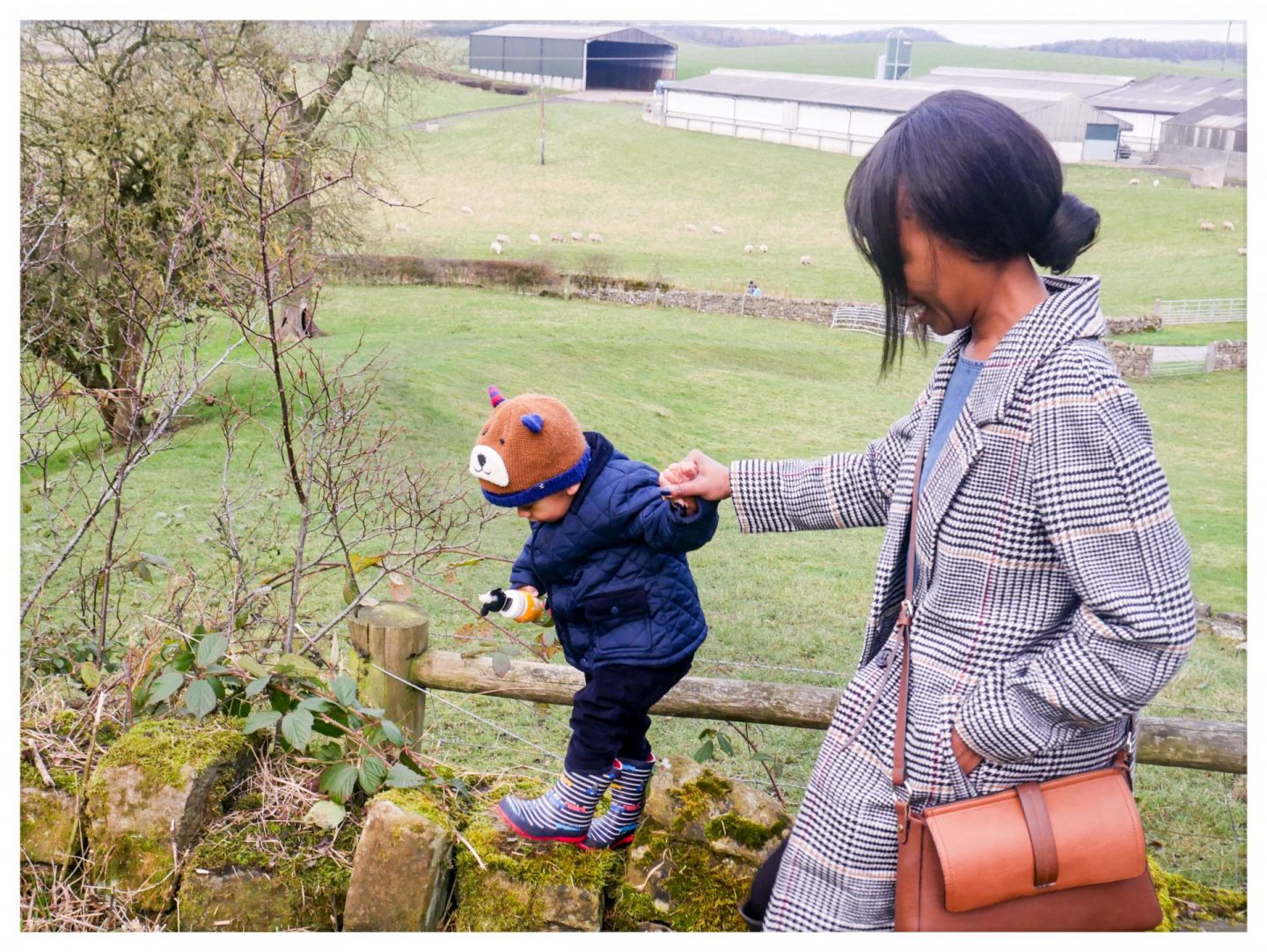 Where to find quality, stylish and practical clothes for a toddler boy
Let's start with buying good quality, stylish and practical clothes for toddlers and boys. You know I'm all about the quality over quantity, so after shopping around a lot,  I do have my brands that I'm loyal to because I can almost guarantee not to be disappointed. There are a couple of new brands that I'm adding to the list and I'll be sharing them all with you in a roundup I'm putting together.
For now, one place I've loved and shopped consistently with over the last year is La Redoute, the French online store. I love the quality of their clothes for B and for me and they're always rewarding loyalty with discount codes and pre-warning of sales, which je'taime!
I had this toddler hunting jacket style in my saved items for a while on two sites since last year, when it was a little too late in the season to buy. I knew I would buy one this year, so I was just waiting for the right time (and deal, you know me! And it came! I'll be honest, I would have bought it at full price and I would be really happy with it. It's under £14 at the moment with the discount code.
As B is on the smaller end of the scale, I can struggle sometimes to know which sizes to get. Generally, I find La Redoute in his age a little big, but for trousers, we just roll them up!
This jacket is perfect as it has room to grow without it looking or feeling awkward. It also has a sleeve detail which you can pull out to make them longer, which extends its wear, too. It's bloody marvellous! This toddler friendly coat will make a great hand me down and is totally gender neutral.
Check, please! And make mine Glen Plaid!
For me, I've been loving all the check that's one of the keys trends for this season. Like the red, that's also the colour for autumn winter 2017, I think it transcends a trend and is a classic style that never goes away.
The difference this year and over the past seasons is that the cut of the coats is different. The style is bigger and longer. Almost a nod to the 80s style, which is a trend too.
I like tailoring, I like well fitted. This doesn't mean tight, but I do like clean lines. Those are the elements that make a piece look expensive and will help them stand the test of time.
I wasn't sure about the fit of the new generation of jackets and coats on me with me being positively Amazonian (5'2.5"). Even still, I had two coats that I was looking at with heart eyes for this season. I won't lie, I had a disaster getting both. Both are wool mix and check and I would have been happy with either, but my size kept selling out or the discount codes had expired before I got to use them.
This one is now fully stocked and the discount means it now has 40% off.
It's more lightweight than I expected,  but, after wearing it, I like that as it makes it easier to wear and to layer and I feel really chic in it. For a style I would have avoided before, I am a total convert!
This Glen Plaid check with the mustard and red touches is very on trend, but also very classic and the colours are very me!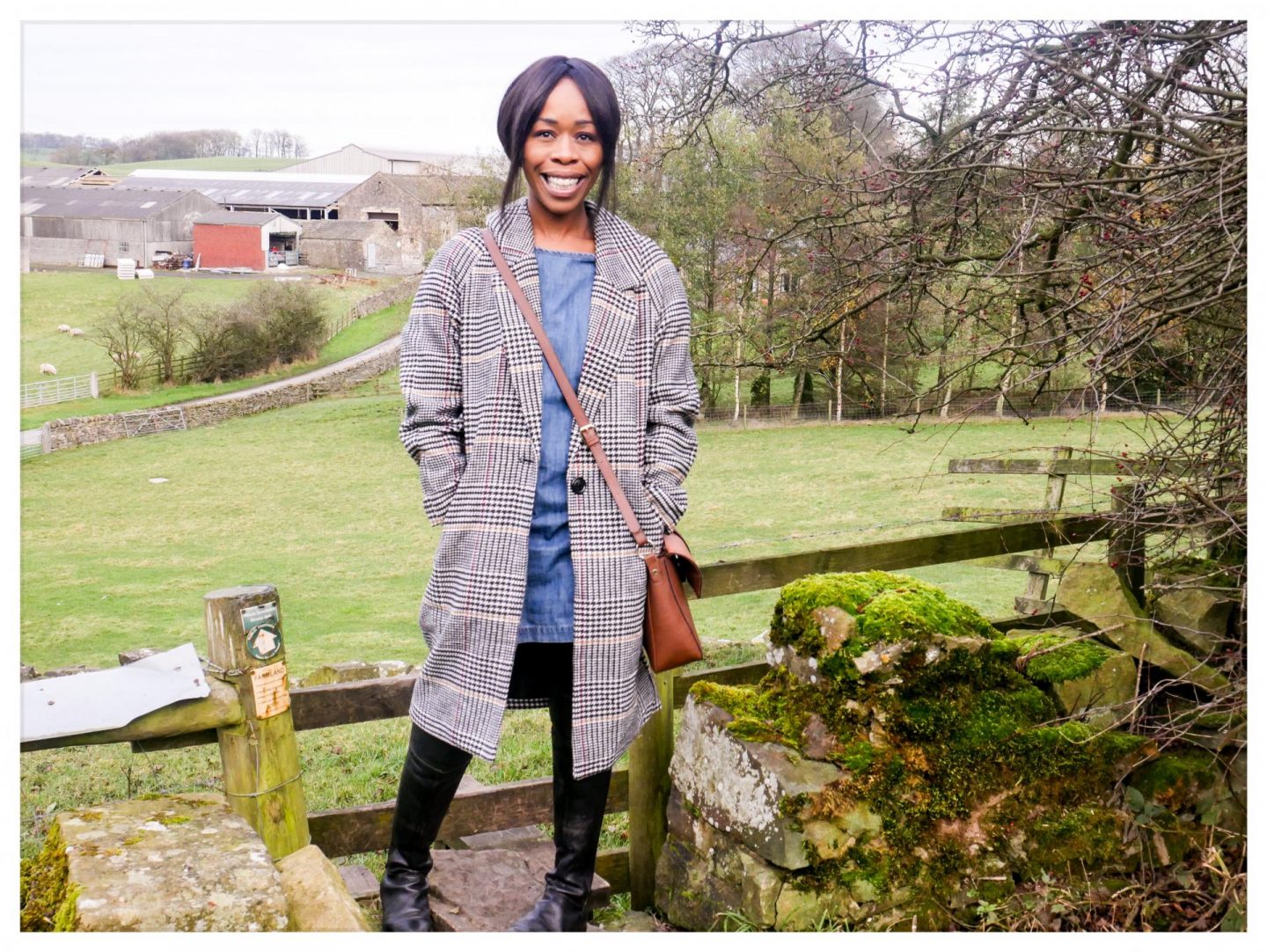 Next level Denim
It's no secret that I'm not a huge fan of jeans on me. Mainly because being petite with a small waist and a much bigger bum means I struggle to find a good fit that I feel comfortable in. I am, it seems, a big fan of denim everything else though – I'm loving it at the moment.
Another thing I'm also loving is shopping in the kids' section. For myself! It's not a new thing, you may have seen the pinafore jumpsuit,  or  faux leather jacket I bought from M&S kids that I still wear to death and receive gasps of disbelief when I say where I got it. And how much (little) it was!
Well, I bought a denim shirt in Gap whilst we were in Florida this year. Then I found this denim tunic dress for £11 in Next a couple of weeks ago on my way to the till with purchases for B. This might seem ridiculous, but I have to tell you – it's age 11-12. Honestly! I think it goes up to age 16.
All I can say is that kids must be a lot bigger these days!
It fits me perfectly, even around the armholes, which are often the first place not to be adult friendly. So,  even if you're taller than me, you should definitely check it out!
The Rest
I love this look with boots – ankle or over the knee. It works perfectly with the Dune boots I bought almost 3 years ago for half price and still going strong (sold out, here are similar). I also bought some patent heeled ankle boots (great if have smaller, narrow feet, like me as they're perfectly snug), which look amazing on and I'm obsessed with. Again, now 40% off but I'd have happily bought full price.
Between the two, I feel like I can really wear a basic outfit underneath, but I look so much more stylish and put together than I actually am. Win!
The bag, I bought early this summer for £16. Not the kind of price I would normally go for and expect to last, but it has been surgically attached! Alas, it's sadly sold out.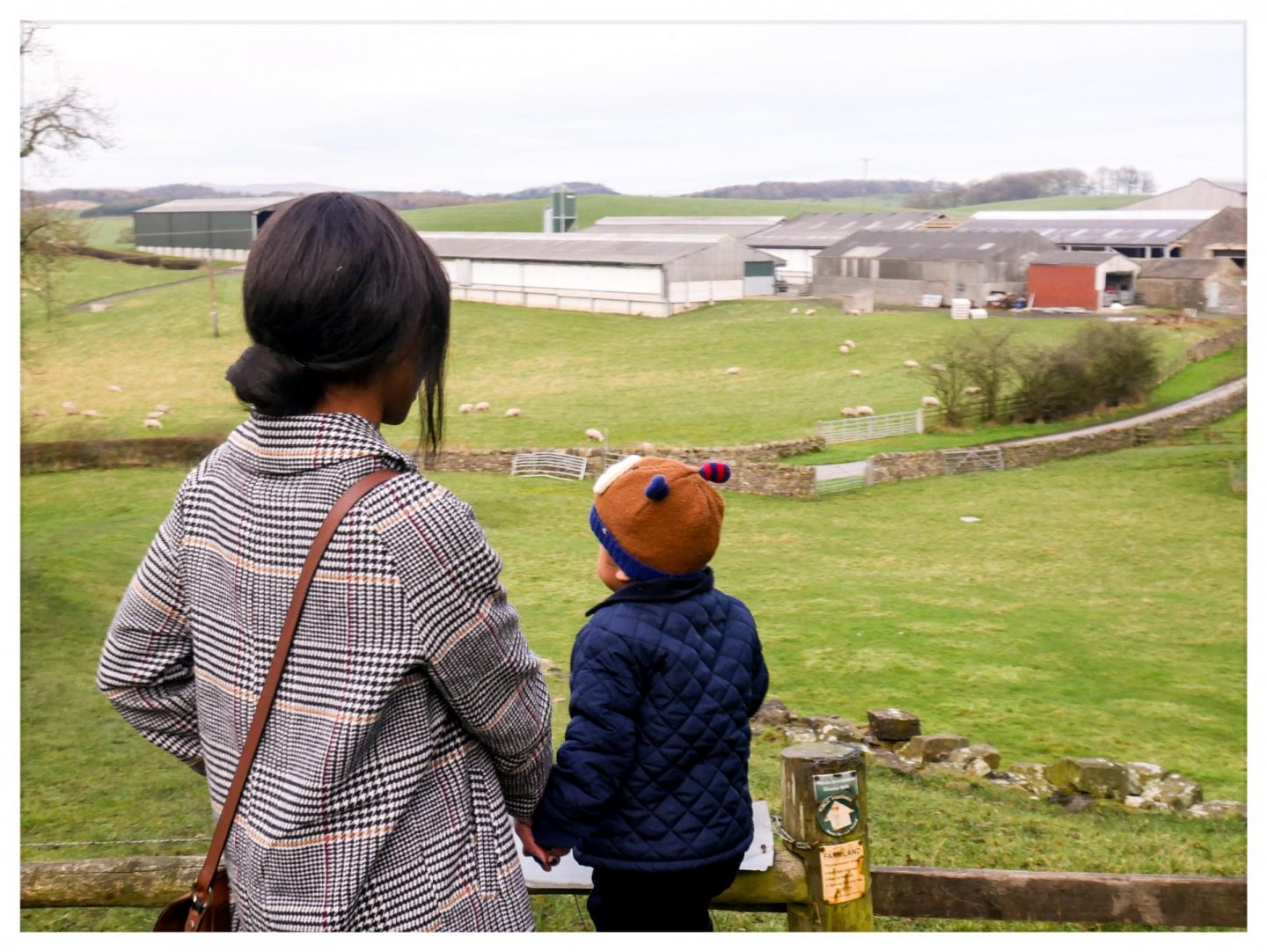 Wellies and hats for toddlers
This time of year and beyond really means wellies and hats (and general cold weather wear) are an absolute must. I bought both in the sales. The hat, I bought in the January sales and shared on our YouTube channel with the rest of what I bought.
After buying my own Joules wellies and sharing them in the designer dupes shoe haul video, I decided to get these Joules wellies for B, too in the sales a couple of months ago.
At first, I thought they were a little big at the front (I'd used my updated toddler foot measuring gauge that I talked about in buying baby shoes post to size him). But, the style is wider at the front purposefully for stability, which I can see now he's wearing them is a great detail and a plus.  Overall, the quality is brilliant and they come with a guarantee. Another definite hand me down!