Boden Azalea Tunic Dress| The Perfect Wedding Guest Dress #BodenByMe
Boden Azalea Tunic Dress| The Perfect Wedding Guest Dress #BodenByMe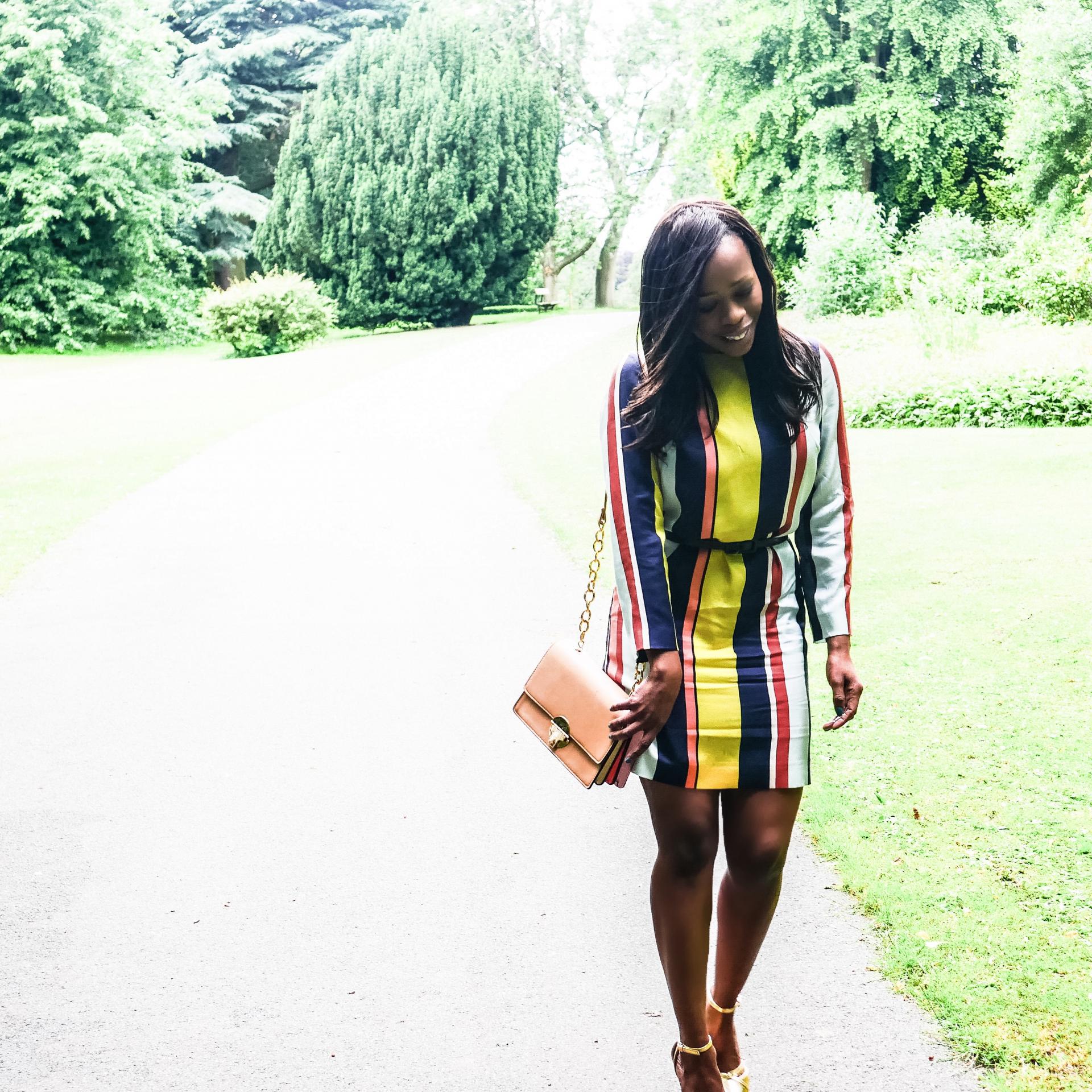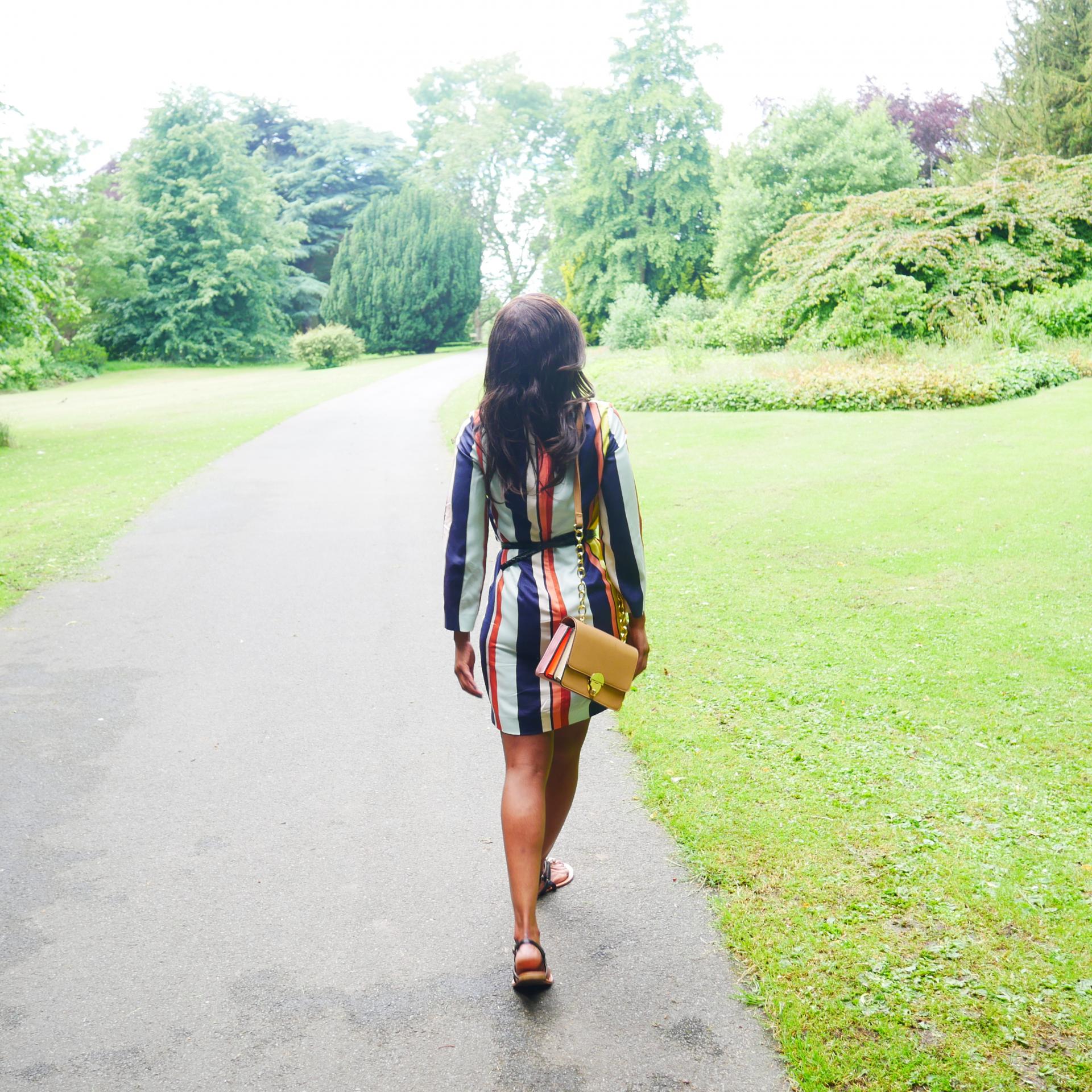 The Boden Azalea Tunic Dress| A Perfect Wedding Guest Dress
♥
I found the perfect opportunity to wear this Boden Azalea tunic dress! It was my cousin's wedding in beautiful Richmond, Yorkshire Dales and the sun well and truly  had his hat on. My usual go-to summer dress colour is white and as I was going to be baby-free it seemed a great time to indulge. I was rifling through some of my old favourites and my current newbies until I realised that I couldn't wear white to a wedding!
But, that was OK as I'd been looking for the perfect opportunity to showcase this stunning tunic dress, and this was definitely it. 
Even though it is actually filed under day dresses with a blue toned namesake cousin, it is everything you'd want from an occasion dress. Plus, it's  versatile enough to be dressed up or down, depending on your whim! The tunic style is really flattering and I added a belt to cinch it in a little more and give it an extra pop.
A fully lined silk mix
It's, of course, the high quality finish that you would expect from Boden and the dress feels all the more luxurious because the fabric is a silk mix. It's also beautifully lined with the same navy blue colour as some of the main stripes. This just means it looks and feels wonderfully well-made,  soft and elegant. Peeling away the tissue paper and taking it out of its beautiful packaging made it feel all the more special and I couldn't have worn a more perfect dress.
I got so many compliments from people of all ages and even with all the carbs and drinks, I didn't feel uncomfortable or like I had to hold everything in. In fact, I even felt confident enough to go Spanx free!
You can find the dress here, where it's now on sale for only £29.95! It's available in UK size 6-22 and it comes in lengths regular and long. Mine is size UK 6 (Size 2 US) and regular. And Boden deliver internationally. 
♥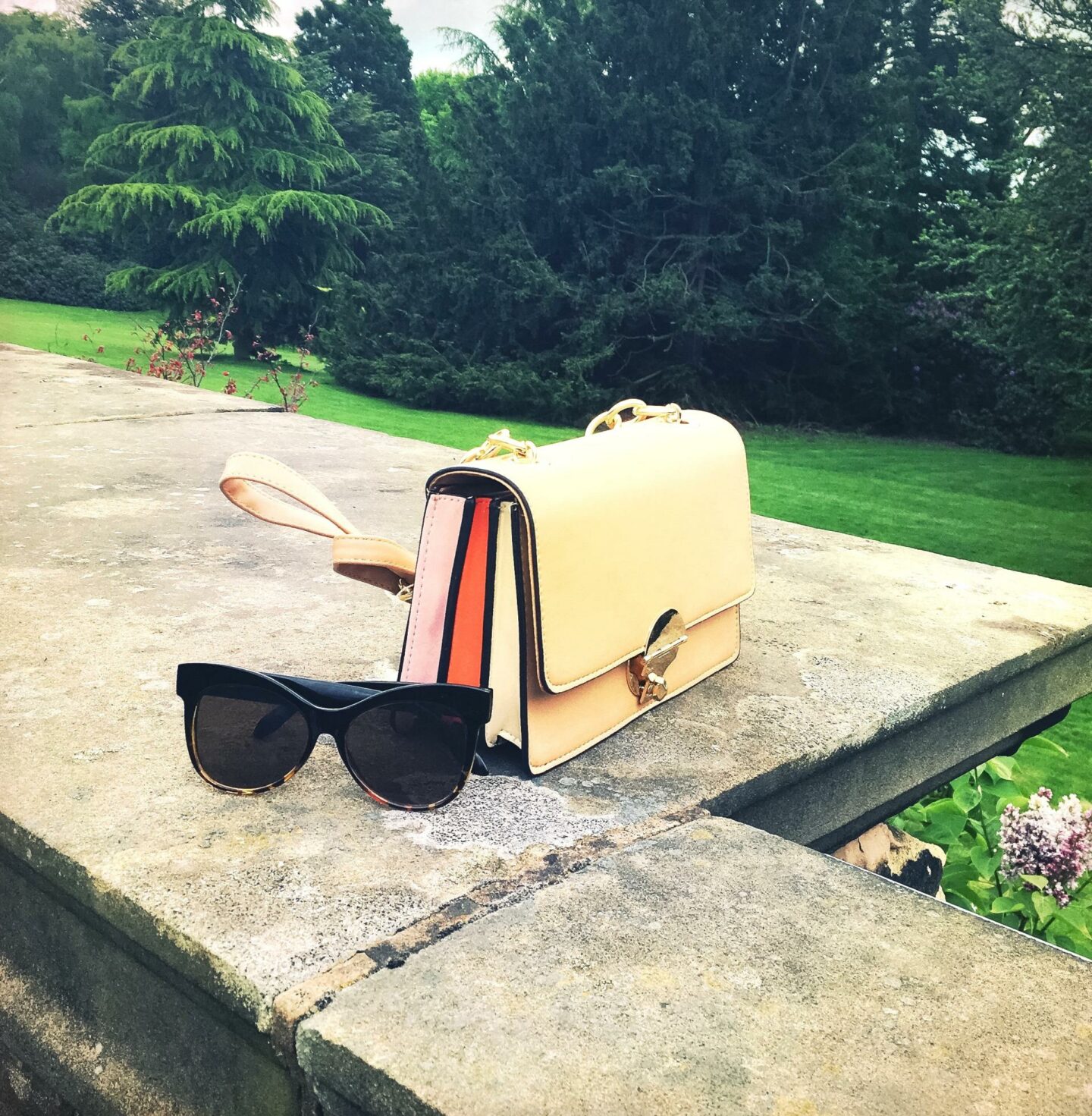 The Accessories
You will have seen this colour block stripe and tan bag in the post on Styling a Spring/Summer Bomber Jacket. I'd usually go plain with a dress like this, but I absolutely love it and  how well the colour block stripes on the sides and the tan colour go with this dress.
I've had these shoes for a few months now, but haven't had the opportunity to wear them just yet. I actually filmed the unboxing, along with a load of other bits from ASOS for our YouTube channel, only to lose the footage when my camera broke. Bitter lessons have been learned and I now have an external hard drive for all my footage and pics to go on as soon as I have them.
I have to say, they were relatively comfortable, despite the heel and the straps provide some extra stability. The gold colour gives that extra pop and tied in with the gold hardware on the bag. Stepping out in them for the first time, I was impressed and danced/tottered well into the night in them. 

 I'd love to know what you think of this versatile tunic dress? 

Would you wear white to a wedding? 
I've linked this post over at #iwillwearwhatilike
Summary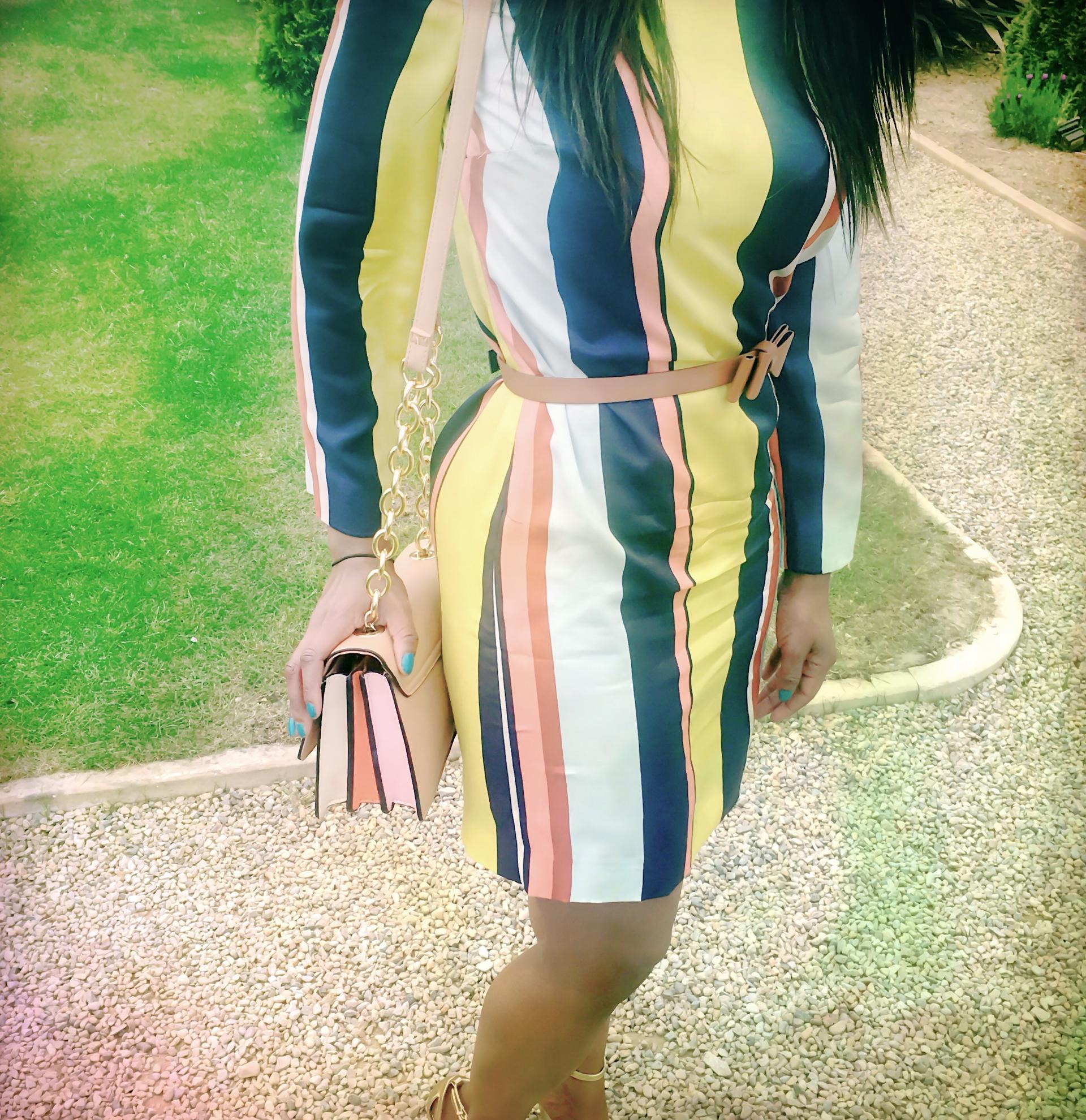 Article Name
Boden Azalea Colour Block Stripe Tunic Dress for a Summer Wedding
Description
Colour block stripes are the perfect way to wear stripes with style this summer 2016. This dress from Boden was the perfect summer wedding guest dress.
Author
Publisher Name
Publisher Logo