Cold shoulder shirt dress
Cold shoulder shirt dress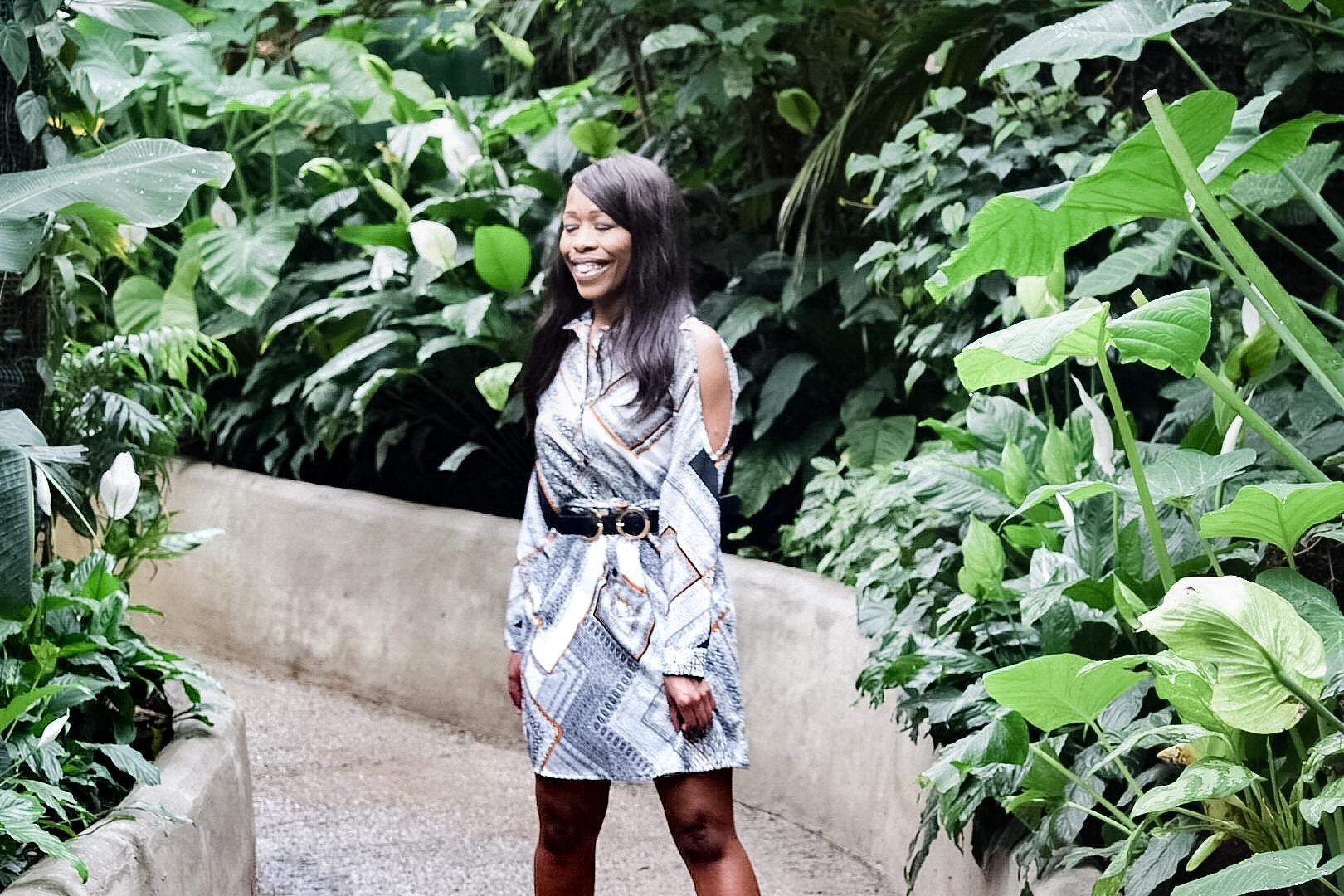 The Cold Shoulder Shirt Dress
I'm loving the cold shoulder trend. I also love shirt dresses. So, by its very definition,  this cold shoulder shirt dress ticks all the boxes. Plus, if you're wondering can I breastfeed in it?  You definitely could!
I've always been a fan of the off the shoulder bardot top and like many other styles you'll find on this blog, the style is timeless, it just gets an edit a and a retouch here and there. At the moment, the cold shoulder is enjoying its day in the sun and no matter what your style, even if you've avoided them before, there's something for everyone. 
Everyone has their favourite and least favourite parts of their body. Me, personally?  I'm not so keen on my legs, so I prefer to show off my shoulders. But similarly, I know so many people who prefer to keep them covered. For those people and for me, this cold shoulder shirt dress is absolutely a way of getting all of the look with less of the exposure. 
Buy the dress here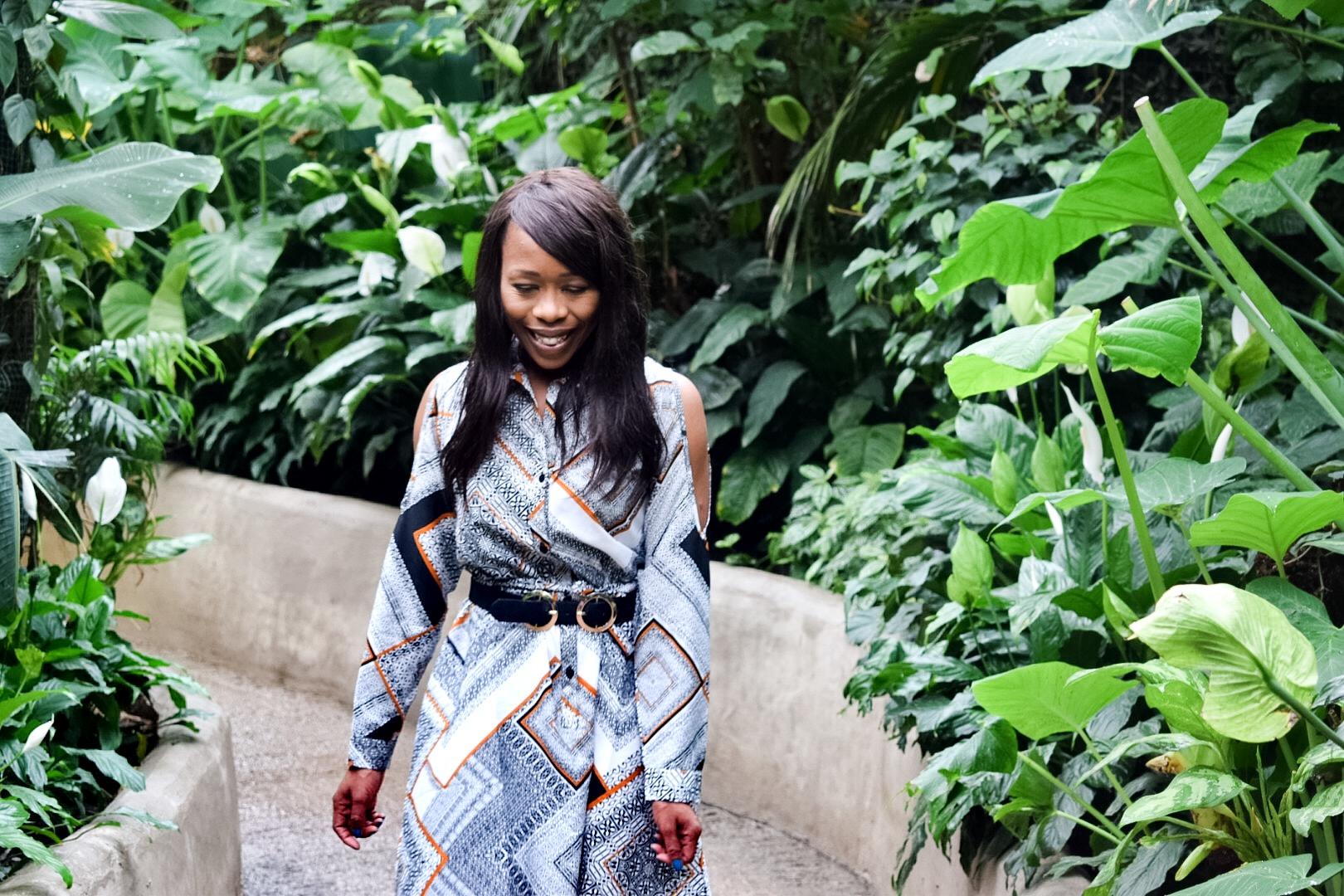 Cold Shoulder Underwear?  
If you're thinking, the cold shoulder off-the-shoulder style is great until you have to find a bra? I agree. If you prefer (need!) to wear a bra, one of the problems, I like many other have with strapless styles, is finding the right strapless bra to go with it. Different fabrics and styles can require different underwear and don't get me started on the nursing underwear. 
So, this cold shoulder shirt dress completely dispenses with that problem as you can actually wear a bra with,  which means you don't have to give the cold shoulder to one of this year's hottest tends.
Buy the dress here.
 Reasons to Love it 
♥ It's  button down to the waist, so you can adjust it however you like, depending on the amount of cleavage you're feeling like
♥ You can wear a bra with it.
♥ The waist is elasticated and it comes with a matching belt. I added my own double buckle belt, which you can find on this page, alongside anything else new that I buy. 
♥ It's lightweight and not clingy so gives a really comfortable but stylish silhouette and feel.
♥ It looks far more expensive than it is!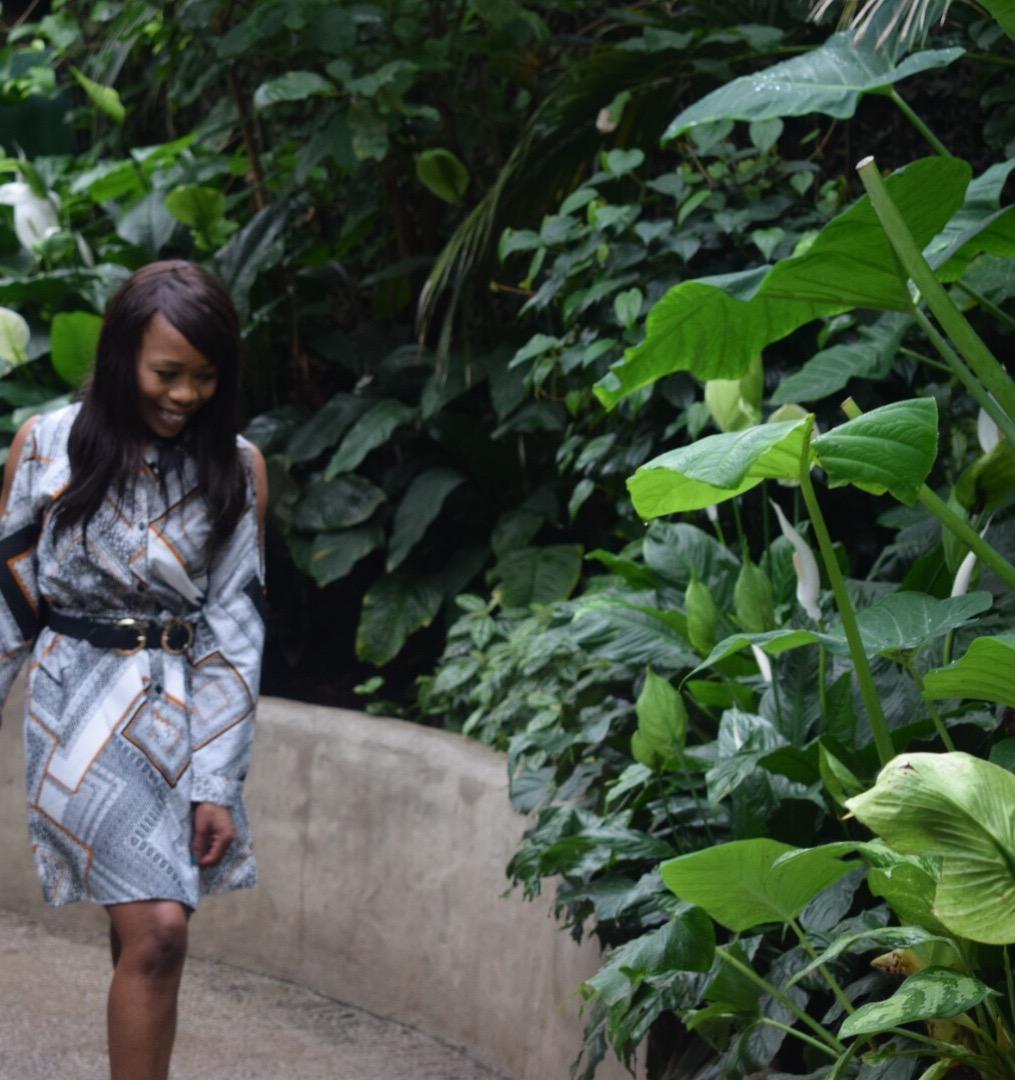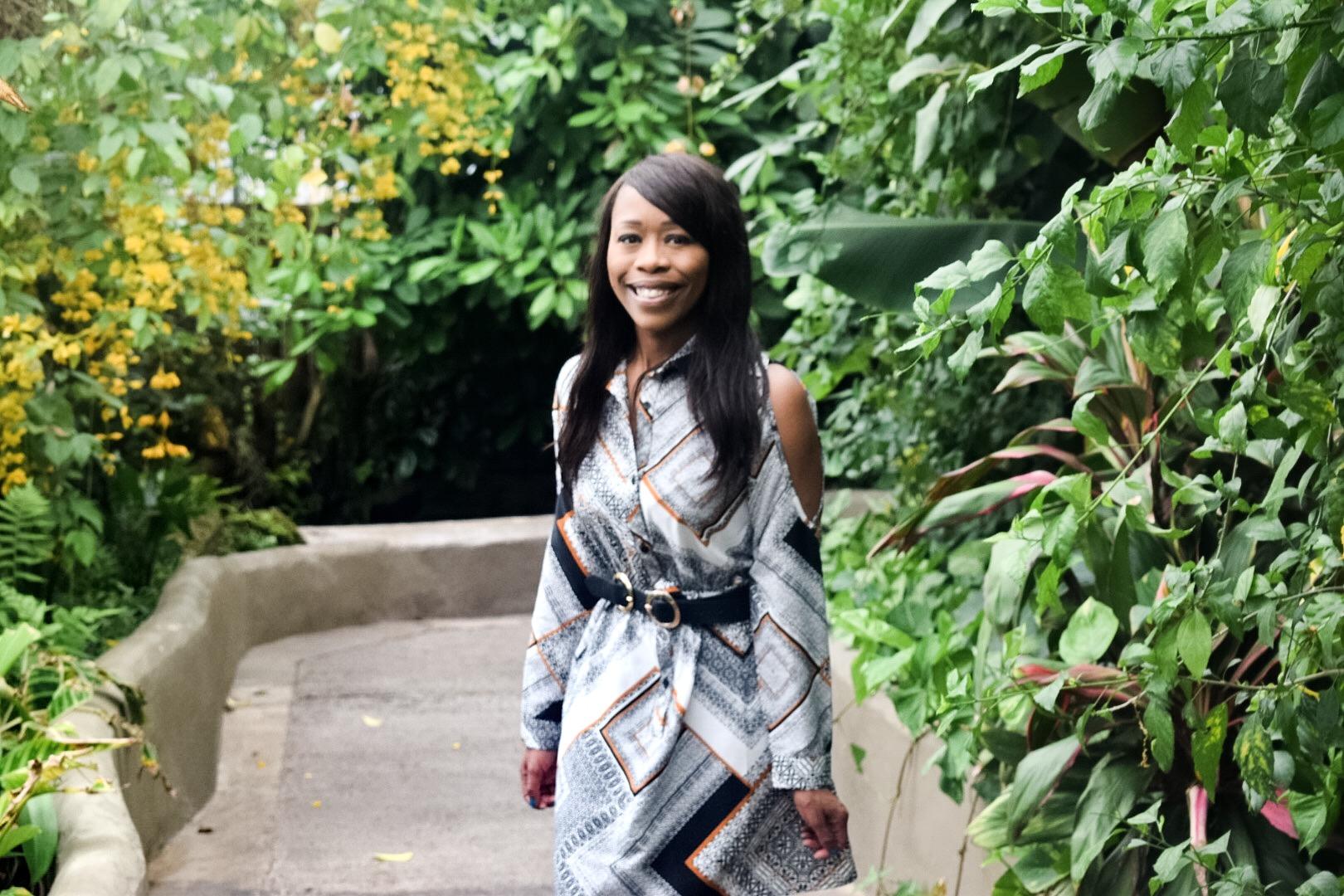 Sizing and styling
I bought the dress in a UK size 8, but I am actually a UK 6. It's a little big, but I actually don't mind it. With a belt to cinch it in even more, I think it looks great. 
I've paired the dress with some gorgeous sandals from Betsy Shoes that I got for a steal here. They're super comfortable and the gold detailing on them gives them a little extra va va voom.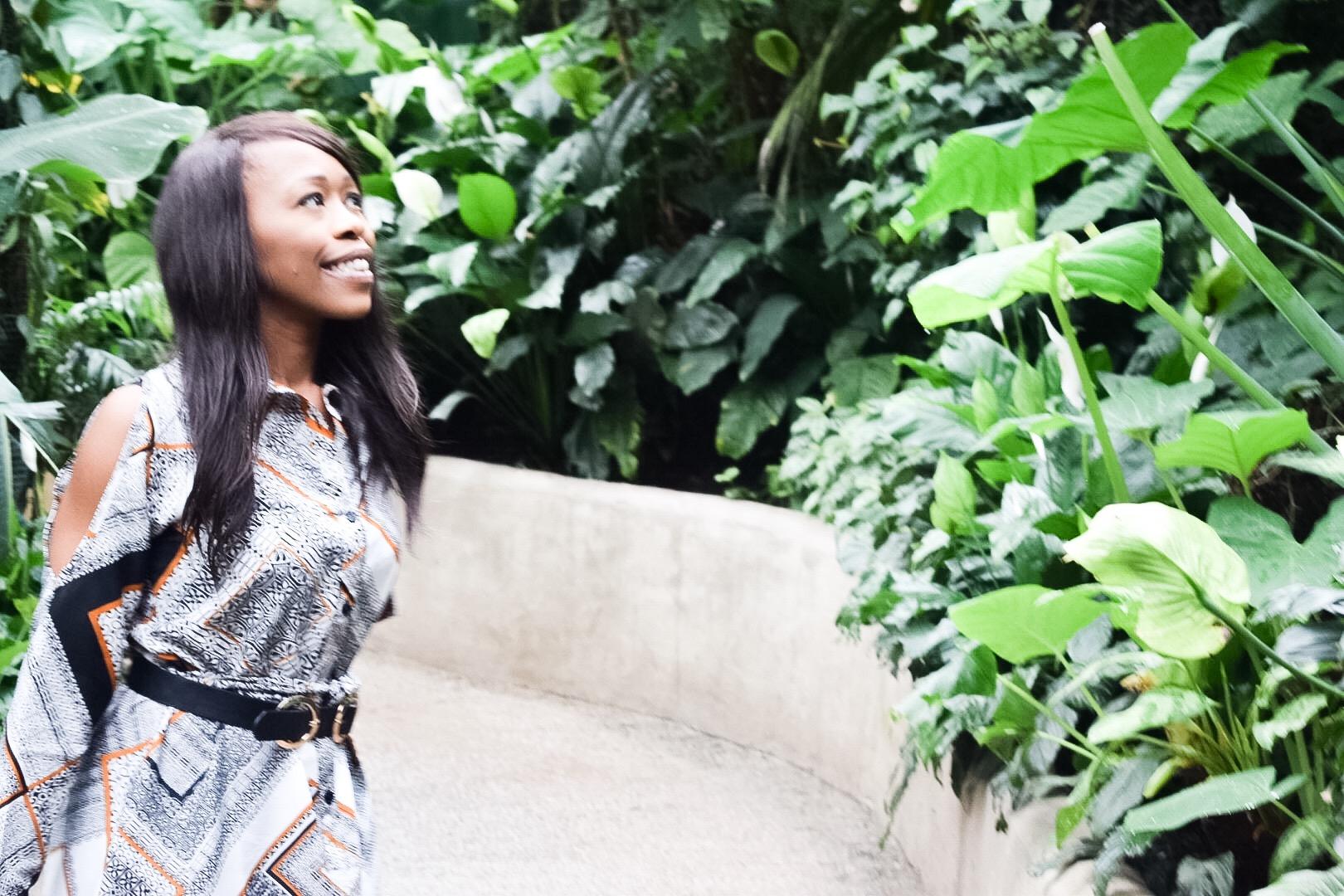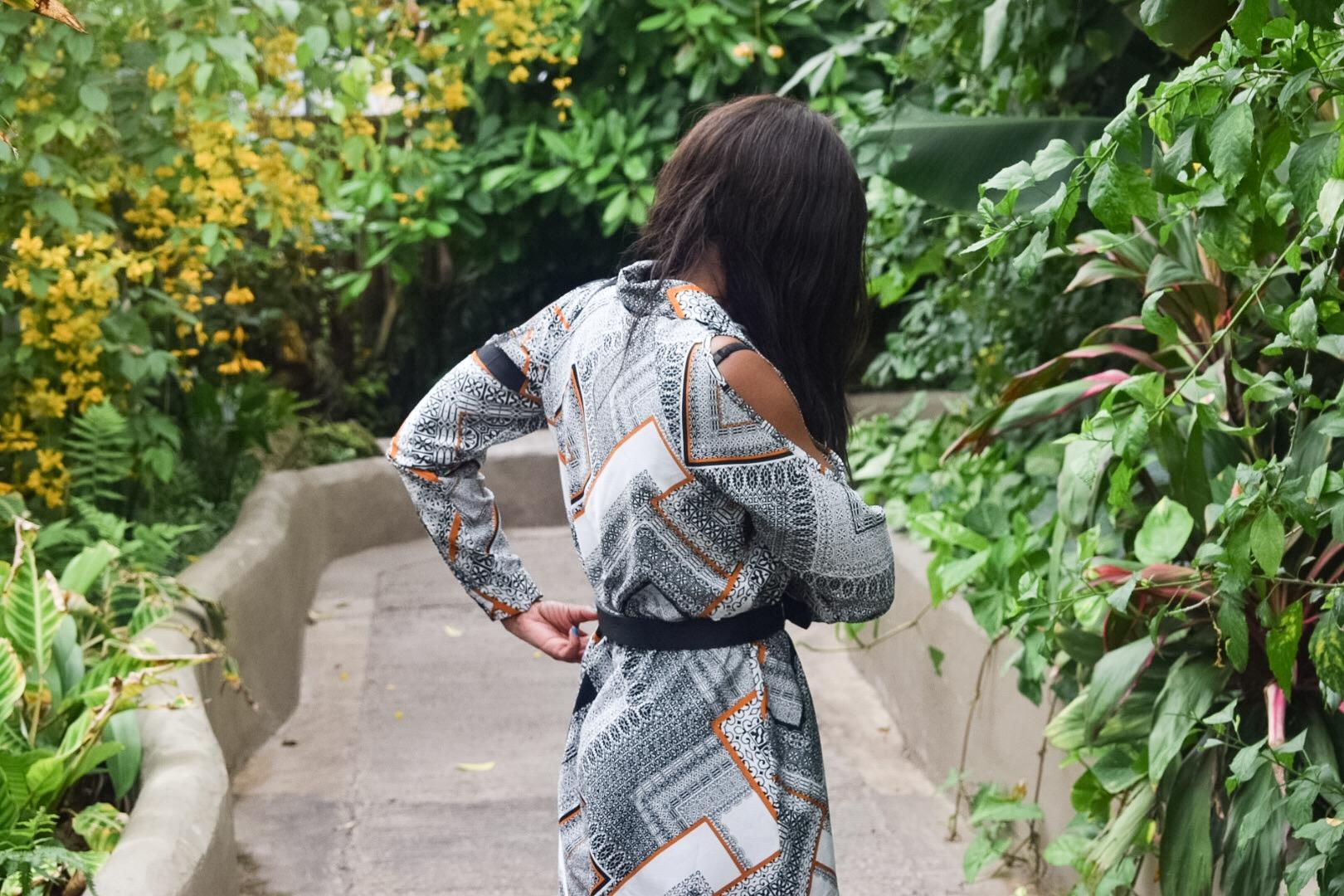 What do you think of this take on the cold shoulder? Have you seen any alternative styles that are bra and breast-feeding friendly? 
Also, if you're looking for breastfeeding friendly fashion, check out the Can I breastfeed in it? site.
Kitty & B x
Summary
Reviewer
Review Date
Reviewed Item
Influence Mono Print Cold Shoulder Dress
Author Rating