Sales Lookbook | #OOTW| YouTube Video
Sales Lookbook | #OOTW| YouTube Video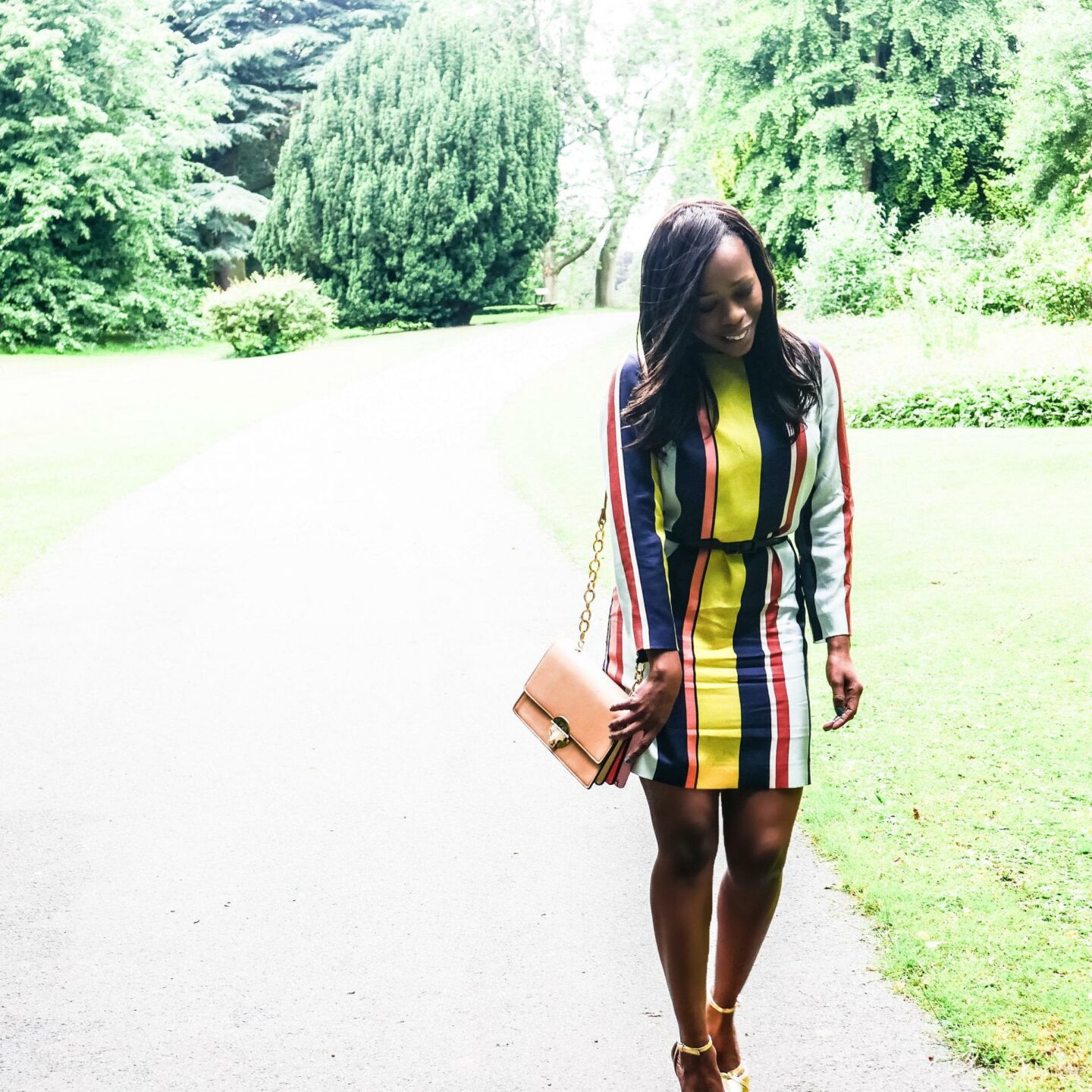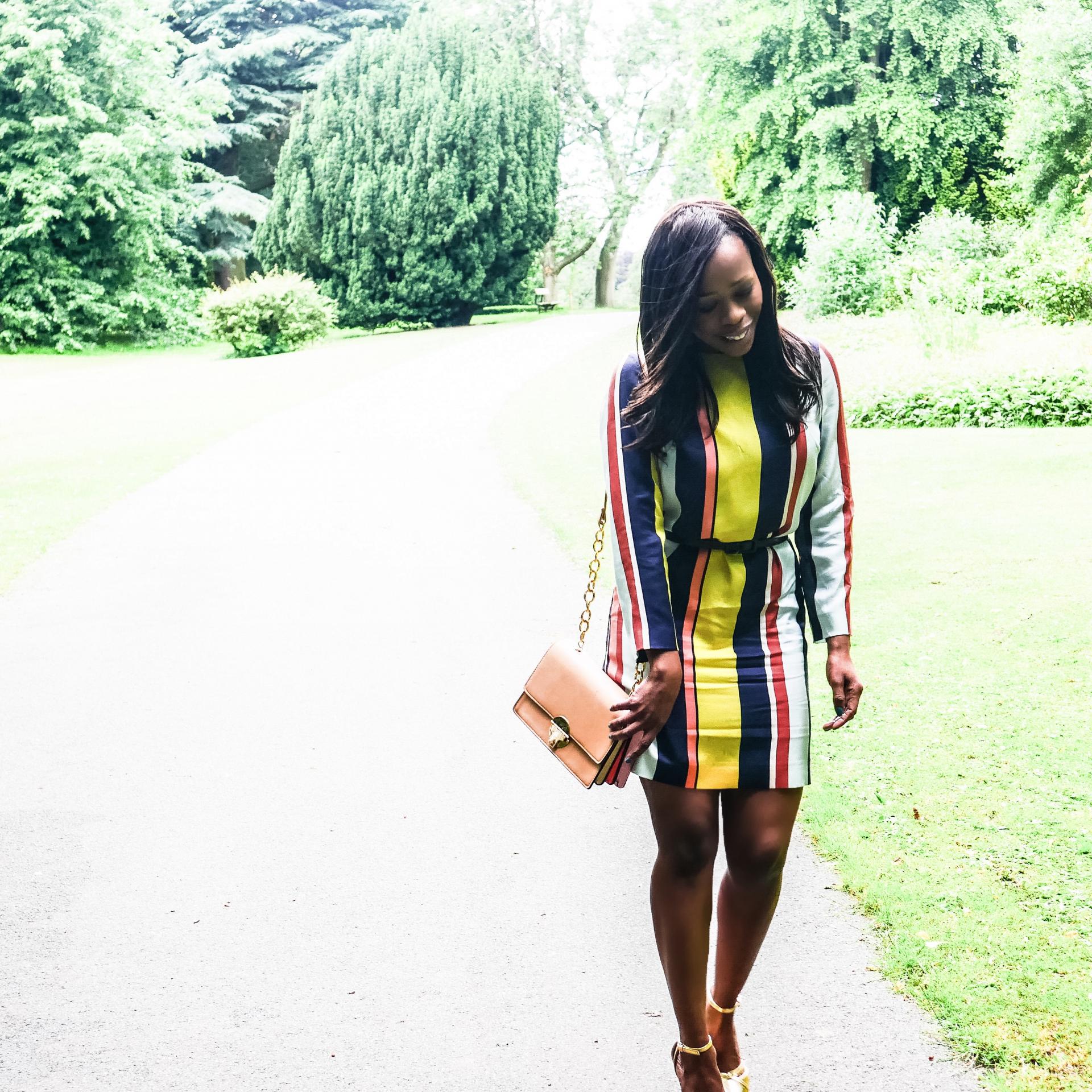 Buy it in the sales lookbook
So, after quite a long hiatus, we have a new YouTube video and it's a lookbook! Scroll to the end of this post to watch it, or just go through to our YouTube channel here.
Let me tell you, this one can only be described as a labour of love. It started well, filming went well. Then the next day, we wanted to finish it off and the weather was just horrendous. And, so it continued.
Then, when we went to finish filming, my (new) camera broke, and this continued through 3 cameras. It was the Nikon D3300, if you're wondering. 3 cameras and the same issue with the autofocus, so I took it back and bought the Panasonic Lumix DMC-G7 and I love it! It makes it easier to film and transfer footage, so I should be able to get on a more regular schedule uploading YouTube videos.
But, the good news is that video is live and I am happy with it.  There's some inspiration of what to buy in the sales and also a perfect summer wedding guest dress.
I have to say a massive thank you to Boden for kindly gifting me the shoes and the dress, which are absolute favourites! Check them out in the Boden sales here.
I have lots of ideas for the next video and this week I am hoping to film some shoe reviews. Fingers crossed. But, if you have anything you'd like to see, let me know.
So, please do watch and like and leave a little comment on the video of what you liked. All the looks and details are linked below, just click through to go directly to the items.
Click here to subscribe to our YouTube channel. It's free and it means you'll be notified only when a new video goes live.
Lookbook Details
Look 1
Boden shoes – currently on sale:
Culotte Jumpsuit: SOLD OUT. Similar black  or white
Very Handbag:  SOLD OUT
Rose Gold Detail Biker Jacket £33
ASOS sunglasses £4
See the blog post: Boden Florence Flats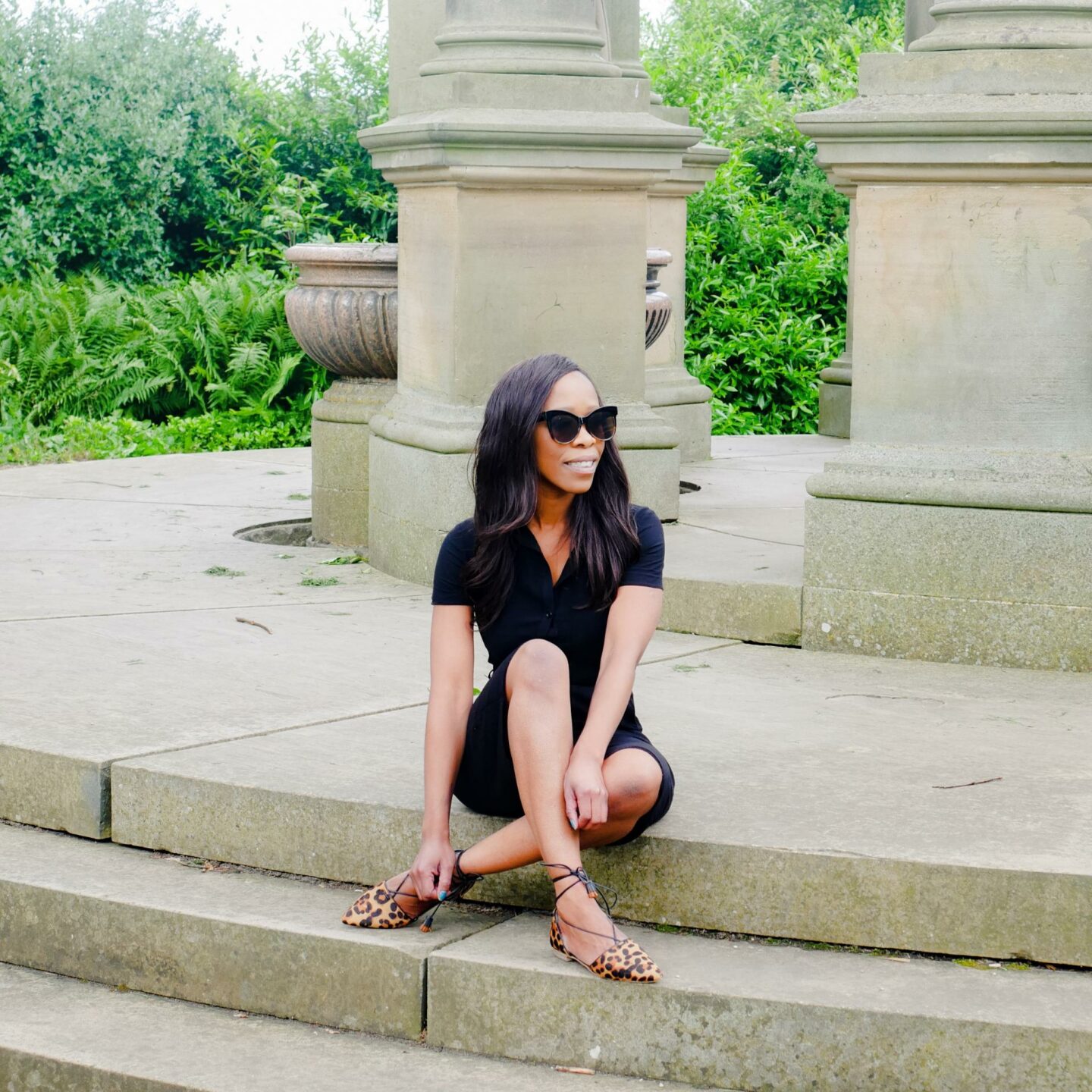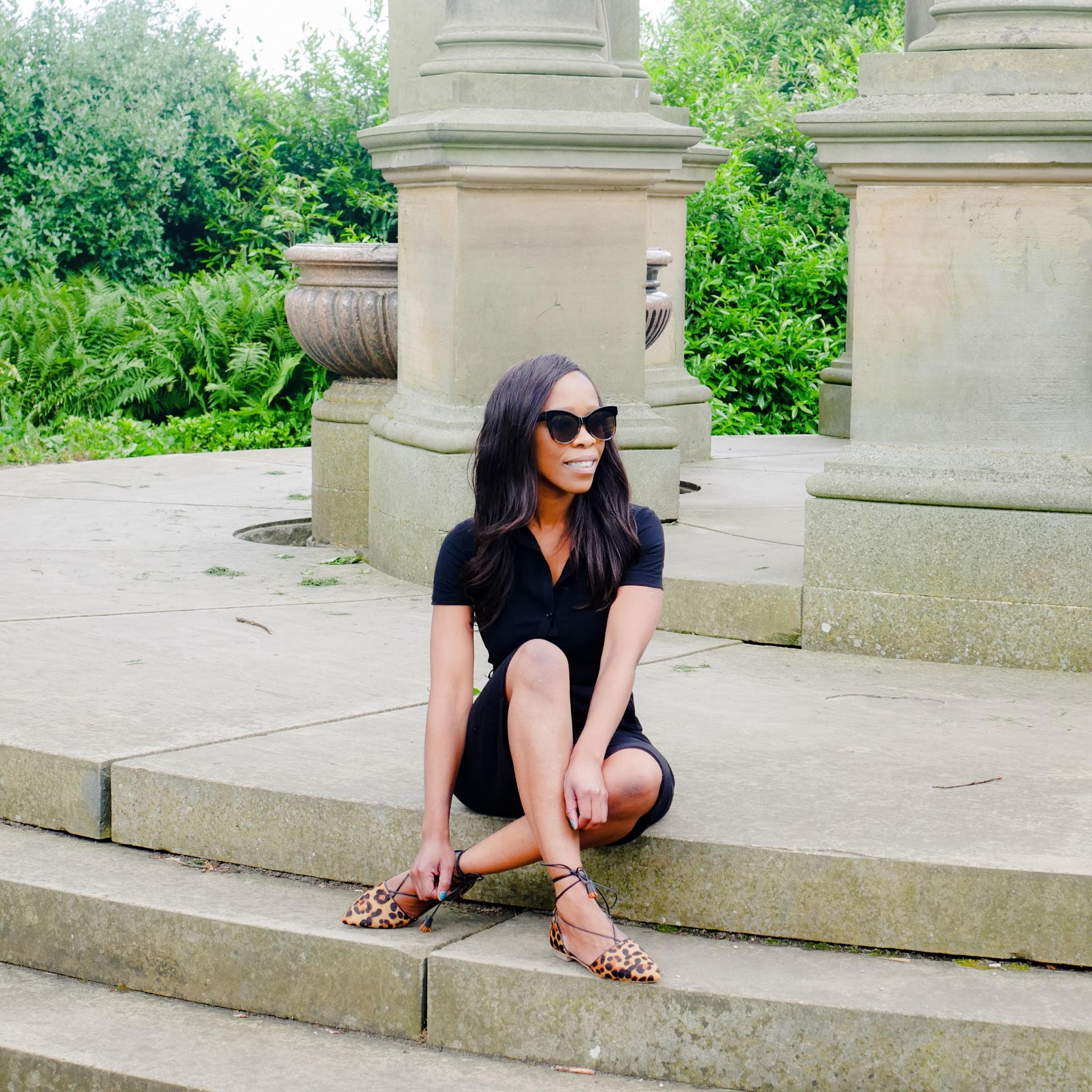 Look 2
Boden shoes – currently on sale
Cut Out Bardot Top: £25
Faux Leather Pencil Skirt: £29
Bag – (OLD)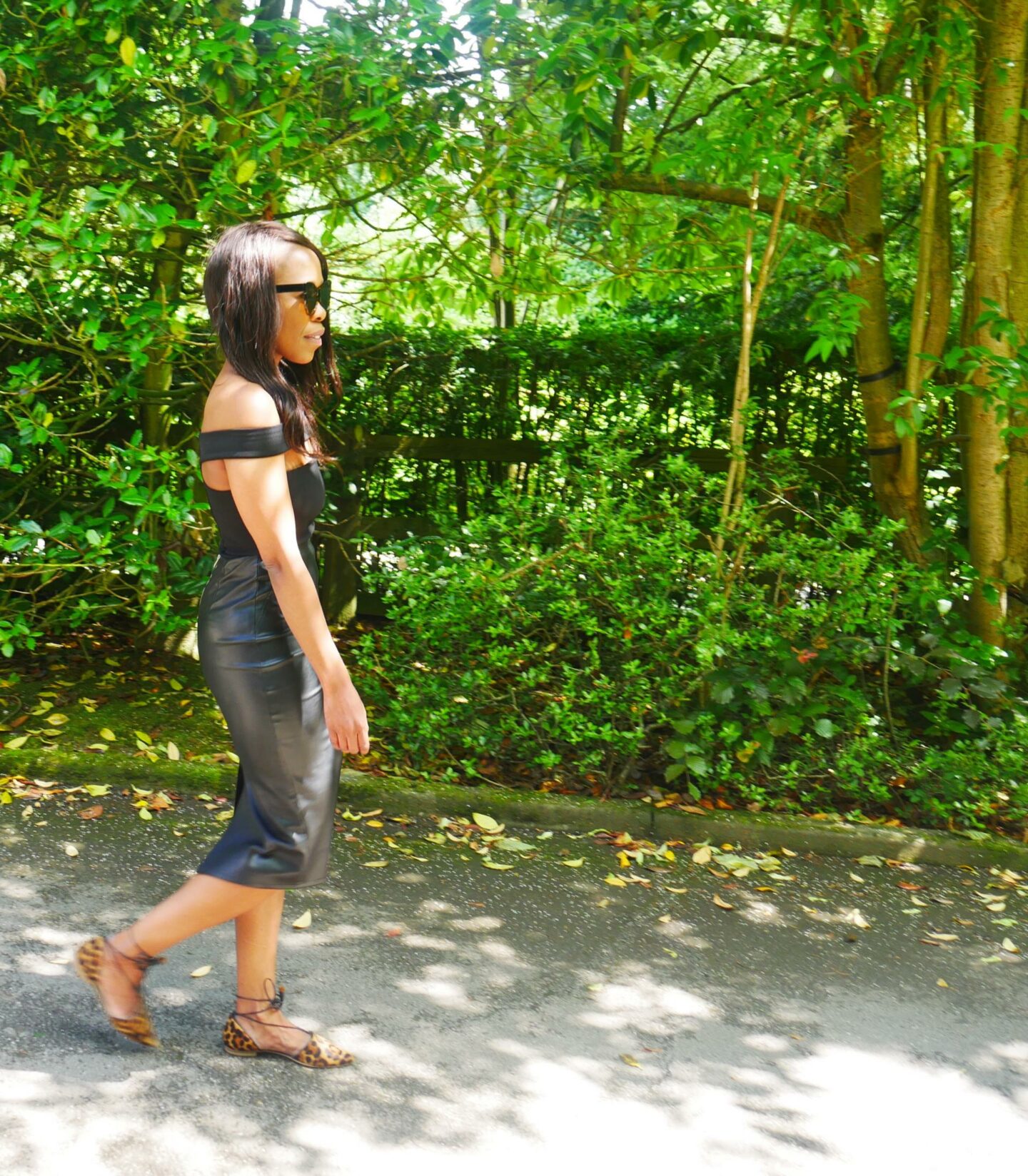 Look 3
Boden Stripe Tunic Dress – size 6-22
New Look Bag £15.99
Asos Gold heels: SOLD OUT. Similar: Gold Shoes
Mac £45 :  SOLD OUT similar : ASOS Mac
See the blog post: The Perfect Wedding Guest Dress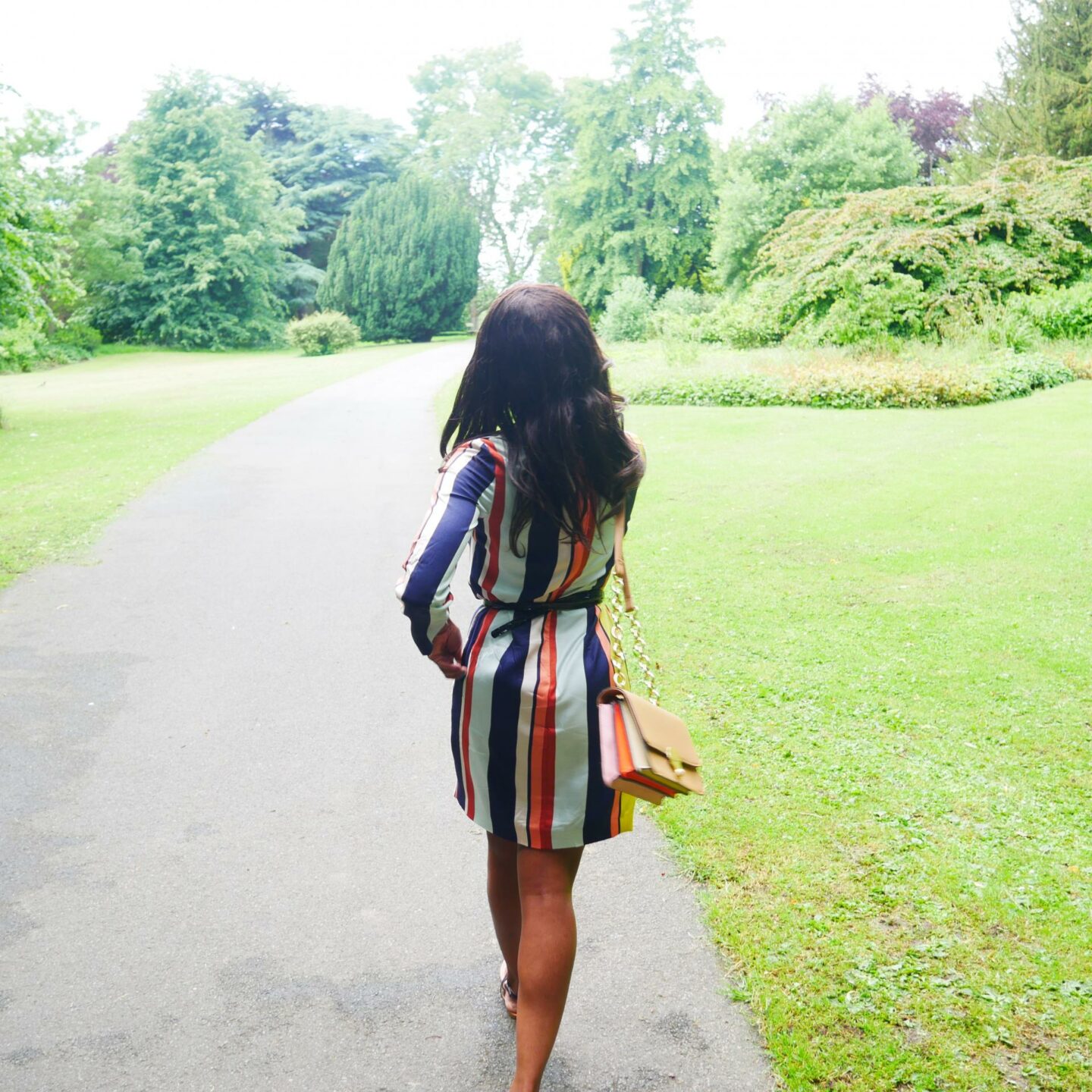 Look 4
White Cold Shoulder Dress £12
Black and Gold Embellished Sandals £15
See the blog post: Little White Dress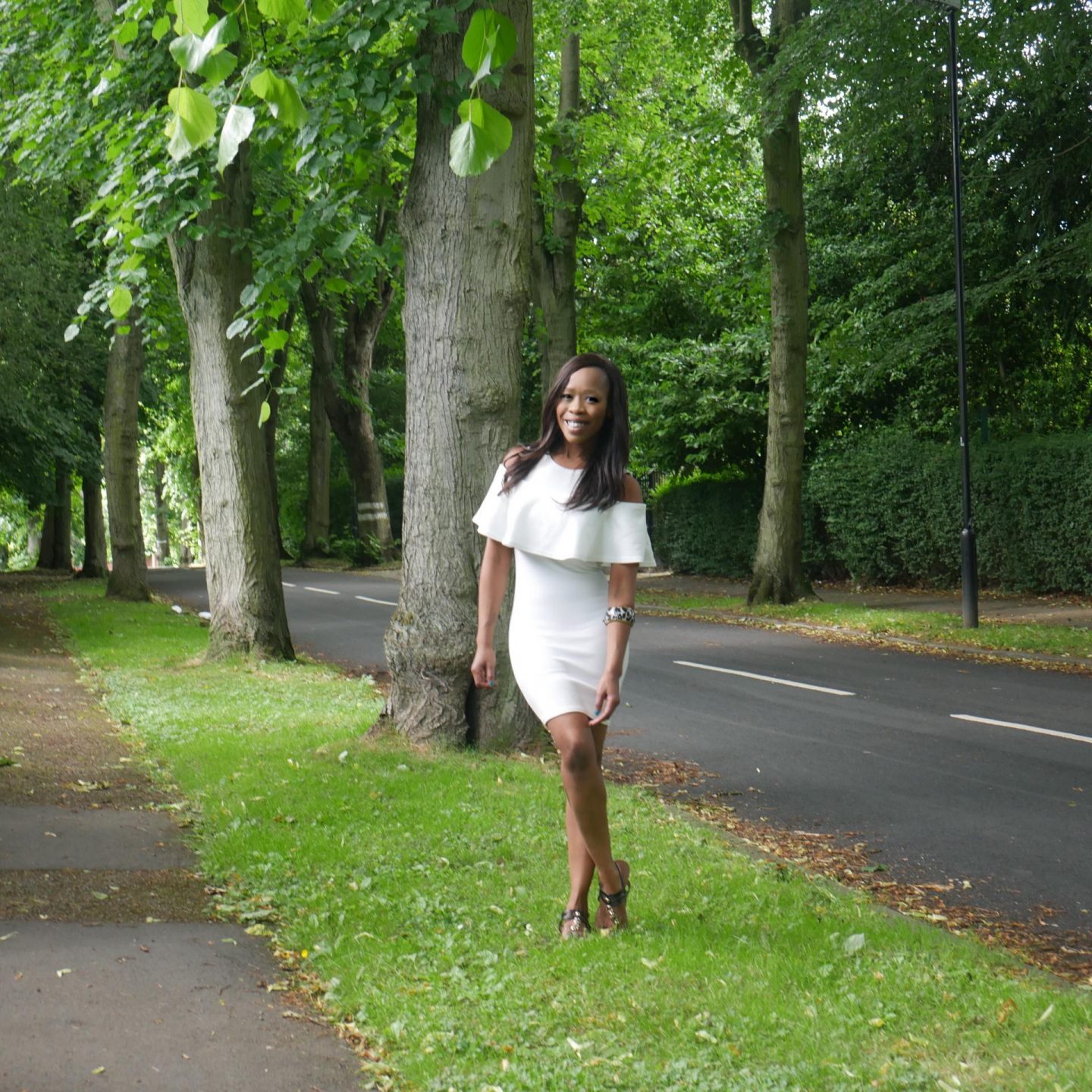 Look 5
Cold Shoulder Dress £20.00
Rose Gold Detail Faux Leather Biker Jacket £33
Double buckle Belt £5
Black and Gold Embellished Sandals £15
See the blog post: Cold Shoulder Shirt Dress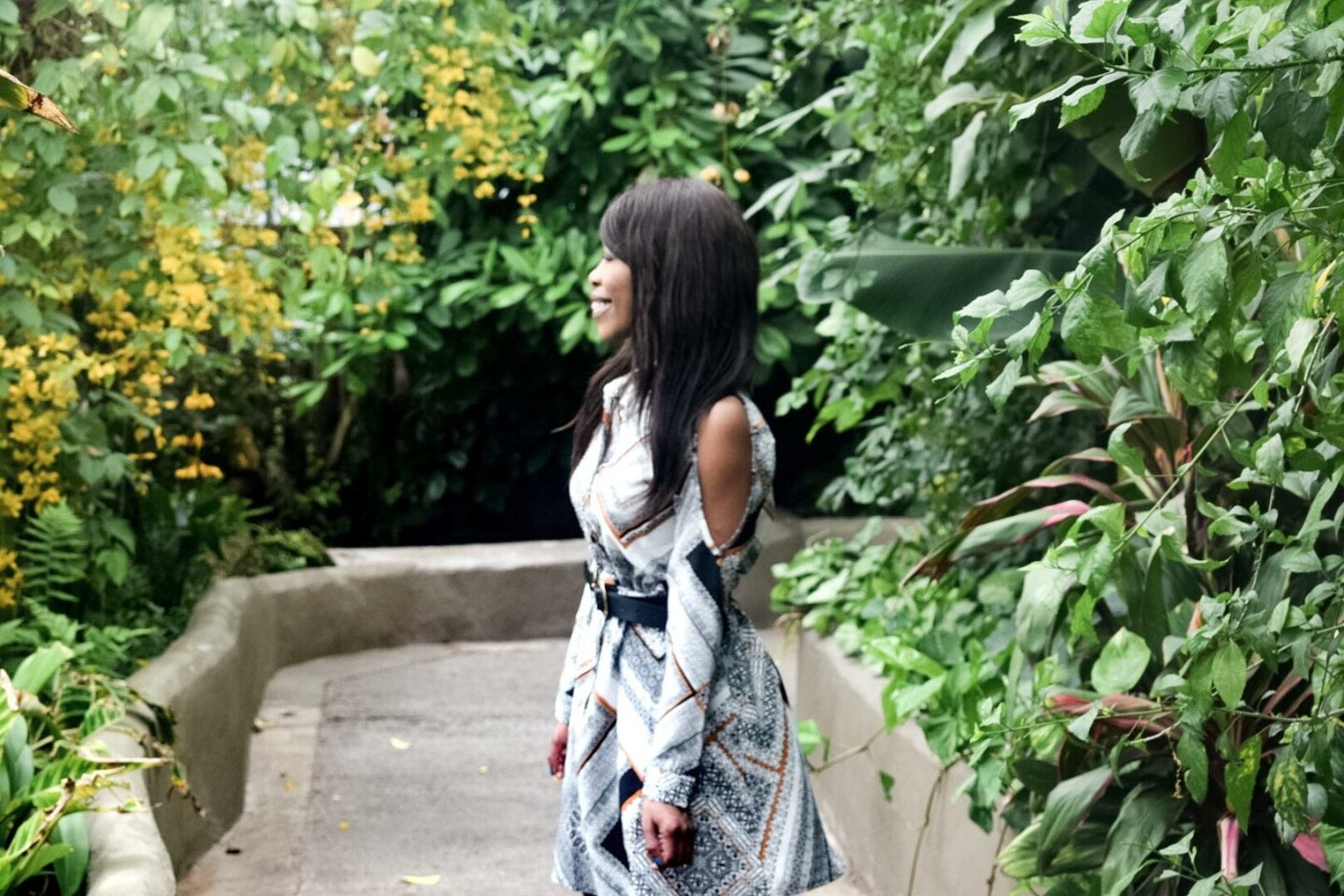 Look 6
Pink Bomber Jacket: £22
Culotte Jeans £7: SOLD OUT. Similar £10: Culotte Jeans (alternatives)
White top with detachable necklace: £8.99
Nude Flats £8:
Colour block Bag £15.99
See the blog post: The Wearable Bomber Jacket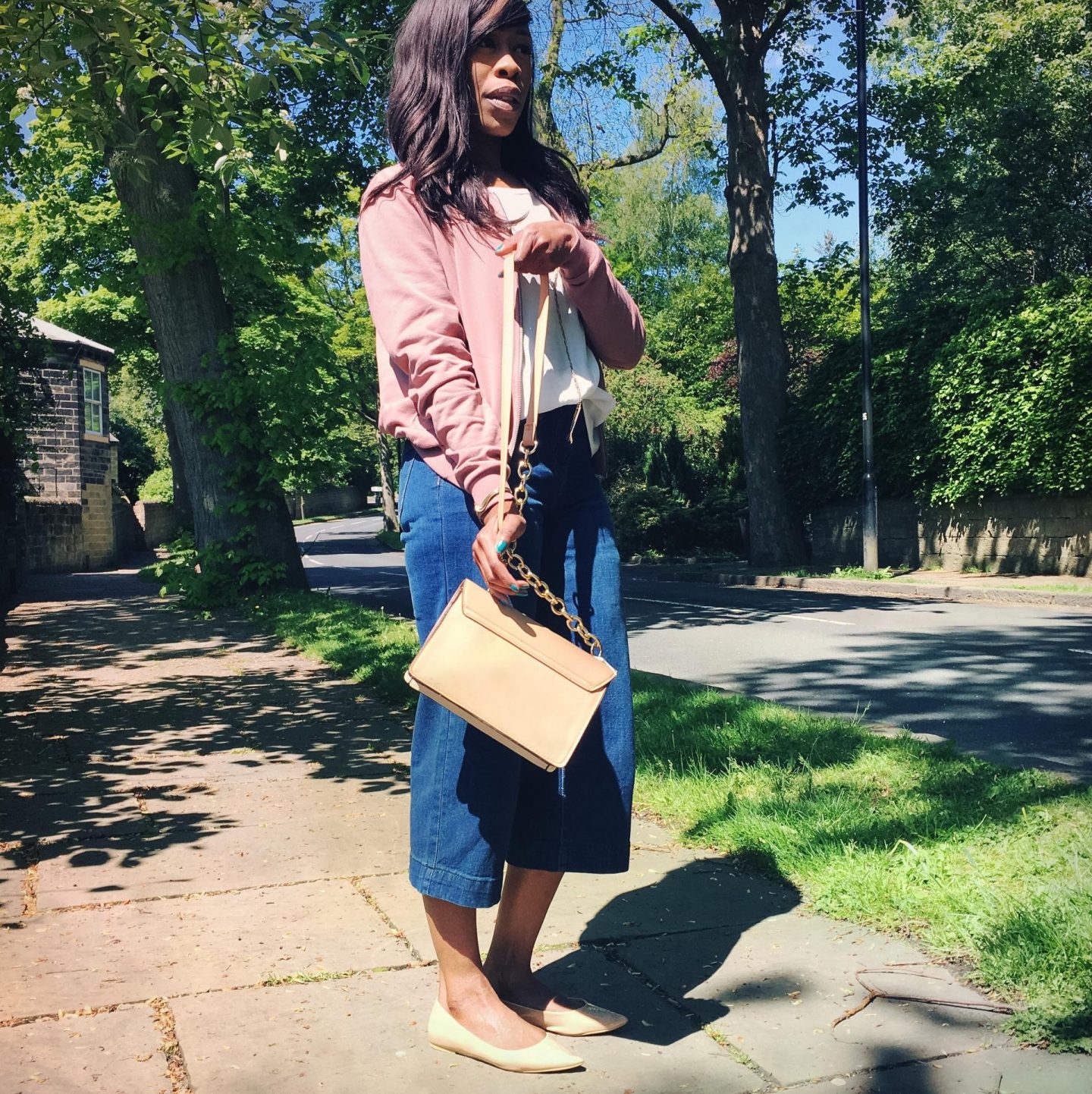 Music
Music used with permission by Daily Shoes. Check out their
YouTube channel: https://www.youtube.com/channel/UCp7NhfU5h0TCPcyt3AzC7CA
and
Soundcloud page: https://soundcloud.com/daily-shoes
and
Facebook: https://www.facebook.com/dailyshoesmusic/
Happy to answer any questions, so just ask below in the comments. Don't forget to subscribe to our YouTube channel.
Click to Follow us:
Bloglovin'
Instagram
Facebook
Twitter
Tumblr