My Boden Sale Picks | Plus 20% off code
My Boden Sale Picks | Plus 20% off code
Boden Sale – what to buy for the summer before it goes!
There's a word I love. Especially when it follows the names of my favourite shops. So, I'm a little bit too excited about the current Boden sale. You know we love Boden and have since before this blog was born.
As a brand, I find them faultless. Great quality clothes in fab designs. B probably has more Boden wear than me, but I am steadily catching up. Especially now I'm a #bodenpartner. I can't tell you how much pride I have in being able to say that. Especially as my link gives you 20% even when the sale isn't on!
So, back to the current sale. You know I'm a very savvy shopper, so the Boden sale is an opportunity for me to pick up the things I've had my eye on and for B, I usually buy ahead for the next season (or even year). Yes, I'm that person.
1

Dresses

Let's start with dresses. Boden dresses are my personal favourite to buy. The quality is so good and totally underrated if you just look at this pics online. To own one is to want to own many more. My first Boden dress the Azalea dress had me at stripey loveliness and the affair has continued.

The green dress below is so beautiful. I wore it recently in Provence and got so many compliments. It's perfect for the holidays or for any summer event.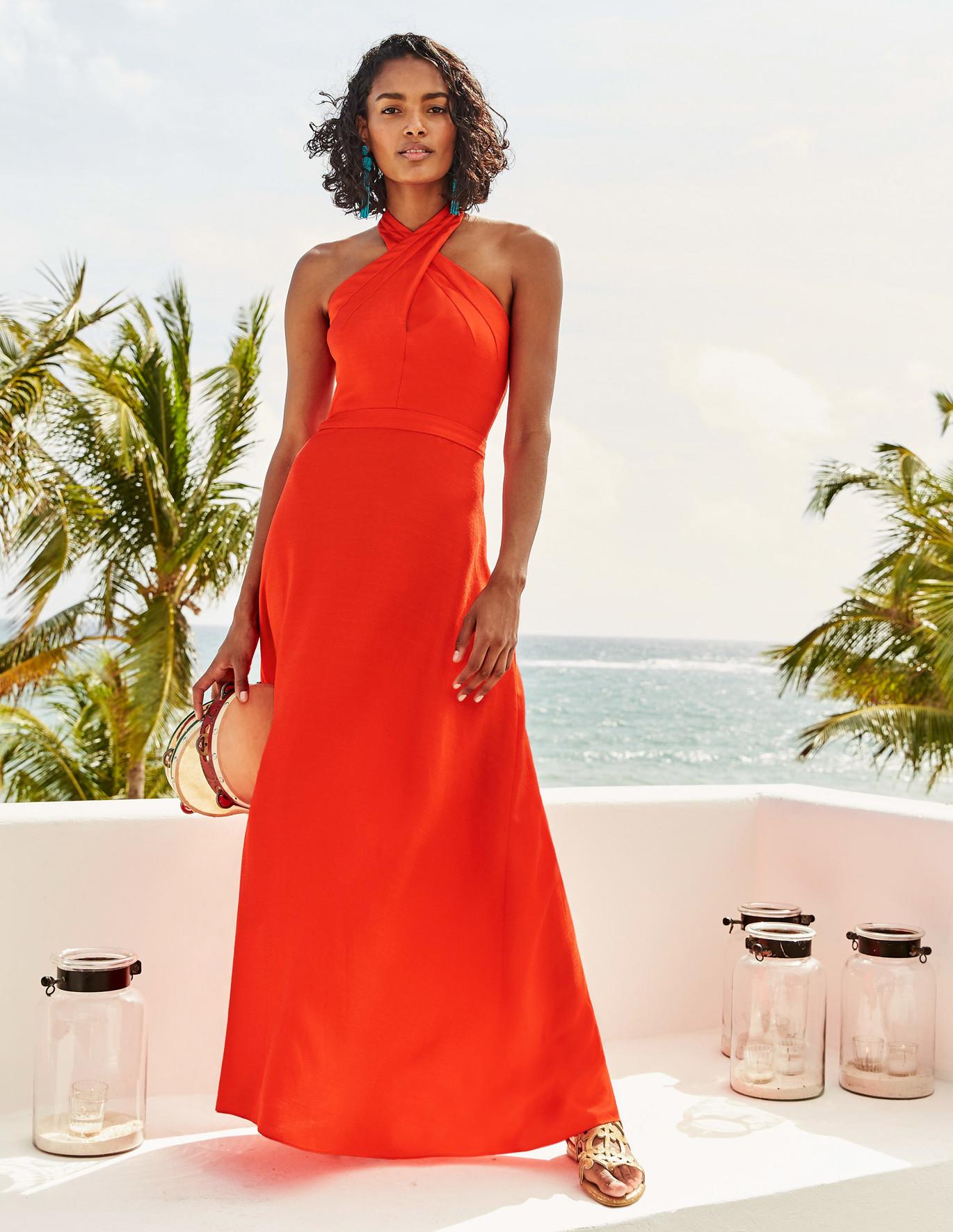 Clarissa Midi Dress 2. Arwen Midi Dress  3. Clarice Midi Dress  4. Constance Dress
.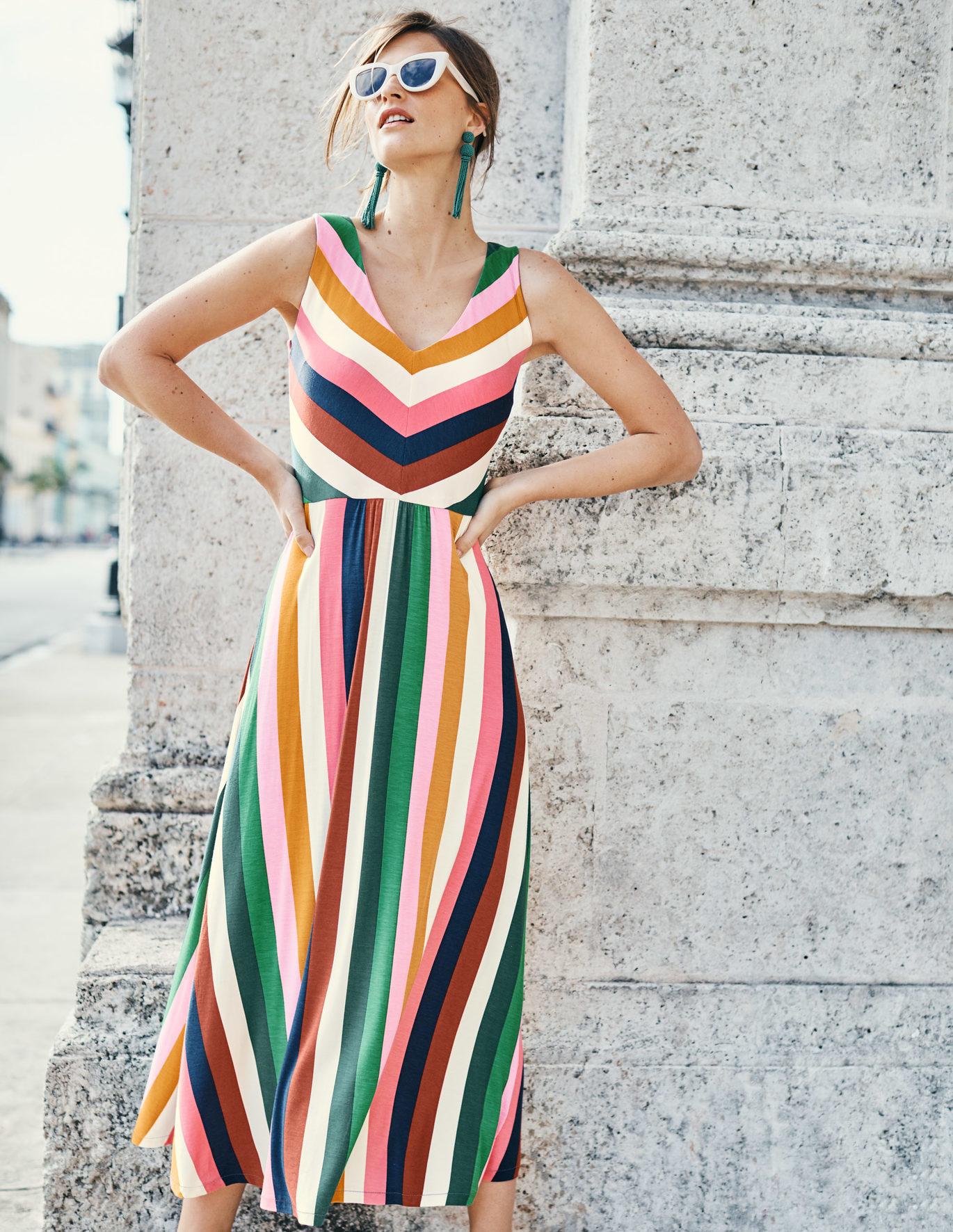 2

Jumpsuits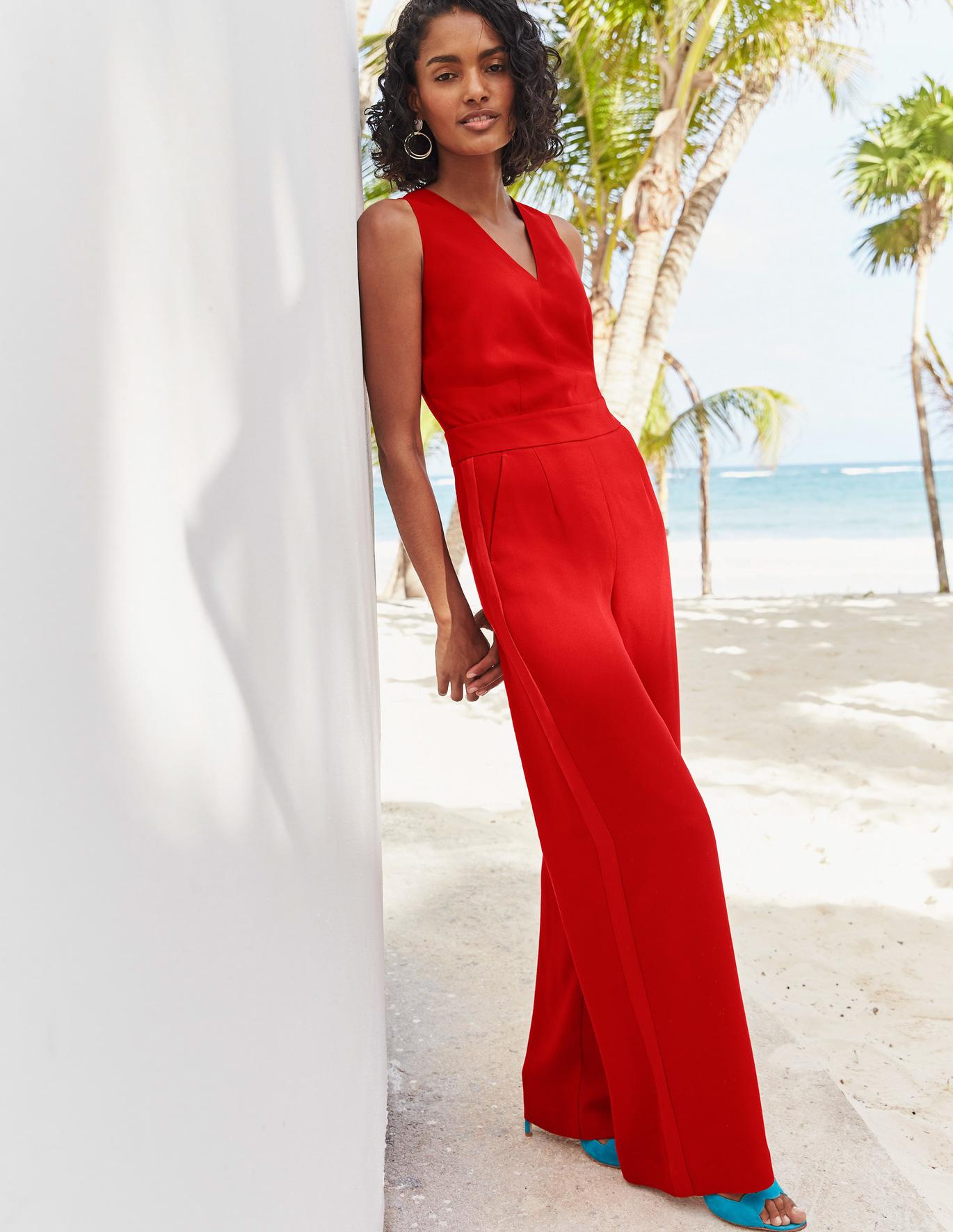 Ok, jumpsuits. We know I love them – there's a section of the blog dedicated entirely to jumpsuit posts! We know I wear them all the time, so there is zero chance I wouldn't be including any here! I've tried the red jumpsuit above and the pink one below. For me, the pink is a better fit as I think my body is too short for the red. I wear it with a thin belt to give it a better fit and hang. But, they both have pockets and we know that is very important!
---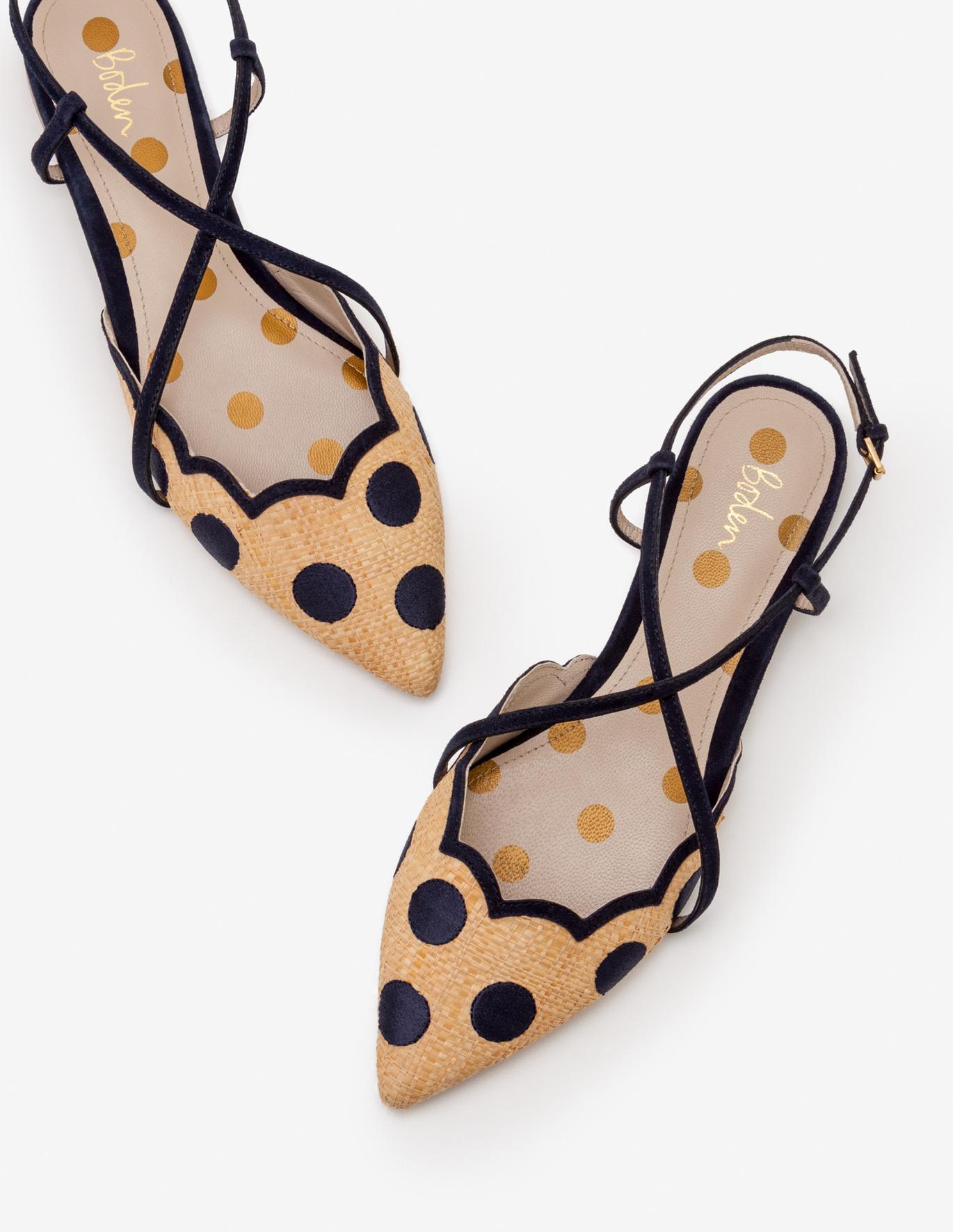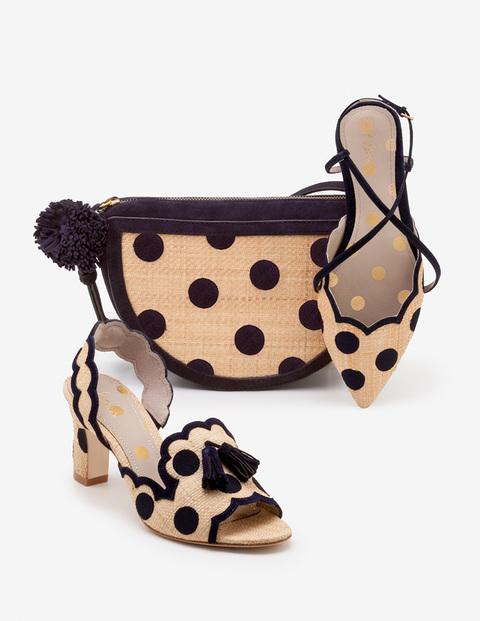 3

Shoes

I have a few pairs of Boden shoes and I love the design, quality and fit. The Boden Florence flats I got years ago have been worn so much and are still in great condition. This time around I can't resist the raffia dot range. The bag that matches is so cute, too!

I wear the dotty flats with my favourite navy culotte jumpsuit (as you can see in the video below). The brown woven heels are next on my list for something to wear with dresses, jumpsuits, work wear and capri or culotte trousers.
Responsible sourcing is something Boden feels very strongly about so we have a dedicated ethical trade team that works closely with all areas of the business. We want to ensure that the products made for Boden are always responsibly sourced. This is no small job, so we continuously collaborate with a range of external stakeholders, other brands and retailers, in addition to working closely with our suppliers, to progress our work in supply chains.
4 
Swimwear
Swimwear. That dirty word. I'll admit, I haven't really invested in swimwear much since I had B. But, I've been loving Boden's swimwear campaign. It's made me realise that I really do need an update and the designs look so flattering and wearable. With that all important injection of fun!
Crete Swimsuit (also black and white) 2. black and white tankini 3. Blue Bikini 4. Red Swimsuit
I could go on for days, but I need to order the bits I want before they are out of stock! Hope you like the round up. Let me know what you liked and what you'd like to see next.
Thanks
Kat x
Follow Kitty & B: Twitter | Facebook| Instagram | YouTube | Bloglovin' | Pinterest