How to make the most of online sales and shopping online | Cyber Monday and beyond
How to make the most of online sales and shopping online | Cyber Monday and beyond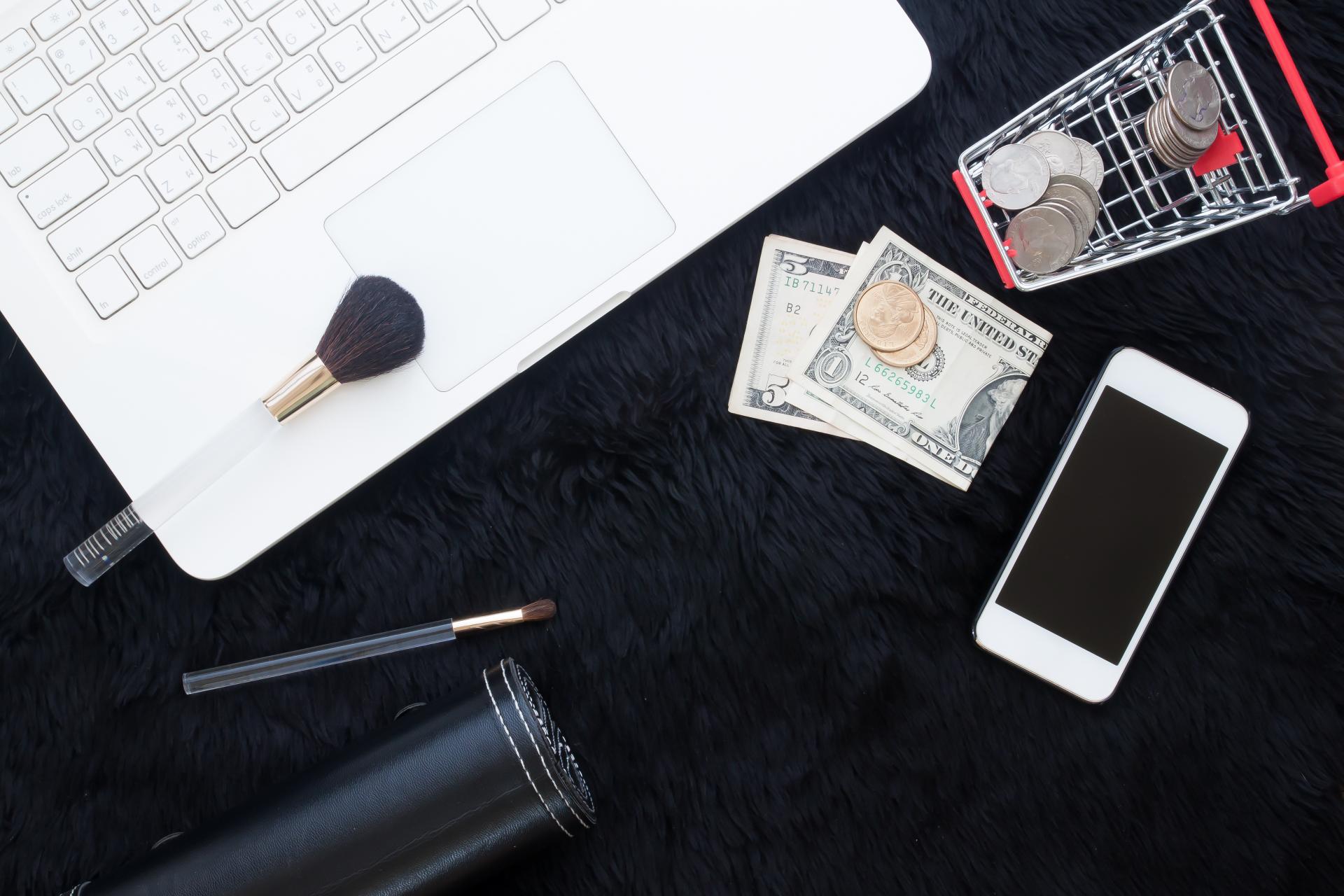 As you know, I am an avid online shopper, if it can be bought online, it will be! I am also somewhat of an expert on shopping in the sales as you'll know from our posts and videos. I am big on quality, but I very rarely buy those items at full price because I have lots of strategies for getting the best price, knowing when to shop and making the most of online sales. In fact, that was one of the reasons I started this blog, to share them!
How to get the best out of online shopping
So, here are some tips and strategies to help you shop online, not get ripped off or spend what you don't need to, where I shop and tips for how to make the most of the online sales.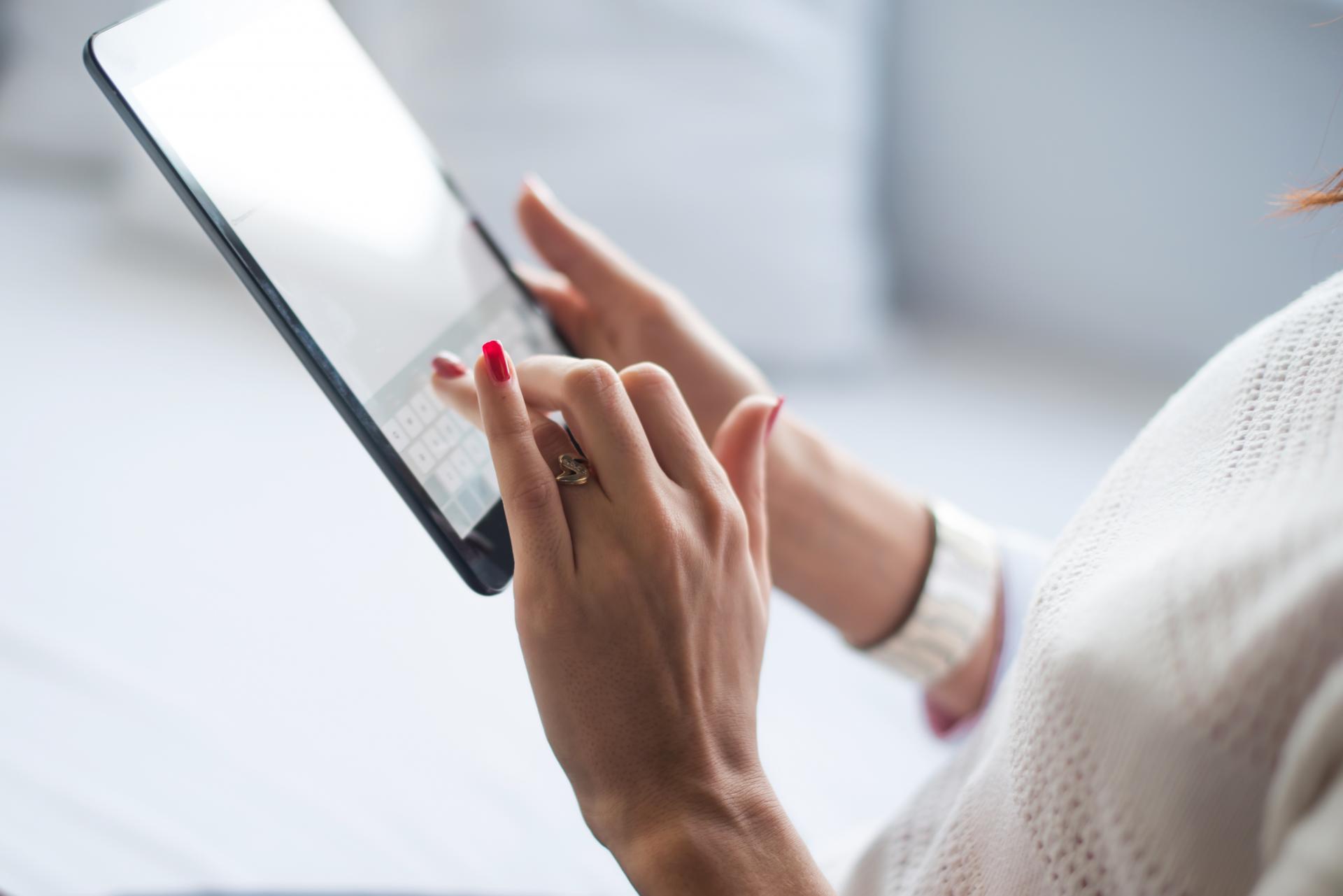 Sign up
I always say this. I said it in the post about how to save money shopping for baby, and I'll keep saying it, sign up! You know when you click onto a website and that pop up asks you to join a mailing list? Join it! I can't tell you how many deals I get through them. Some brands are particularly good for giving you advance warning of sales and exclusive access, plus you get regular discount codes.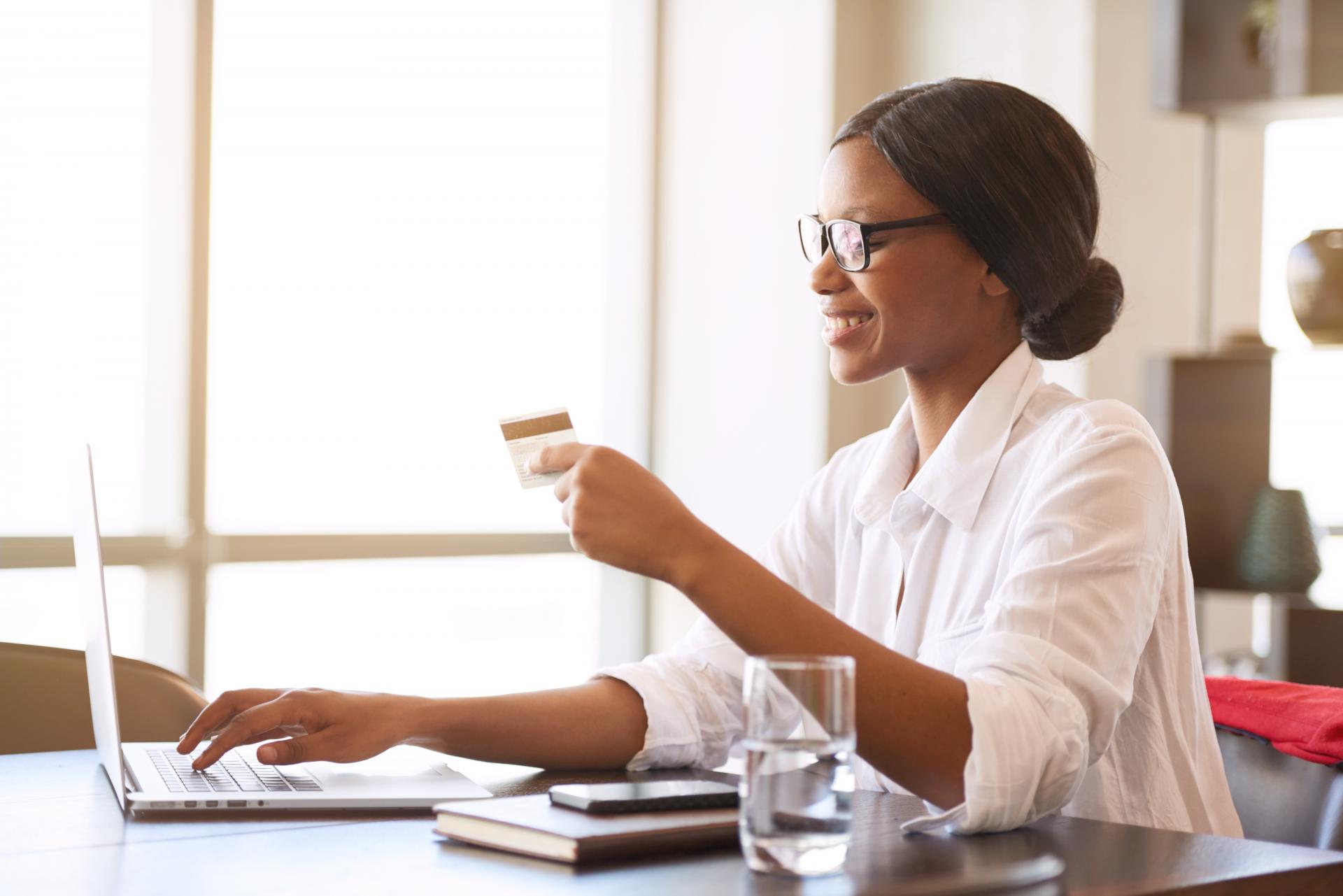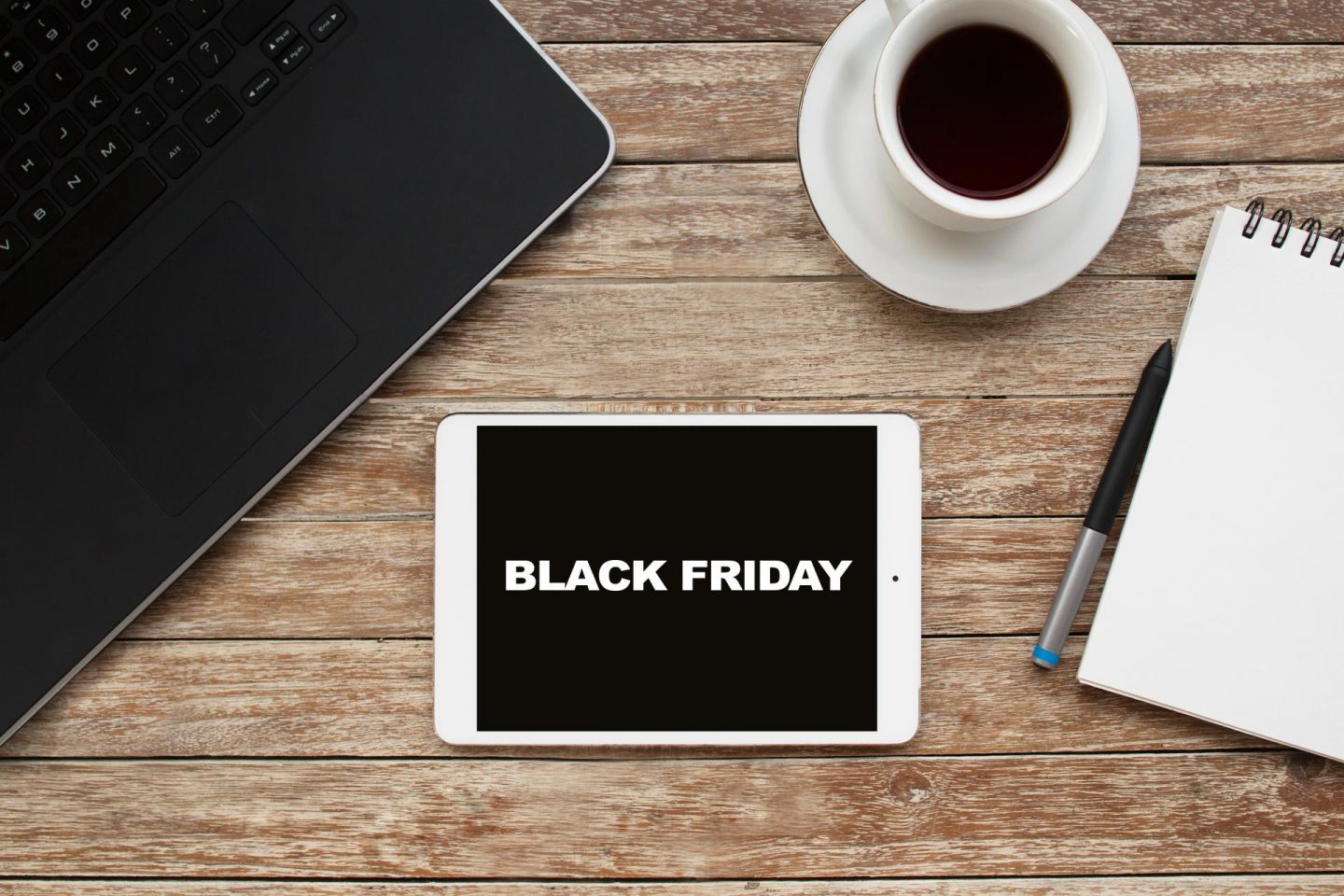 Double up
Sometimes you can double up offers. Again one to read the terms, but I signed up for the Mamas and Papas mailing list and was sent an email where if you spent £30 you got a £15 voucher. That was £15 to spend, with no minimum spend. To spend on anything!
I had some stuff I had my eye on, so I bought them there and then. Then there was a sale and an outfit I'd been saving in my wish list came into the sale. With my voucher, another discount code I got through the mailing list, I ended up getting it for 80p! That was a pair of skinny jeans and a top that came as a set, for 80p!
They didn't go into the YouTube video I filmed as they were at another time, but another Mamas and Papas sale haul did, so do check it out!
4.
Plan for online shopping success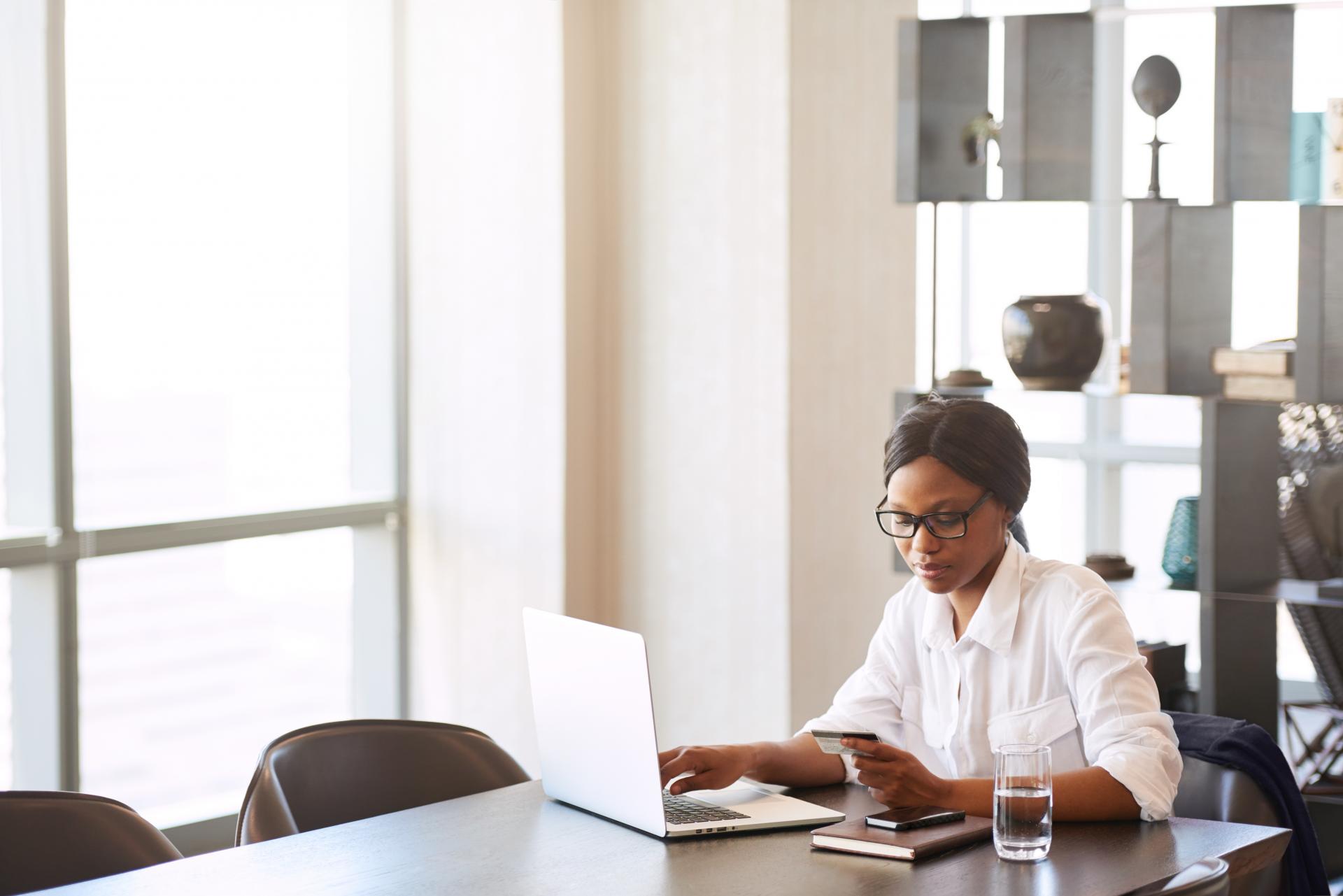 Plan in advance
I very rarely impulse buy and have a set budget from money that I put away every month and that's what I use.  As B starts to grow out of stuff, I make a list of what I'm looking for: new jeans, winter hat, swimming trunks. That way when the sales come I am not just going to buy 'cold' and  I have a list of things we actually need.
A lot of the accessories we're wearing now, I bought in the sales last year! They're available again. But they're full price. Insert smug smile here! Have a look at what I bought from Joules. You'll also see the Joules wellies I bought for £16.95 (as an alternative to Hunter wellies) in our designer dupes shoe haul post and video, which has been really popular! 
At the moment, for the home we need a de'Longhi toaster to match the other kitchen items (that I bought in the sales!) and because I rate the quality and style, a Shark vacuum (I swear by this brand and have converted lots of friends and family to it!), an under counter freezer as ours recently broke, a chest of drawers and a sofa! Yes,  some big ticket items that I'm not prepared to compromise on quality for, so I have been prepared to wait. I've found most of what I wanted in the Black Friday sales, so now I am waiting for my sofa to appear!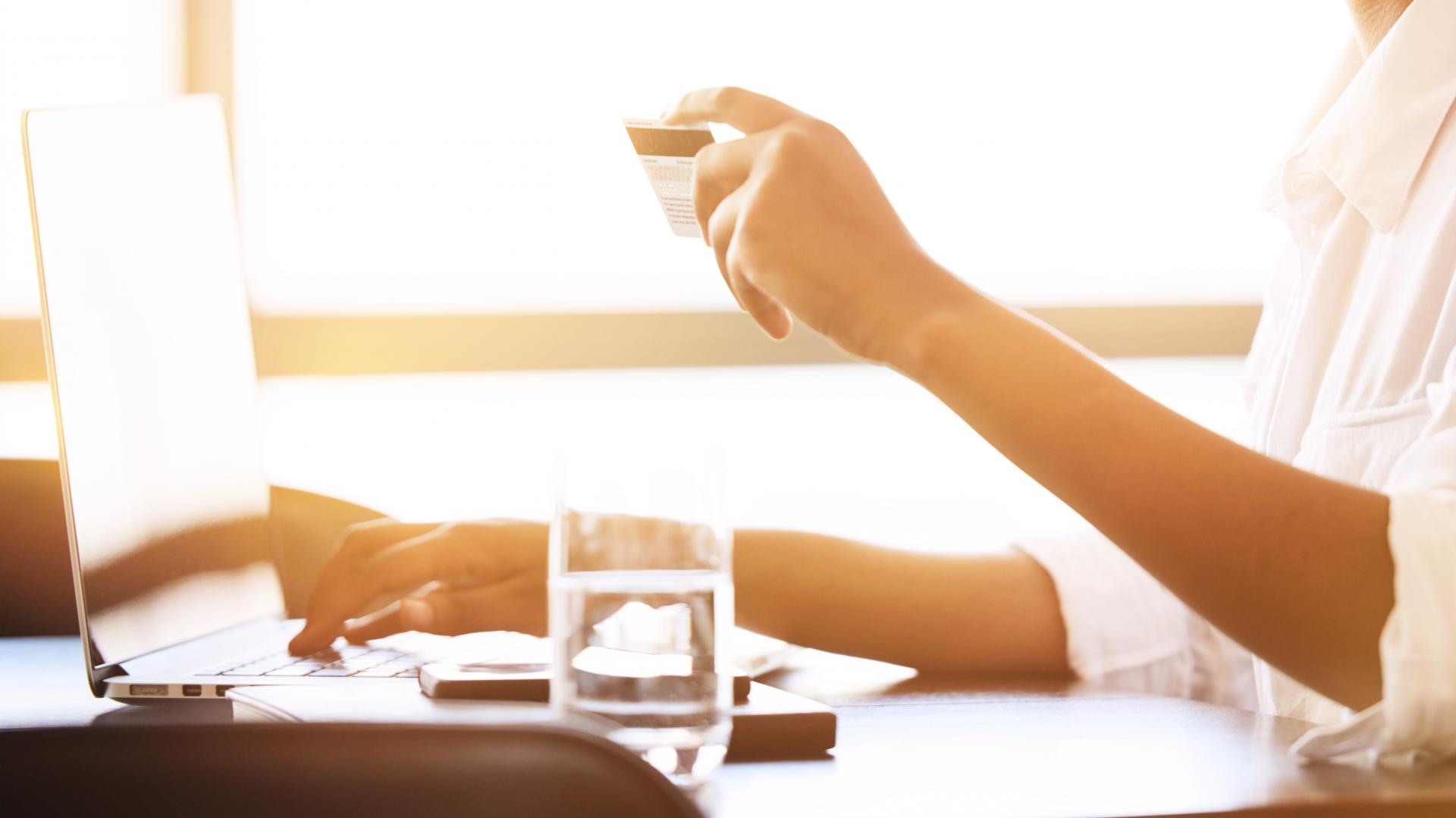 Save for later
As well as above, I always create an account with the sites I browse, so I can save items for later. Sites like ASOS will let you keep them in you basket for a finite time. Sometimes brands can be sneaky in the sales and you find everything on the site is reduced, but you can't find that thing you'd seen before. Follow that link or check your favourites and I always find it appears.
I also like the 'save for later' option when it's something I'm mulling over. If I keep going back for a look, it means I'll likely buy it.
If I forget about it or I don't feel compelled to buy it after a few looks, I just remove it. Cash saved!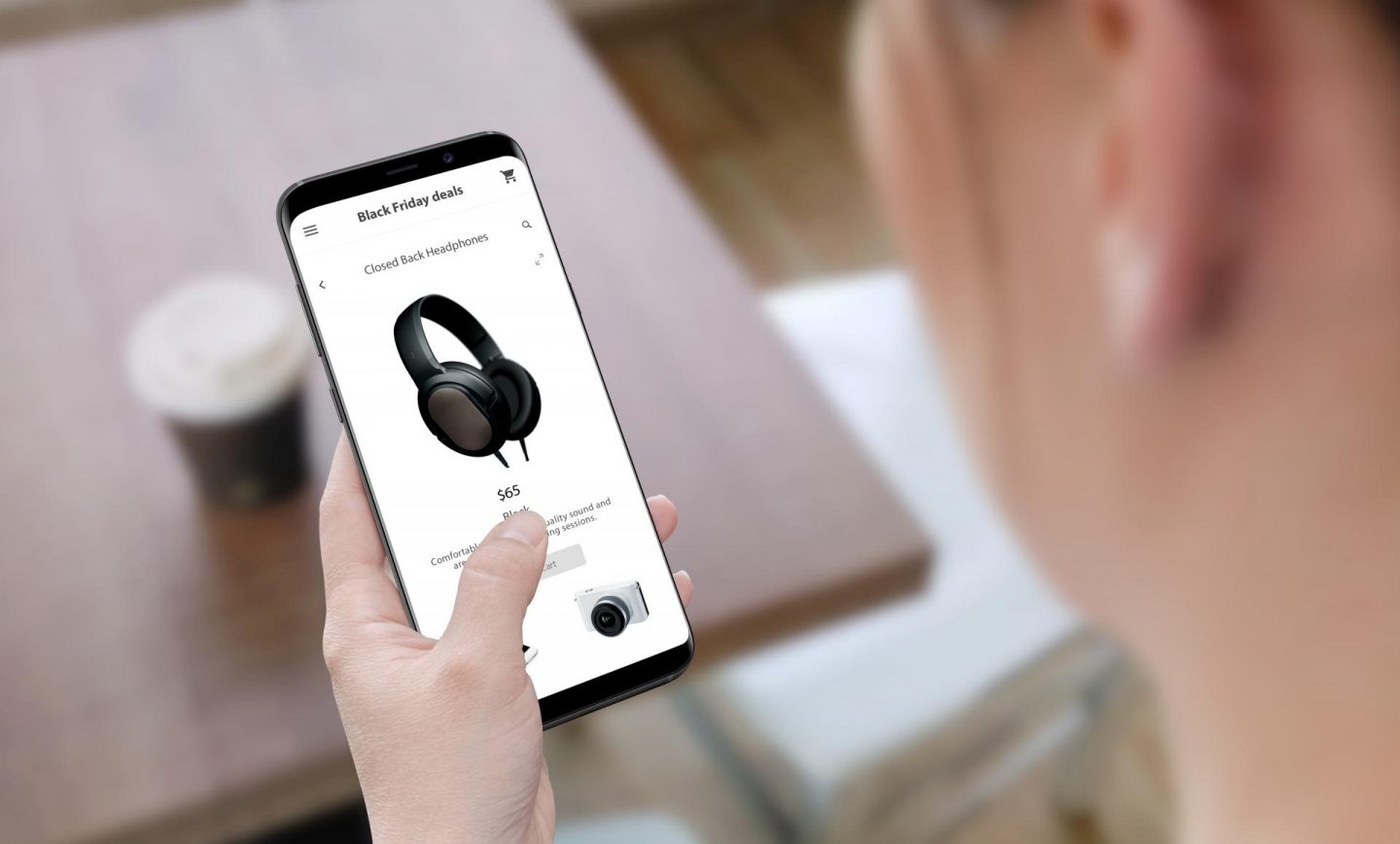 Check the returns policy
I shop online all the time and so I would say I'm pretty good at knowing what to spot in terms of quality etc. But sometimes things just don't fit or don't look the same. Check both the postage costs and the returns policy: Does the postage charge negate the discount? Can you click and collect for free to a local shop or pick up point? Will they collect for free if it's not right?  Can you send back for free?
You don't want to be stuck with items you don't want that are going to cost you more than the discount to receive, or to send back!
So, those are just 6 things I do. I have lots more to share, but these are the ones that mean I get the best quality items at the best price, but I also have a focus and am not just buying randomly. Remember to check my 5 money-saving hacks to maximise your baby budget, I've saved hundreds with those tips!
I hope these tips have been useful, I'd love to know your tips, so please do share them!
20% off absolutely everything in the ASOS try on haul video,  including full price, mark downs and outlet, click here and add: WIN20